WWE: 5 Championships That Will Help Raise Ratings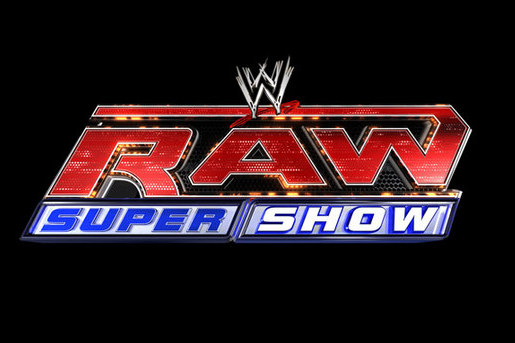 Remember a time when every aspect of WWE programming had a twist, a turn and a surprise?
Bringing back more championships may help the WWE bring back that same aspect.
Think about it, there are only five belts, and one tag team belt. If there were more opportunity, there would be more reasons for an audience to want to watch.
Check out a small list of Championship Divisions that have disappeared from WWE programming, along with many other things.
Begin Slideshow

»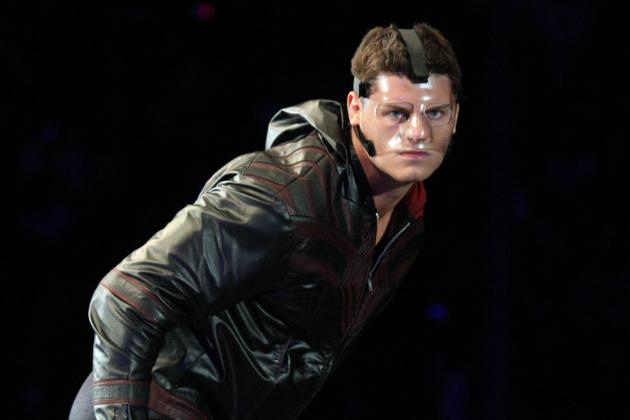 Gallo Images/Getty Images

The European championship should be brought back because it will help diversify the singles competition, right now there are no true purpose for any of the guys in the back other than the usual suspects, Cody Rhodes, Dolph Ziggler, Zack Ryder, and even Jack Swagger.
Other guys in the back have nothing to do but sit and watch the show like they are regular WWE fans.
At least bring back another championship for singles competition besides the U.S. title, which is currently tied up by Santino Marella, and the Intercontinental title, held by Christian.
For example, the Euro title would be a nice boost to help the new guys who have debuted over the past month, like Damien Sandow. He could get a nice, solid push and have an actual chance at gold.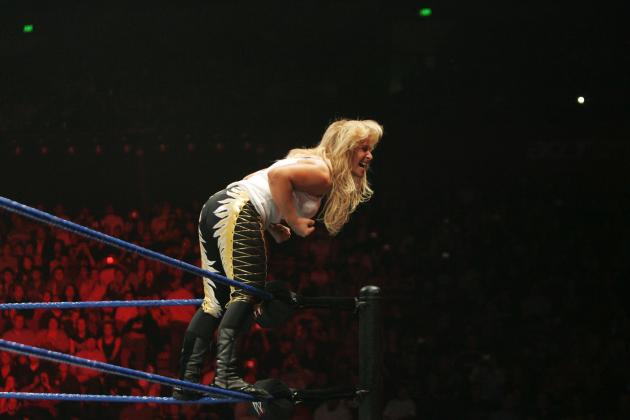 Gaye Gerard/Getty Images

The Women's Championship was retired, but it should definitely be brought back. There are two shows and one crown for the Divas Division.
Give the other Divas on the roster something to do other than look pretty. If storylines don't develop naturally, at least there will be a few good matches worth.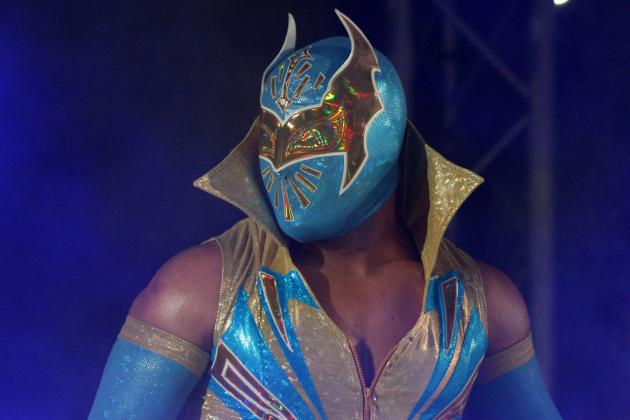 Gallo Images/Getty Images

The Cruiserweight division could be the highlight of wrestlers like Kofi Kingston, Evan Bourne, Sin Cara, Tyson Kidd, Hunico, and even R-Truth, if you want to push the envelope.
These guys are providing high-energy matches with no pay off. If the Cruiserweight Championship is on the line, the matches will become higher in energy, give the crowd something to care about, and provide the superstars with an incentive.
Why not bring it back?
It will provide a new breed of superstar an outlet to perform and offer a lot more entertainment value to the matches on both Raw and Smackdown.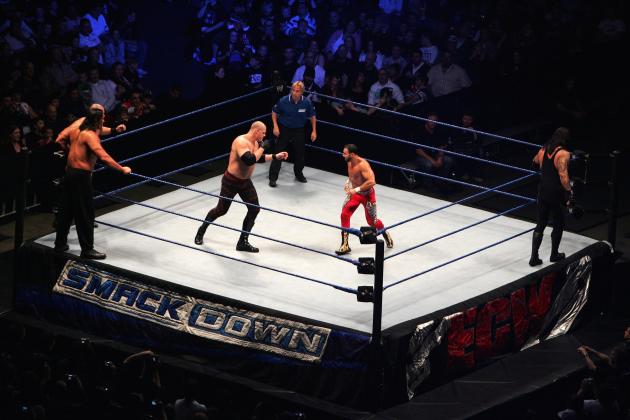 Gaye Gerard/Getty Images

I would say split the Tag Team Belts, but the Tag Team Division is pretty much non-existent. Though, breaking the belts apart might just offer an opportunity for superstars to group up and create some type of competition.
With the right people and productivity, the Tag Division could be just as energetic as the Cruiserweight Division.
Ah, to dream.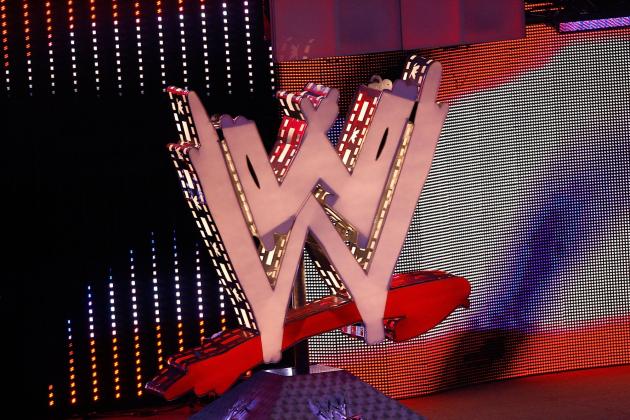 Jim Rogash/Getty Images

The positive aspect in bringing back these belts, is that it will offer opportunities for superstars in the back to actually utilize their talent and not just become stand-in jobbers. These belts will also create storyline opportunities, and believe it or not, story-lines create superstardom.
With that, maybe John Cena, Randy Orton, and CM Punk won't be so pressured while at the forefront.
The only way these belts will help the WWE brand, especially with this new three-hour Raw show they are starting, is if WWE Creative actually uses the talent that HAS to be sitting backstage watching the show every night.
Not saying that it'll ever be as great as the Attitude Era was, but with more titles, there was definitely always something brewing.
Think about it.