5 Things We Learned from This Year's Triple Crown Races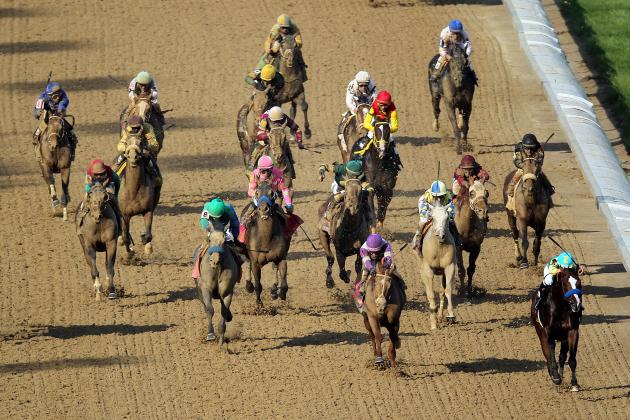 Jamie Squire/Getty Images

Union Rags' victory at the Belmont Stakes ends the 2012 Triple Crown races. We came incredibly close to seeing I'll Have Another capture the Triple Crown after winning the Kentucky Derby and Preakness Stakes, but a leg injury kept him out of the Belmont.
The last five weeks have taught horse racing fans many lessons, but these are the top five.
This year marked the 34th straight year without a Triple Crown winner, and we will have to wait and see if the feat can be accomplished in the coming years.
However, these are the lessons to take away from the 2012 Triple Crown.
Begin Slideshow

»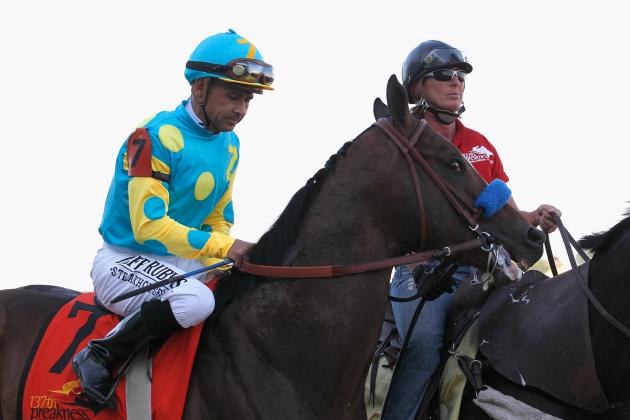 Rob Carr/Getty Images

Bodemeister was one of the favorites coming into the Kentucky Derby, which led off the Triple Crown races.
However, despite having a commanding lead entering the final stretch, he blew the lead to eventual champion I'll Have Another.
At the Preakness Stakes, he took another big lead, but again I'll Have Another closed the gap and he eventually won by a nose.
Bodemeister didn't even run in the Belmont Stakes, but in his two Triple Crown races, he proved that he can't finish long races, blowing huge leads in both.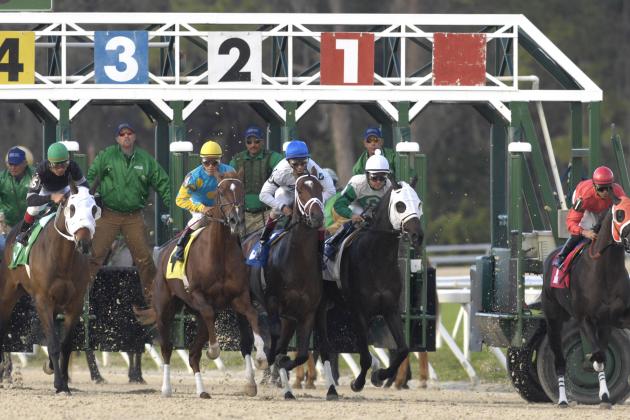 A. Messerschmidt/Getty Images

Typically, having an outside post position dooms horses to a poor race because they start behind other horses, which makes it difficult to pass them.
However, this year, post positions meant almost nothing, as many of top finishers started on the outside.
I'll Have Another started with No. 19 of 20 in the Kentucky Derby and No. 9 of 11 in the Preakness Stakes, but he won both races.
The Belmont Stakes was won by Union Rags, who started with a good post position at No. 3, but Paynter led for most of the race from the No. 9 spot and lost in a photo finish.
While the inside rail did hurt some horses—like Daddy Long Legs, who came in last in the Kentucky Derby, and Tiger Walk, who finished eighth in the Preakness—that was one of the few post positions that actually kept form.
Horses on the outside did surprisingly well this year, proving that post positions meant nothing.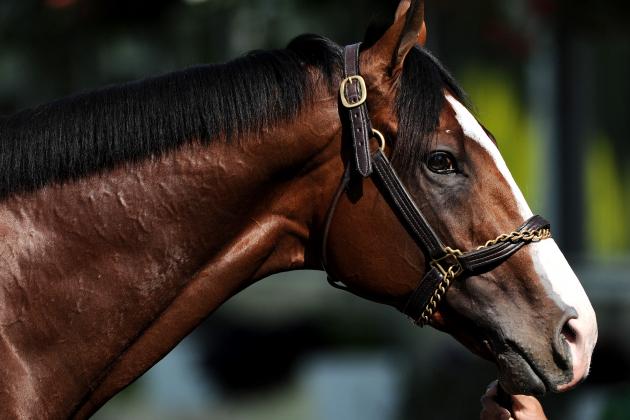 Patrick Smith/Getty Images

Union Rags was one of the favorites heading into the Kentucky Derby, despite coming off of an awful race in the Florida Derby that left him finishing third in a race that he should have dominated.
However, he finished seventh at Churchill Downs after a nightmare run, and many experts and analysts were questioning whether he was a contender or a pretender.
His final ruling came down to the Belmont Stakes, and a comeback victory to win by a nose over Paynter proved that the three-year-old is a contender, not a pretender.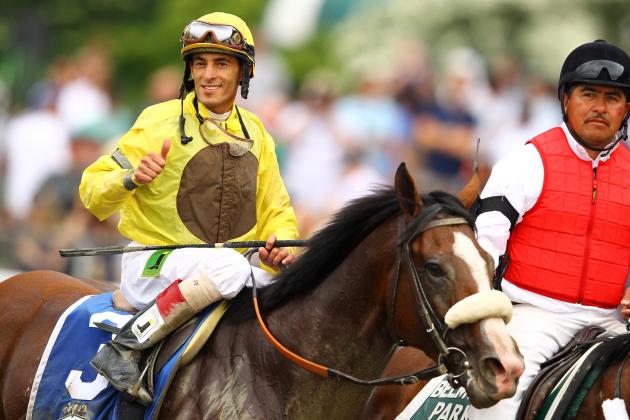 Al Bello/Getty Images

I'll Have Another's absence in the Belmont Stakes left the horse racing world feeling stunned, and it certainly killed the excitement in the air surrounding the race.
However, for those of us who watched the race, it provided a thrilling finish that almost made up for I'll Have Another's absence.
The Belmont Stakes was still very exciting despite not having a Triple Crown contender in the field, which tells us that horse racing is still exciting without history on the line.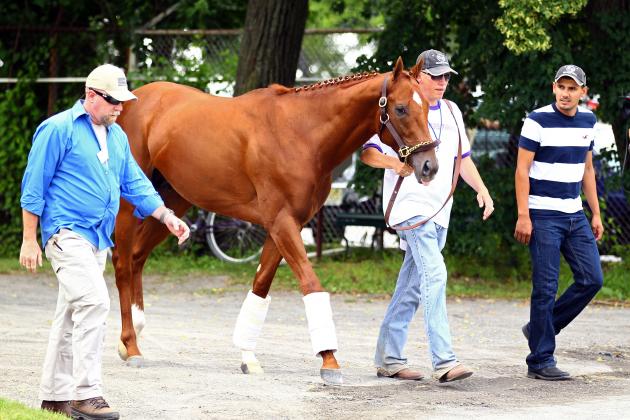 Al Bello/Getty Images

I'll Have Another came so close to winning the Triple Crown.
After mounting two huge comebacks in the first two races, he looked like a lock to win the Belmont Stakes, as he had very few competitors who could even remotely challenge him. However, tendonitis kept him from winning the first Triple Crown in 34 years.
When the next batch of three-year-olds contend for a Triple Crown, it will have been 35 years since Affirmed did it in 1978.
The Triple Crown looks harder and harder to do every year. This year we learned that you don't just have to beat other horses, but that you also have to beat the pressure and—dare I say it?—fate.
The Triple Crown looks like it is next to impossible at this point, and it will take a miracle to win it.