South Carolina Football: 4 Fresh Faces That You Should Know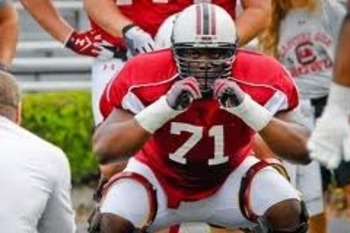 South Carolina has some amazing young talent entering the scene in 2012. These freshmen (or redshirt freshmen) have been targeted with the "super wide bull's-eye of expectations." Not only are they expected to perform well, but they are critical to the success of the team.
These are hard-working kids with great character. They will be able to cope with the pressure.
Brandon Shell, Left Tackle
We all know the story of Brandon Shell. He's a giant at 6'7" and 330 pounds. He's also athletic, mean and nasty. He's got a pedigree as Art Shell's nephew.
He's going to be great and could be an immediate All-SEC player. Think Jake Long, guys.
K.J. Brent, Wide Receiver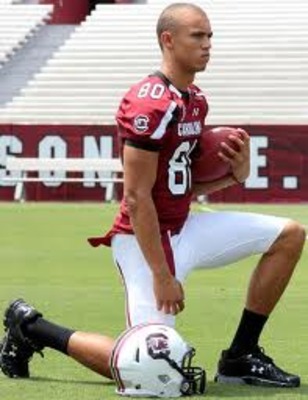 One of two freshmen wide receivers, K.J. Brent is a step away from being a big-time starter for the Gamecocks. He redshirted his true freshman year and worked on body control and gaining some weight.
He's 6'4" and 195 pounds. He's also amazingly fast and has some of the softest hands on the team. Players and coaches mentioned him many times during 2011 as a player who couldn't play due to his redshirt.
It's time that they unleash the beast.
Shaq Roland, Wide Receiver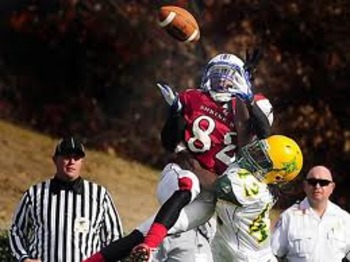 Shaq Roland may be the biggest name on this list, but I am not setting my expectations for him as high as some other Carolina fans are.
I think he's going to be a great player. He's going to need time to develop a little more, as he doesn't have the raw size and jumping ability that Alshon Jeffery had.
I look for him to have an average season in 2012 but to excel as a kick return man. In 2013, he will become Alshon Jeffery 2.0—possibly even better.
Or he could just blow up this year, which is also possible due to his athleticism and intelligence. As of right now, K.J. Brent has a leg up as freshman receiver to watch. However, Shaq is right behind him.
Ahmad Christian, Defensive Back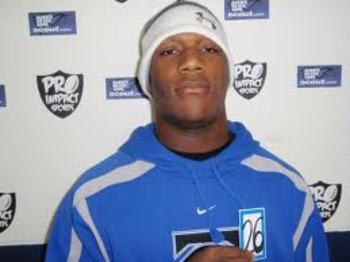 Blazingly fast and wickedly nasty, this kid can straight up play. While he may not start in 2012, he's going to provide depth in one of the most questionable areas on the Gamecocks roster. He will play many downs.
Keep Reading

South Carolina Football: Like this team?