Definitive Winners and Losers from NFL Free Agency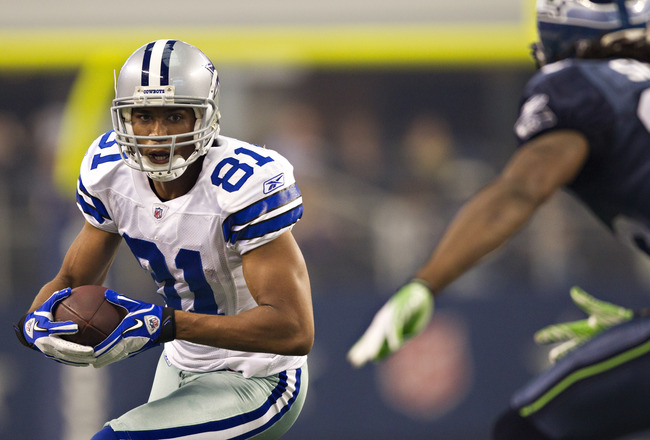 Wesley Hitt/Getty Images
They say hindsight is 20-20.
That may be so, but only after some time—the passage of time focuses the lens peering into past events.
Free-agency winners and losers have been declared this offseason, but how many have had the benefit of contemplation that the passage of time affords? Here is a fresh look at free agency after a few months of reflection.
Keep Reading