NBA: Five Most Memorable GOAT Performances Since 2010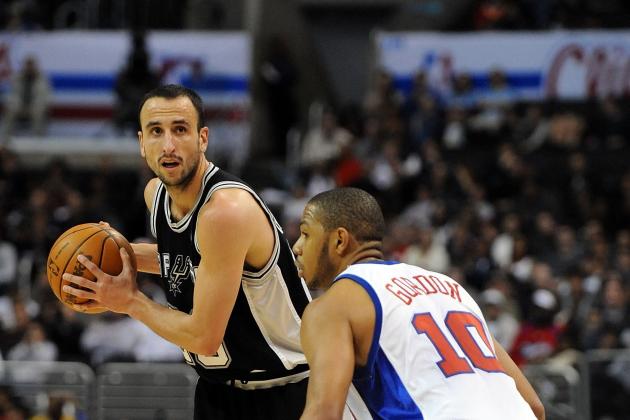 Harry How/Getty Images

A "GOAT," by the way, is a "loser" in a sports contest. However, some of the most legendary playoff performances are by "GOATS."
What makes these performance even more memorable is that there is a sense of sadness behind them. Here are five of the most impressive, and heartbreaking, GOAT performances since 2010:
Begin Slideshow

»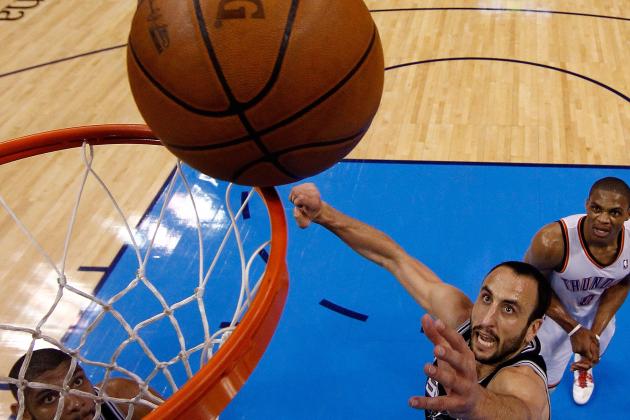 Pool/Getty Images

The 34-year-old Ginobili returned to his late-20s whirling dervish form in this pivotal Game 5 of the Western Conference Finals. He amassed 34 points on 11-for-21 shooting, including five three-pointers, and doled out seven assists.
Ginobili unleashed upon the Oklahoma City Thunder a blistering attack and challenged them to respond. Sadly, OKC did, when the 23-year-old Kevin Durant and 22-year-old James Harden exploded for 27 and 20 points respectively on a total of 16-for-30 shooting.
Despite clasping onto the torch as hard as he could, Father Time forced Ginobili to hand it over to the Thunder.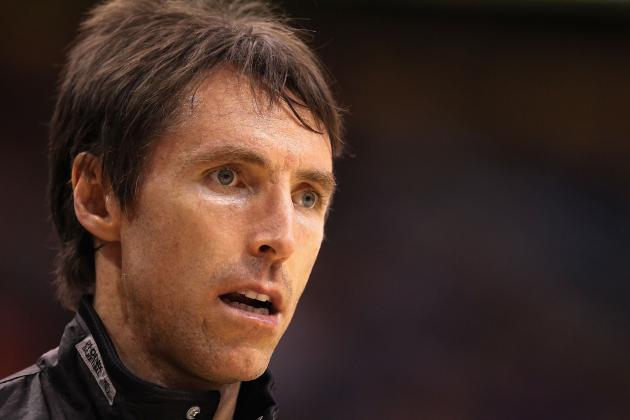 Christian Petersen/Getty Images

There was a moment when you really thought the Suns might make the NBA Finals in 2010. The Suns had just come back from down 90-83 against the Los Angeles Lakers at the Staples Center, riding a 29-point, 11-assist performance by Steve Nash. Nash was hot all night, shooting 12-for-20 from the field.
But then, tied 101-101 with less than two seconds left, this happened. Sorry, Steve.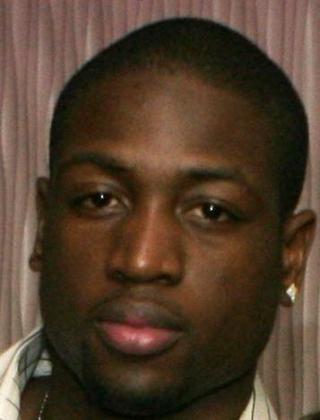 Just what does Dwyane Wade need to do to win a second championship ring? How about score 36 and 32 points, each on 13-for-20 shooting, in Games 2 and 4 of the 2011 NBA Finals? Nope. Not enough.
Despite Wade's tremendous performances, the Heat lost both games to the Dallas Mavericks in the Heat "Big Three's" first quest for an NBA ring. Why? Excruciatingly bad performances by each of Wade's super-friends.
In Game 2, Chris Bosh shot a ghastly 4-for-20 (25 percent). In Game 4, LeBron James put in one of the most anemic superstar performances in NBA Finals history, shooting 3-for-11 for eight points.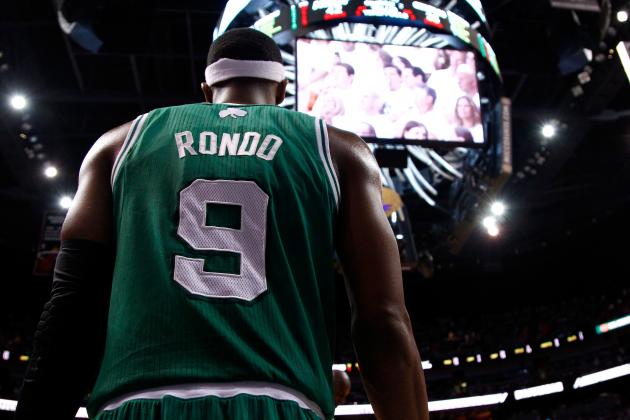 Mike Ehrmann/Getty Images

Even if the Boston Celtics do beat the Miami Heat in the 2012 Eastern Conference Finals, this Game 2 performance was so stellar, that the Celts' 115-111 overtime loss still feels surreal.
Rondo, the 6'1", 185-point guard, dissected every defensive scheme the Heat thew at him for 44 points on 16-for-24 shooting, 10 assists and eight rebounds. He also played all 53 minutes of this NBA overtime classic. However, the Heat, who barreled their way to 47 free-throw attempts, were able to eek out a win against Rondo's virtuoso play.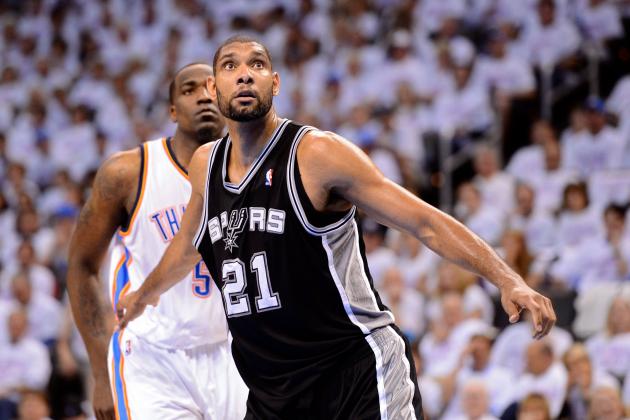 Ronald Martinez/Getty Images

Another San Antonio Spur swan song. The 36-year-old Duncan put up 25 points on 11-for-23 shooting, 11 rebounds and two blocked shots in the Spurs' loss against the Oklahoma City Thunder in Game 6 of the 2012 Western Conference Final.
What was missing from the Hall of Fame power forward's performance? Free throws. Duncan only went to the line four times; his Spurs went to the charity stripe 18 times.
Meanwhile, the younger, more explosive Thunder team went to the line an astounding 31 times en route to a 107-98 win in a game by far closer than the final score indicates.