What Is Ty Lawson's Ceiling?
Use your ← → (arrow) keys to browse more stories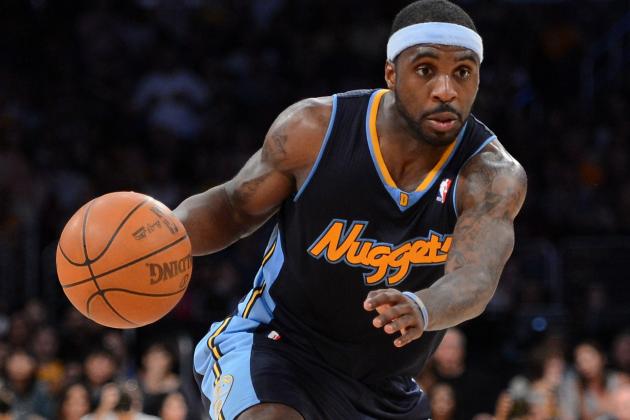 Harry How/Getty Images

Ty Lawson wrapped up his career season with a breakout performance in the 2012 playoffs. He led the Nuggets in points (19.4) and assists (6) in the postseason, as well as posting an impressive assist to turnover ratio (5.3/1). He also had some stellar performances, including scoring 32 points on 13 of 18 shooting in Game 6 against the Los Angeles Lakers.