UFC on FX 3: Questions We Have About Scott Jorgensen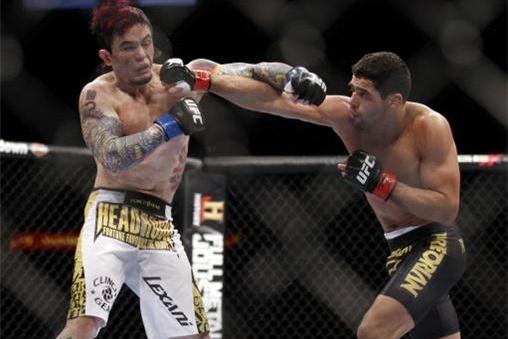 After back-to-back wins in his first two UFC fights, perennial bantamweight contender Scott Jorgensen will look to bounce back from his first loss with the promotion as he takes on former WEC champ Eddie Wineland at this weekend's UFC on FX 3.
An integral addition when the WEC merged with the UFC last year, Jorgensen has remained a solid veteran under the Zuffa banner and will look to regain his status as an elite figure in the upper echelon of the division.
Despite his impressive resume over some of the best bantamweights in the world, there are still a few questions that remain about the one time WEC title challenger.
Here are some lingering questions we still have about Scott Jorgensen.
Begin Slideshow

»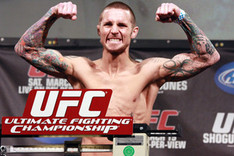 Image courtesy of MMAJunkie.com.
With a three inch advantage in both height and reach over Jorgensen, Eddie Wineland will pose a big problem for the former top contender because of his physicality.
Jorgensen has faltered against opponents who out-size him, most recently losing lopsided decisions to Renan Barao and Dominick Cruz, both of whom had an edge in height and reach.
With so many guys willing to make the cut to bantamweight now that it is in the UFC, Jorgensen may be getting muscled out of the upper echelon of the division, and should consider a move down to 125 if he is not successful against Wineland.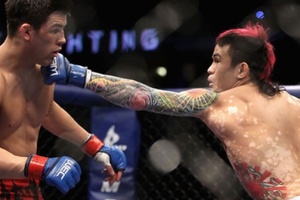 Image courtesy of theCageDoctors.com.
A former WEC champ, Wineland is another high profile bantamweight that Jorgensen has to contend with.
While owning wins over the likes of Brad Pickett, Jeff Curran and Takeya Mizugaki, Jorgensen has had a rougher time with the best of the best in the division.
Falling short in his first title bid against Dominick Cruz and most recently coming off of a loss to Renan Barao, Jorgensen could have snagged himself an interim UFC title bid had he defeated the now current top contender Barao.
If he loses to Wineland, Jorgensen may be relegated to the middle of the bantamweight pack.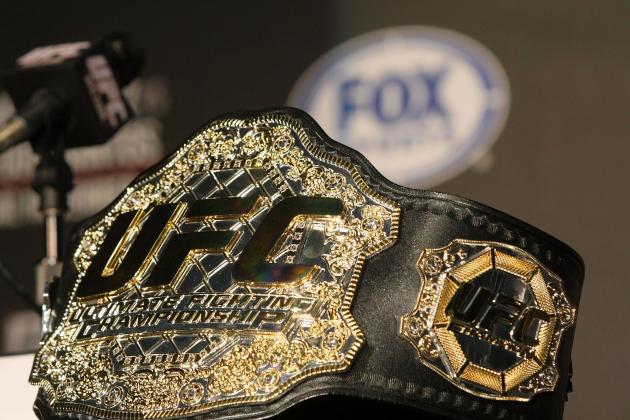 Victor Decolongon/Getty Images

Jorgensen had a shot to become the first bantamweight champion in UFC history had he defeated Cruz at WEC 53. The win, which would have retired the WEC belt, would have also given Jorgensen the inaugural bantamweight crown as the two promotions merged.
It is unclear if the former title challenger is on his way back to a title run, as his first two impressive UFC victories were overshadowed by a brutal loss to top contender Renan Barao.
A win over Wineland could set Jorgensen back on track, while a loss will definitely put dreams of a UFC belt on the back burner.
Be sure to like me on Facebook or MMA" class="twitter-follow-button">follow @MattJuulMMA.