Russell Westbrook and 5 Players Who Need a Fashion Coach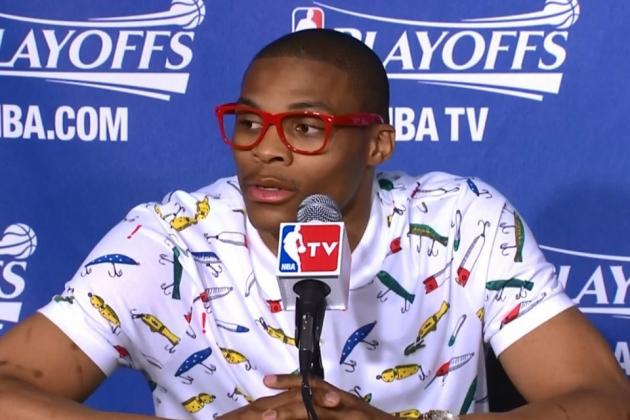 When we think of professional athletes, especially basketball players, we think of people who are the epitome of cool. We want to be them on the hardwood and have dreams of their lives away from the game.
Then, we take a look at Oklahoma City Thunder guard Russell Westbrook, and we suddenly have second thoughts.
Don't get me wrong, I love watching Westbrook play, but the way he dresses sometimes is just plain nauseating. Last I checked, weren't players of his caliber supposed to have some swagger and pride in their appearance?
Needless to say, Westbrook and some of his fellow players could benefit from adding a fashion consultant to their entourage.
PHOTO COURTESY OF BUSINESSINSIDER.COM
Begin Slideshow

»
larrybrownsports.com
Well, I think it's obvious that Westbrook did most of his clothes shopping at Jaleel White's garage sale.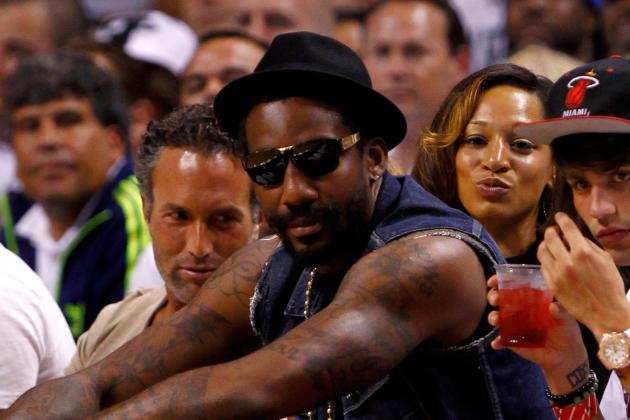 Mike Ehrmann/Getty Images

Well, looks like the spirit of Isaac Hayes is channeling itself through Stoudemire. Does this mean the Knicks All-Star will put out his own cover of Shaft?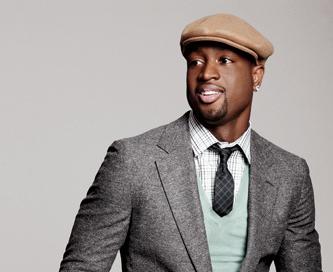 Looks like D-Wade is looking to audition for Newsies when he's not doing great work on the court. No matter how you look at it, this entire outfit is best suited in a furnace.
PHOTO COURTESY OF GQ.COM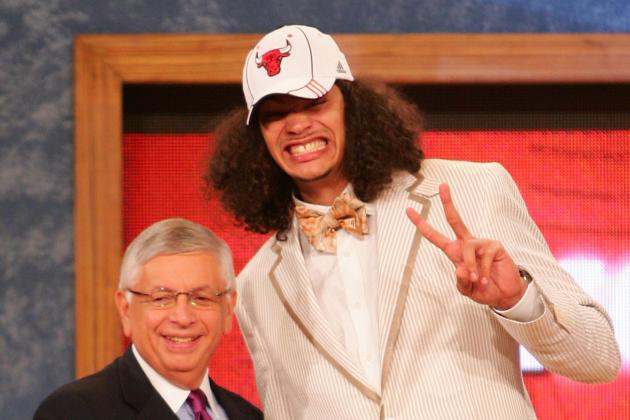 Chris McGrath/Getty Images

With this outfit, I'm simply in shock.
I don't know whether Noah is on his way to teach a class at some prestigious university, or if he's about to be part of a Smokey Robinson tribute group.