EPL: The 7 Most Important Transfers so Far This Summer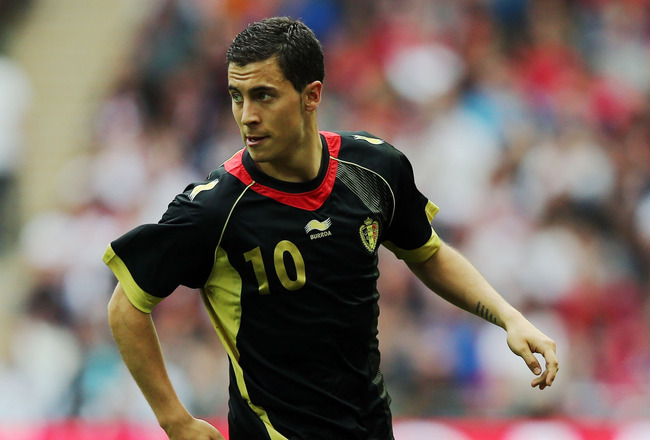 Ian Walton/Getty Images
The upcoming European Championships will occupy the attention of world footballing (or at least the European contingent) fans for some three weeks when they begin on June 8.
But amidst the flurry of pre-tournament preparations and friendlies, some major work has been accomplished in the transfer market. Several Premiership sides, including some of next season's likely title contenders, have already reeled in some of the biggest coups that will likely be seen all summer.
I've taken the liberty in a couple cases—Hulk, Jan Vertonghen, Gylfi Sigurdsson—to link them to clubs that are nearing deals to bring the players in.
More are sure to be on the way, but here are the seven most important ones so far.
Keep Reading