6 Newcomers Who Will Play Biggest Roles for Washington Redskins
Jim Rogash/Getty Images

For the Washington Redskins in 2012, it's mainly about one newcomer. But to make things easier on No. 2 overall pick Robert Griffin III, the 'Skins have acquired a handful of veterans who should contribute on both sides of the ball.
Here's a look at a grand total of six new faces who should contribute in Washington this season.
Begin Slideshow

»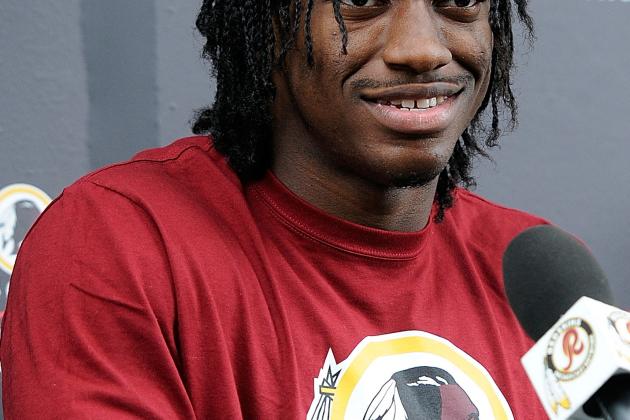 Patrick McDermott/Getty Images

No, really, I truly believe Robert Griffin III will play a big role in Washington in 2012. Shocking, I know.
Now, how much of an impact will RG3 have on the standings? Well, that's something we looked at last month on this blog. The key is to win more games than Rex Grossman, Donovan McNabb and Jason Campbell did the last three years.
If Griffin can limit his turnovers and help the Redskins win seven-plus games, his rookie season will have been successful.
The fact that he's following some weak acts certainly helps, but the hype is only getting louder.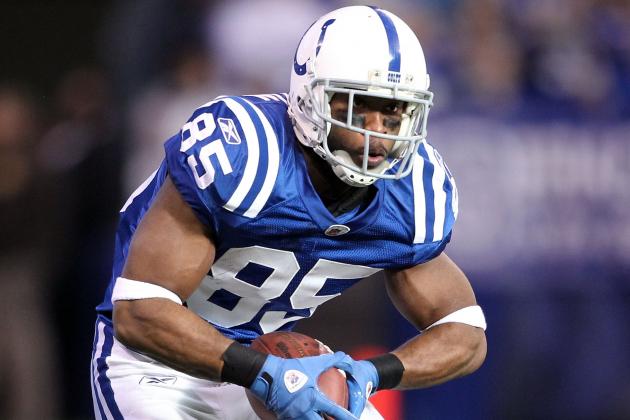 Andy Lyons/Getty Images

After signing a five-year, $42.5-million contract with over $20 million guaranteed in March, Pierre Garcon is fully expected to become the Redskins' No. 1 wide receiver in 2012.
The 25-year-old brings a dimension of speed and yards-after-catch ability that the Washington receiving corps has been lacking for several years. In Indianapolis in 2011, he had 70 catches and 947 yards despite being part of a passing offense that had the third-lowest passer rating and the seventh-lowest completion percentage in football.
Still, he's never really been a No. 1 guy, so there's pressure there. He'll be counted on to hit the 1,000-yard mark for the first time in his career.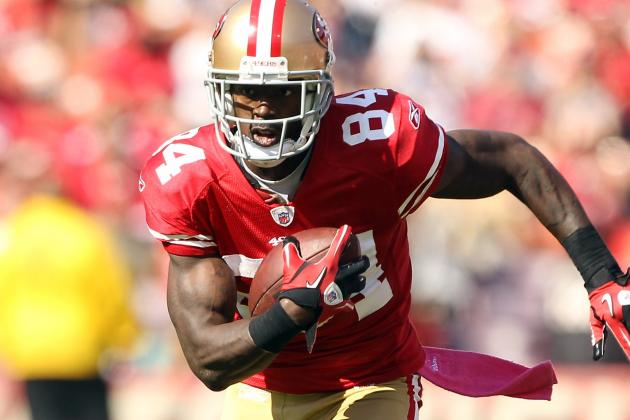 Ezra Shaw/Getty Images

Garcon isn't the only new toy RG3 will get to play with. Josh Morgan comes over from San Francisco to join the deep receiver rotation in D.C. as well.
Morgan was drafted 31 picks ahead of Garcon in 2008, and while he also showed glimpses of playmaking ability during his first four years with the 49ers, he seemed to get lost in the receiver shuffle there and missed most of 2011 with a broken leg.
The 26-year-old is also making good money, with a contract that pays him over $7 million guaranteed over the next two years.
Assuming he can get healthy in time to compete, watch for Morgan to earn lots of opportunities in the slot this season.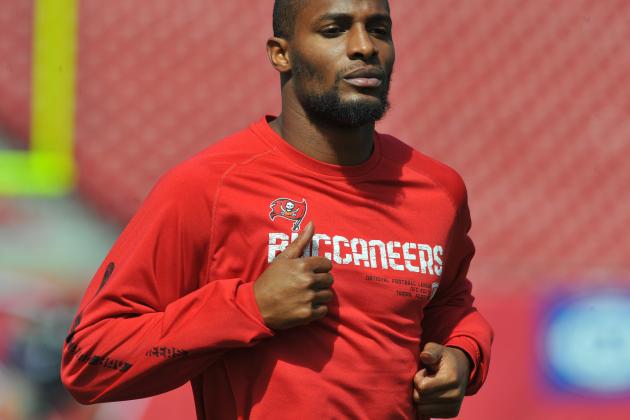 Al Messerschmidt/Getty Images

Safety Tanard Jackson follows defensive backs coach Raheem Morris from Tampa, so he enters the summer with a good chance to start in a revamped secondary.
The 2007 fourth-round pick has a knack for creating turnovers, which is something this team needs. The only problem is that he's a risk. He becomes the third member of the 'Skins that is just one failed drug test away from being suspended for an entire season, and he was cut by the Buccaneers after failing a physical after the season.
But the 'Skins don't have a lot of quality players at safety, so Jackson and his one-year, $700,000 contract are worth the gamble.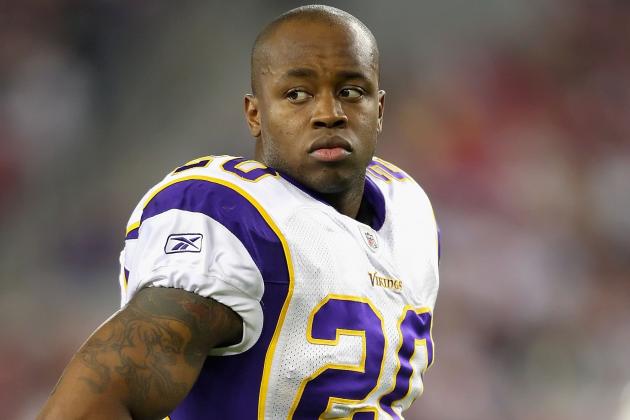 Christian Petersen/Getty Images

Veteran safety Madieu Williams comes over from San Francisco, where he wasn't able to earn much playing time behind Donte Whitner and Dashon Goldson. But in Washington, nobody's locked in as a starter at either safety position.
The Redskins would obviously prefer to see younger, homegrown guys like DeJon Gomes and Reed Doughty win starting roles, and if that happens, Williams and Brandon Meriweather could be first in line to get cut.
But if that doesn't happen, they have a 30-year-old former second-round pick with plenty of starting experience ready to go.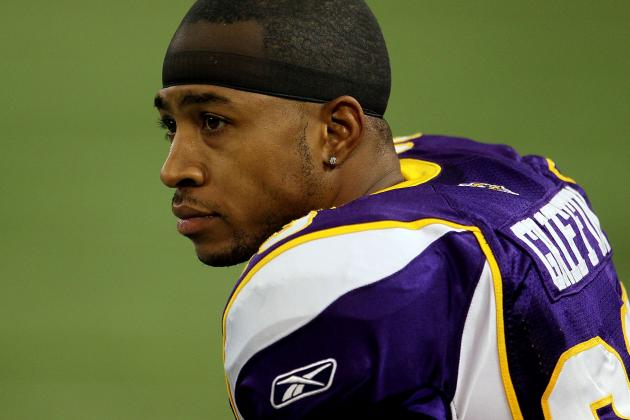 Jeff Gross/Getty Images

Cedric Griffin comes to Washington with a lot of injury baggage, but also a lot of starting experience, and adds depth to a position that was shallow in 2011.
He probably won't get a chance to crack the starting lineup at corner, but the 29-year-old should see plenty of action in nickel packages and might have a chance to contribute at safety if the makeover at that position doesn't go as planned.
On a one-year, $2.5 million contract, it couldn't hurt to see what he can bring to the table.