Euro 2012: Goalies Who Could Be Celebrating Their Birthdays in Poland/Ukraine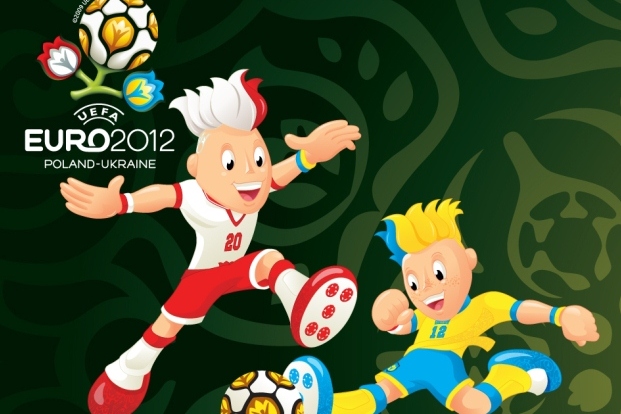 The UEFA Euro 2012 tournament in Poland and Ukraine will be all about excitement and celebrations.
Obviously, as a tournament where teams get knocked out in search of an eventual champion, there will be sorrow for those seeing their run in the competition getting ended earlier than expected.
But with 31 games overall—a minimum of three per team—to be played and several goals set to be scored, groups of fans and players from all countries are certain to have a reason to smile during the contest, at least at one point in time.
But speaking of celebrations, one might wonder when at all a goalkeeper can get thrown in the picture.
In fact, being the last line of defense, it is understandable to openly express joy after every achievement earned on the pitch in front of the goal line. Yet, actually four particular goalkeepers at the UEFA Euro 2012 could be having even more celebration time before the close of the tournament.
Yes, it will be their birthdays! In the next slides we find out who are the lucky keepers reaching new ages between 8 June and 1 July 2012.
Begin Slideshow

»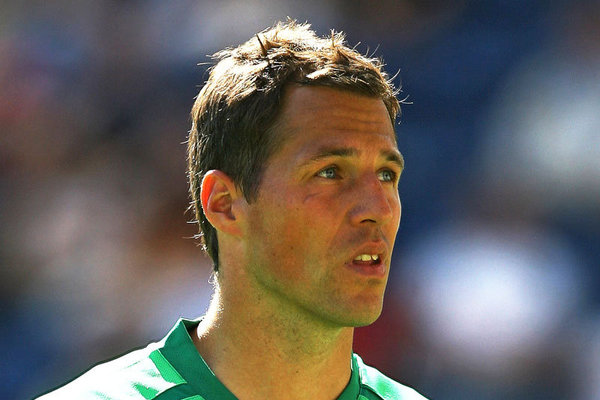 Thomas Sørensen is a goalkeeper from Denmark who was born on 12 June 1976.
The Stoke City player will be turning 36 at the start of Matchday two at the Euro 2012 tournament.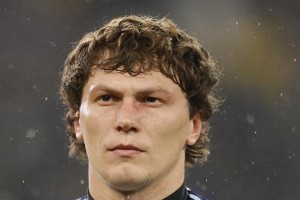 Andriy Pyatov is a goalkeeper from Ukraine who was born on 28 June 1984.
The Shakhtar Donetsk player will be turning 28 on the same day as the second Euro 2012 semifinal match.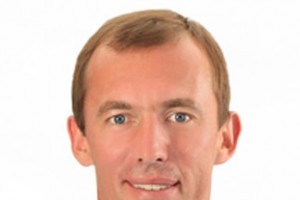 Oleksandr Horyainov is another goalkeeper from Ukraine who was born on 29 June 1975.
The Metalist Kharkiv player will be turning 37 two days before the UEFA Euro 2012 final.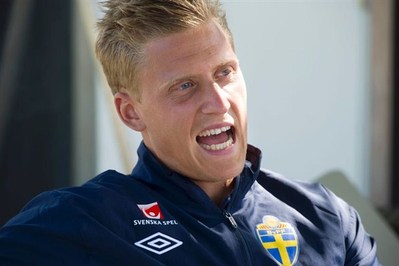 Pär Hansson is a goalkeeper from Sweden who was born on 22 June 1986.
The Helsingborg player turns 26 on the same day as the second Euro 2012 quarterfinal match.
So that's it for my short list of goalies having birthdays during the European Championship.
See the full list of birthdays at the Euro 2012 on my website World Football Extra, or follow me on Twitter @WorldfootballX.