2012 MLB Draft: 7 Steals from Day 1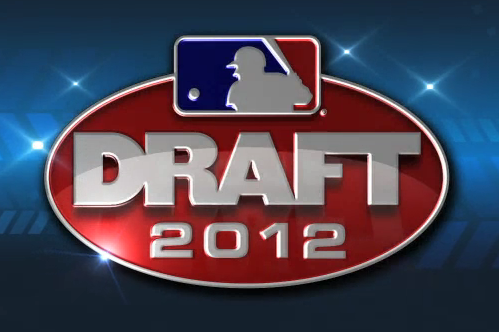 Day 1 of the 2012 MLB draft ended, and what a day it was.
There were surprises, guests in attendance, decent commentary from the MLB Network panel and a backflip from one of the draftees. All in all, it was a good Day 1.
In the first of two slideshows, I will be selecting the steals from Day 1 of the MLB draft, while giving my reasons why.
Without further delay, I give you the seven steals from Day 1 of the draft.
Begin Slideshow

»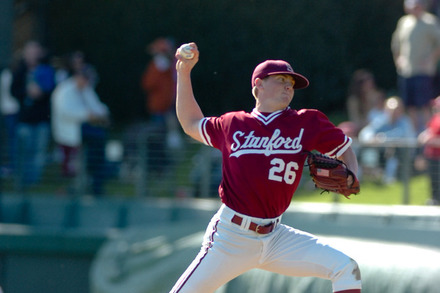 With the selection of Stanford ace Mark Appel, the Pittsburgh Pirates may have created one of the most unstoppable pitching rotations for the future.
Two years after drafting high school ace Jameson Taillon and one year after taking UCLA fireballer Gerrit Cole, the Pirates have the potential to have a scary, no, terrifying rotation by 2014.
Why Appel fell down all the way to the seventh pick is beyond me, but getting a guy who can throw 99 MPH on a good day is definitely saying something.
Add the fact that Brad Lincoln could come back to the rotation, and Daniel Moskos could potentially be a closer. And with Appel as the ace, Cole as the No. 2 pitcher and Taillon as the No. 3, there is a reason to start cheering in Pittsburgh—and not for the Steelers or Penguins.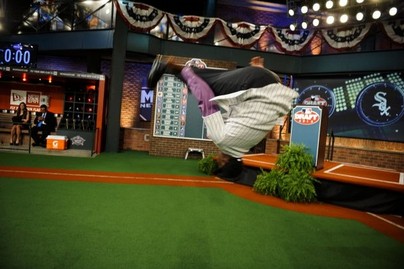 Viewers were treated to a crowning moment of awesome when Courtney Hawkins, recently drafted by the Chicago White Sox, decided to do one of his signature backflips in the MLB Network Studio, wearing a suit.
Again, I repeat, Wearing. A. Suit. He stuck the landing perfectly.
In terms of this kid's athleticism, the Sox scored major points, as he is durable on the field. Hawkins also has a bat that, given the proper development, could be installed in the third spot in the lineup.
Another bonus is he's also a pitcher, so if he or White Sox management decide the outfield isn't the way to go, he could find time on the mound. After all, he did have an 0.96 ERA as a senior in high school.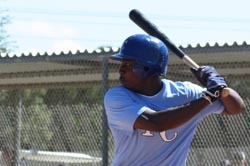 The Toronto Blue Jays struck gold when they tabbed speedy high school outfielder DJ Davis with their first pick.
Davis, who didn't commit to any major college programs, was a smart move for the Jays for exactly that reason.
Even though he's years away, should Davis sign, and all signs seem to point to that, he could be a leadoff hitter for a team whose top base stealer last year was Brett Lawrie, with 25 swipes.
Davis has all the makings of a younger Shannon Stewart, a former leadoff man for the Jays who stole 51 bases for the team back in 1998. He will be worth watching as he progresses.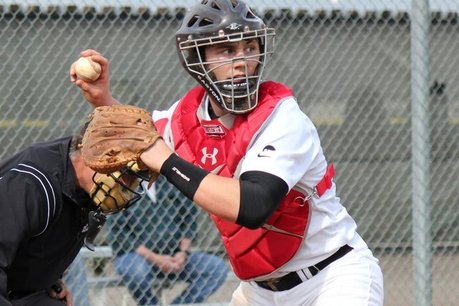 Forget Mike Zunino, who is likely going to switch to first base, and forget Stryker Trahan, who was taken with the previous pick. Clint Coulter is the best hitting catcher in the draft, and the Brewers got him.
Coulter has the power to hit 20-30 home runs a year, and his defensive capability assures the Brewers he is their catcher of the future. In a neutral field like Miller Park, Coulter could find himself leading the team in home runs for years to come.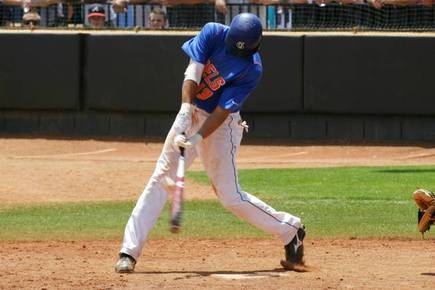 Bryce Harper, eat your heart out.
In the compensatory round, the Texas Rangers nabbed the greatest hitter in the history of Nevada high school baseball. With more than 60 home runs to his credit, Gallo could potentially be another Josh Hamilton.
Gallo also has the physique to be a slugger, as he is a gym rat, according to draft experts. He could potentially bat cleanup for the Rangers in three to four years.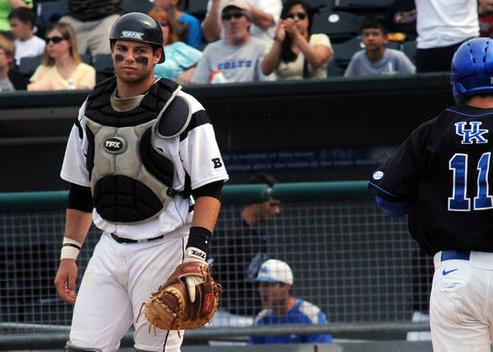 The Mets made their second pick with Moneyball on their mind, selecting Purdue's Kevin Plawecki.
Plawecki is not a power hitter, but he can hit. And hit.
In fact, during his junior season, he struck out just eight times. In effect, he is a mold of Daniel Murphy and Scott Hatteberg, only with Hatteberg staying at catcher.
Plawecki is a sabrematrician's dream, as he has a very high on-base percentage. His defensive capability assures the Mets he will be a catcher for the foreseeable future. In fact, he may find himself in Queens by late 2013 or mid 2014.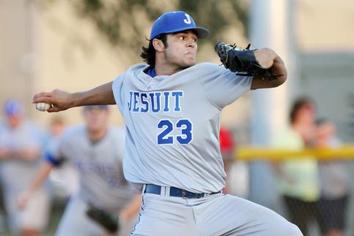 Here's a guy the Astros could have selected first overall, had sign-ability not been a concern, but with the drafting of Carlos Correa, the Astros felt that they had enough money to go for the Tampa Jesuit right-hander in the compensatory round.
McCullers may be a project as some of his pitches need development, but his fastball and slider are good enough for him to start development as a reliever.
Regardless, McCullers will find his way into the Astros rotation by 2015 and become a solid spot starter, maybe even an ace, if he can further develop his other two pitches.
For now, in terms of talent, he is such a steal that Jeff Luhnow should be arrested for larceny.