Luka Modric and 8 Stars Who Will Shine at Euro 2012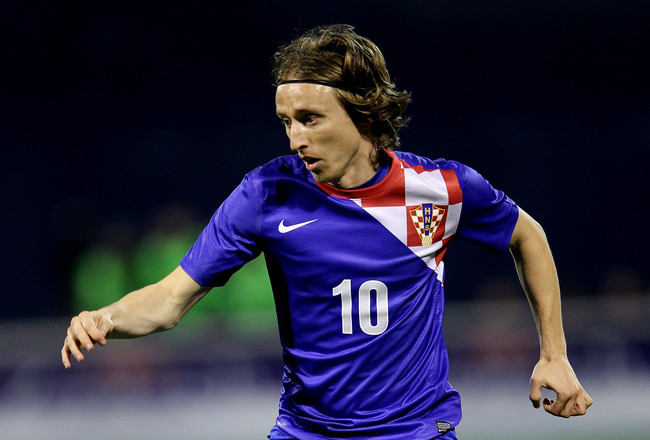 Scott Heavey/Getty Images
With the European Championship only days away, many are predicting who will pick up the trophy on July 1st.
The top European sides will mix old faces with new this season, and for the fan's and coaches sake, let's hope they deliver.
These are the stars that will shine at this year's competition.
Did I leave anyone out? Who do you think will step up their game at the Euro 2012?
Cristiano Ronaldo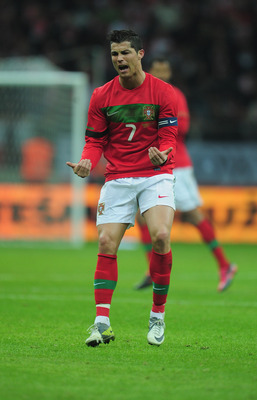 Jamie McDonald/Getty Images
The man's been under-performing for his country for quite some time, but Cristiano Ronaldo cannot be written off for a second.
Coming off an amazing season with 46 goals in 38 league appearances, Ronaldo comes to this competition possibly confident enough to carry his country to a respectable position at this year's European Championship.
Portugal's form has been off as of late, but this is Ronaldo's chance to prove that he can become the leader he was meant to be for his country.
Mario Balotelli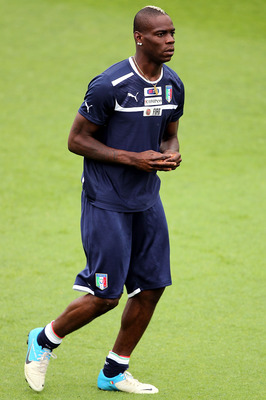 Gabriele Maltinti/Getty Images
After a promise to Prandelli that he'll be on his best behavior, Balotelli is looking to make the best out of his opportunity when he represents his country in his first major tournament.
After Giussepi Rossi's injury, Balotelli will be Italy's main man for goals and will be Pirlo's and Cassano's main target as the two playmakers look to create chances galore for their fellow international.
Fernando Llorente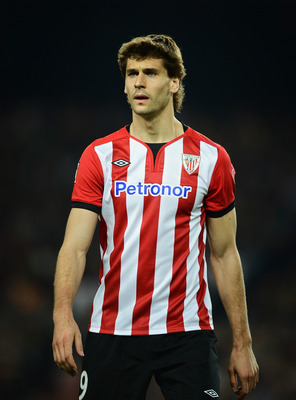 Jasper Juinen/Getty Images
With Spain lacking a proper goal scorer ever since David Villa was forced out of the squad through injury, Fernando Llorente looks to be the right man for the job.
Spain coach Vicente del Bosque looks like he's going to choose Fernando Torres as a starter, but if Llorente comes off the bench, he'll certainly take his chances and be determined to prove he can take that starting spot from Torres.
Look for this man to be Spain's main aerial threat at this year's competition.
Mesut Özil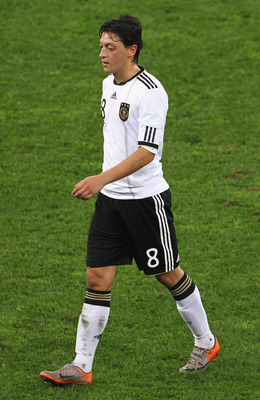 Steve Haag/Getty Images
Germany's defence has been lagging for the past few matches, so all eyes will be on Germany's offense to lead them to the title this summer.
Mesut Ozil will be Germany's creator and much of their play will be expected to flow through him.
Known to fall asleep in the big games with Real Madrid, Germany will hope he delivers his best this summer.
Santi Cazorla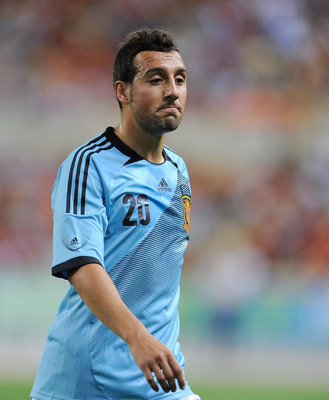 Denis Doyle/Getty Images
Another player representing La Furia Roja, Santi Cazorla will be looking to terrorize either flank this coming Euro 2012.
Santi Cazorla has had a very consistent season at Malaga, leading them all the way to forth place and taking the Andalusian side to the Champions League.
Ruled out of the 2010 World Cup due to injury, Del Bosque would do well to choose the Malaga winger in his starting lineup to prevent fans from believing that Spain's time at the top of the mountain is up.
Franck Ribéry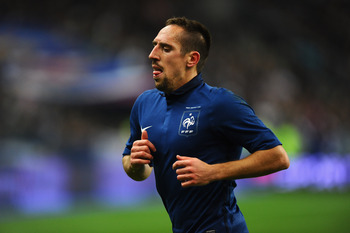 Mike Hewitt/Getty Images
Franck Ribery and Co. are looking to prevent France from getting knocked out of the group stage in a major international competition for the third time in a row.
With a new coach, new players and a new mentality to their game, France will be looking to re-create memories of Euro 2000.
He is no Zidane, but Ribery will be utilised by Laurent Blanc as France's key player to take over games and attack opposing teams unmercifully.
Robin Van Persie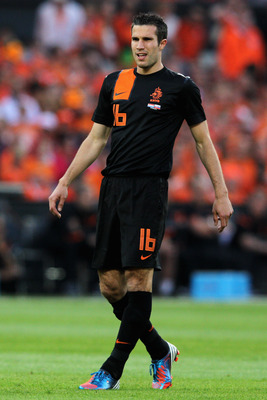 Dean Mouhtaropoulos/Getty Images
Luka Modric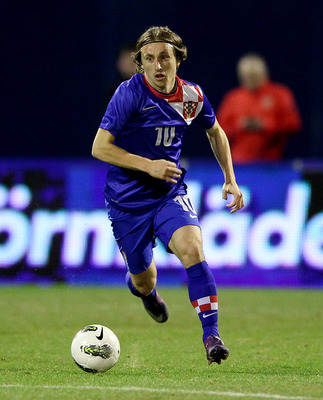 Scott Heavey/Getty Images
Luka Modric and Croatia will look to surprise at the European Championship this year.
After much speculation about Modric's future, it is clear that this man plays his football best without any pressure.
Croatia come into this competition as outsiders looking to pounce on any team that underestimates them, and Modric will certainly play a big part in whatever Croatia will do this summer.
Keep Reading