Pacquiao vs. Bradley Odds: Easy Money Should Remain on Pacman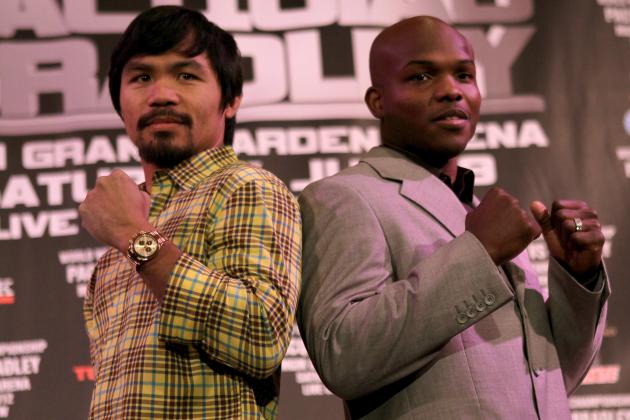 Stephen Dunn/Getty Images

Big-time Las Vegas fights have always been attractive propositions to be on.
Whether you're a full-time devotee to the betting game or a boxing fan with a passing interest in making a few dollars, studying the odds is imperative.
We take to www.oddschecker.com to review the best value in the markets on offer with a view to turning a world title fight into a profitable affair.
Given his dominance of the sport, Manny Pacquiao's fights do not generally offer a great amount of value.
The bookmakers shy away from anything resembling risk on the outright winner of every bout and it is usually a fair reflection of the outcome.
To find odds worth backing, I've taken a look at the specials, methods of victory, round betting and others over the course of the next five slides.
It won't be a landslide victory for the Philippine native but the smart money has to remain on him come the first bell on June 9th.
Begin Slideshow

»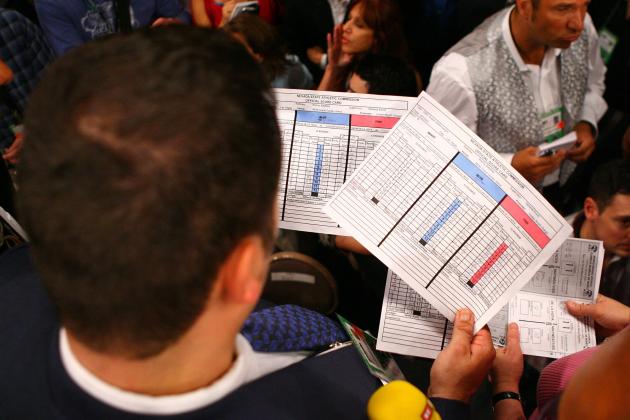 Al Bello/Getty Images

I've located some fantastic value here on a market that is crying out to be backed.
Betfair are offering 59-50 (or 2.18) for Pacman to be the victor on points.
When you look around the other bookmakers, the prices are generally 10-11 or even money.
The first betting port of call should be to jump on this because there's substance to the claims that Pacman will be the victor on the judge's scorecards.
His last four fights against Clottey, Margarito, Mosley and Marquez have all ended up being decided after 12 rounds of action.
You need to go back as far 2009 to find the last time Pacquiao stopped his opponent and that was a 12-round TKO against Cotto.
His opponents have been getting bigger due to the step-up in weight and most fights are being won through punch volume.
The current WBO welterweight champion hasn't been prolific in the KO department and against a dangerous and hungry opponent, Pacman should have enough to win.
Don't be surprised if it doesn't end early however.
Ethan Miller/Getty Images

The bookmakers have decided that they don't foresee an early Pacquiao stoppage against Bradley.
The smart money here seems to aimed towards the latter betting round and taking Pacman to win in the 7-12 group round betting market is the way to go.
Both fighters will be tentative to begin with. There is too much at stake for it to be any other way.
Another huge factor to keep in mind is the fact that Bradley has never been in a fight with someone of this caliber before.
While wins against Witter, Abregu and Devon Alexander are admirable, they are not elite level of the same class as Pacman or Mayweather.
If it goes into the latter rounds, experience will count for a lot. Pacquiao has been in measurably more fights with tougher opponents who forced him to go deep.
I can see Pacquiao potentially forcing a stoppage in rounds 7-12 and SkyBet will give you 11-4 (or 3.75).
I'd recommend a small slice of that action.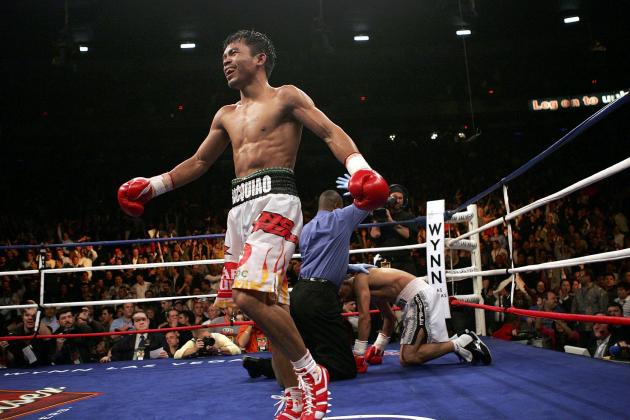 Jed Jacobsohn/Getty Images

It's hard to ignore the possibility of this market occurring and the bookmakers certainly haven't.
The best value around is offered by Bodog who have a Pacman KO, TKO or disqualification win at 9-5 (or 2.80).
It remains to be seen just how solid Timothy Bradley's chin is and testing it out against against a man with 38 KO wins is far from ideal.
I cannot shake the image from the Kendall Holt fight in 2009, when Bradley was solidly laid out with a dynamite left hook in the first round.
If you want to know just how hard Pacquiao's left is, take a look at Antonio Margarito's right eye after 12 rounds of action from their 2010 fight.
If Bradley is susceptible to a left hook, it could be an early night for Desert Storm.
This fight might well finish on points, but with the arsenal of weapons at Pacman's disposal, don't rule out a stoppage victory.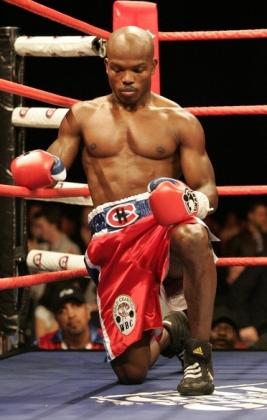 I like the look of this market. The bookmakers have offered it as a coin flip with Ladbrokes giving us 5-6 (or 1.83) for it to happen.
Given that it is a yes/no market, you can get the same odds for him not to be on the canvas at some stage in the fight.
While Bradley hasn't got the reputation of having a glass chin, his 2009 clash with Kendall Holt was an eye-opener.
He will have tightened up his defences since then but Pacman's right jab/left cross is as good as any in the business.
Furthermore, Pacquiao is a southpaw, which may case some problems.
Pacman has 38 wins via KO and while I alluded to his record and how he hasn't won via that method since he fought Miguel Cotto in 2009, the danger is always there.
If it's to be believed that Pacquiao will grind down Desert Storm in the later rounds, then there is a strong possibility that Bradley will be on the canvas at some stage.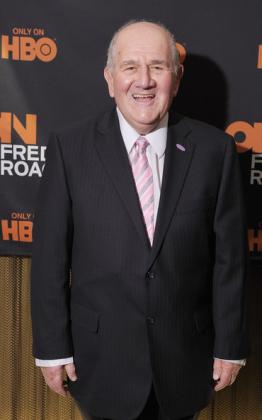 Harold Lederman has been in the world of boxing for longer than the spit bucket in Rocky's corner.
For that reason, I love to see specials such as this offered on the biggest title fights.
The bookmakers have drawn up a book offering either Pacquiao or Bradley to be ahead on points after three rounds as part of the special.
The odds reflect the likelihood of the outcome with Bet365 offering 2-5 (or 1.4) on Pacquiao being ahead or you can pick up 15-8 (or 2.86) on Bradley.
I would have to say that this is as close to a given as you'll find in a title fight and although the odds for Pacman are small, it is a nice bet to add to an accumulator.
Bradley is sure to be a lot more tentative and nervous than his opponent. I don't see him trying to blast Pacquiao away in the first three.
Another factor to consider is that you have to beat the champion. In the history of title fights, any close decisions generally go the way of the big name and reigning champion.
With Pacman's work rate and Bradley's potential propensity to ease him way into the fight, the early rounds may look more convincing for Pacquiao than how they occur.
The smart money for most of the markets available for this clash have to go on the favourite and for good reason.
If you're feeling as brave as Timothy Bradley, maybe you'll have a punt on him.
Personally, I know where my money is going.