London 2012: 10 Hottest Female Athletes in This Summer's Olympics
From Russia's Maria Sharapova to Paraguay's Leryn Franco, the Summer Olympics will be full of exceedingly attractive, talented and hard-working female athletes.
This article will fill you in on 10 of the Olympics' hottest, so that when you find yourself bored watching competitive handball or weight lifting, you can change the channel and watch these beautiful women doing their thing.
Begin Slideshow

»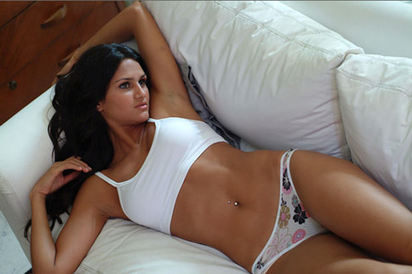 The stunning javelin thrower-turned-Paraguayan supermodel may be the hottest athlete participating in London 2012.
Not only is she smoking, but she's also one of the world's most accomplished javelin throwers.
With achievements including placing second in the South American Championships and placing first in the South American U23 Championships, Leryn will definitely be an athlete you won't want to miss.
Oh, and by the way, Leryn posed for Sports Illustrated's swimsuit edition.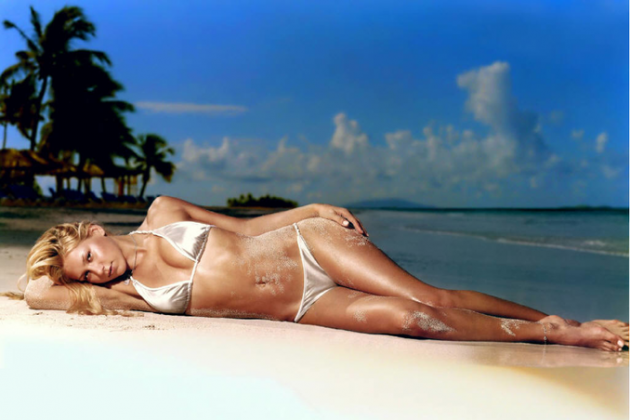 Name: Anna Kournikova
Age: 30
Country: Russia
Sport: Tennis
Achievements: Highest World Ranking: No. 8
The beautiful and accomplished Italian volleyball player is set to represent her country for the fourth time on the Olympic stage.
Some of her achievements include winning the 2004 FIVB World Grand Prix "Fair Play Award" and being named the 2009-2010 CEV Indesit Champions League Final Four Most Valuable Player.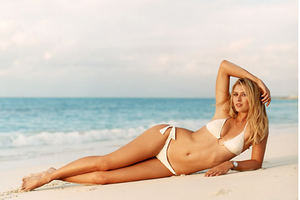 Name: Maria Sharapova
Age: 25
Country: Russia
Sport: Tennis
Accomplishments: Three Grand Slam Titles; Current No. 2 Player in the World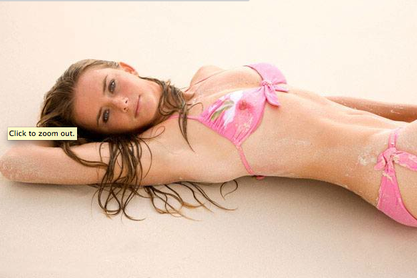 Name: Daniela Hantuchova
Age: 29
Country: Slovakia
Sport: Tennis
Accomplishments: Highest World Ranking: No. 8
The beautiful 23-year-old Rice is one of the world's most accomplished female swimmers.
Holding the world record in the 400-meter medley and having won three medals in the 2008 Summer Beijing Olympics, Rice will be someone you will want to keep an eye on.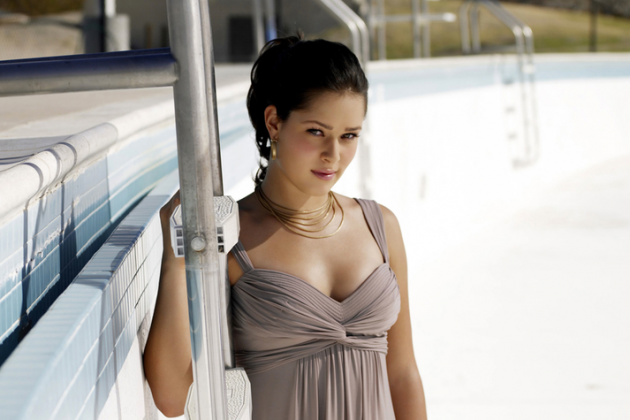 Name: Ana Ivanovic
Age: 24
Country: Serbia
Sport: Tennis
Accomplishments: 2008 French Open Winner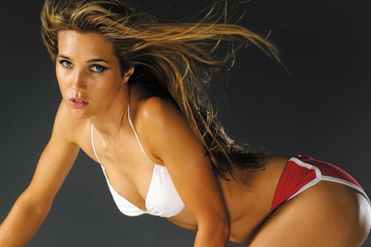 Name: Niki Gudex
Country: Australia
Age: 33
Sport/Profession: Mountain Biking/Model/Graphic Designer
Accomplishments: Placed Top 10 in 2008 All-Mountain World Championship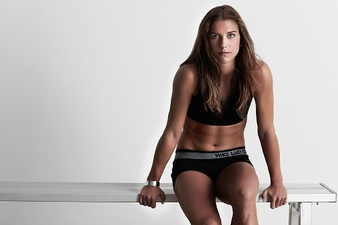 Morgan's popularity skyrocketed after the Women's World Cup in 2011 not only because of her obvious attractiveness but also because she was a key contributor in the United States' run to the World Cup final.
A fast, skilled forward, Morgan is a pure goal scorer and will be fun to watch.
The former Cal Golden Bear was also featured in the body paint portion of this year's Sports Illustrated swimsuit edition.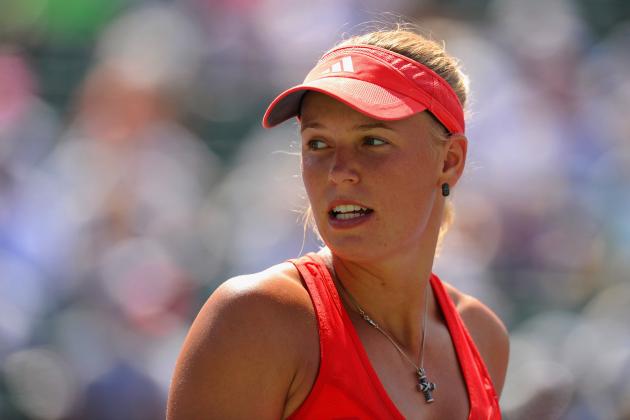 Michael Regan/Getty Images

Name: Caroline Wozniacki
Age: 21
Country: Denmark
Sport: Tennis
Accomplishments: Highest World Ranking: No. 1