Belmont Stakes 2012 Odds: Everything You Need to Know to Win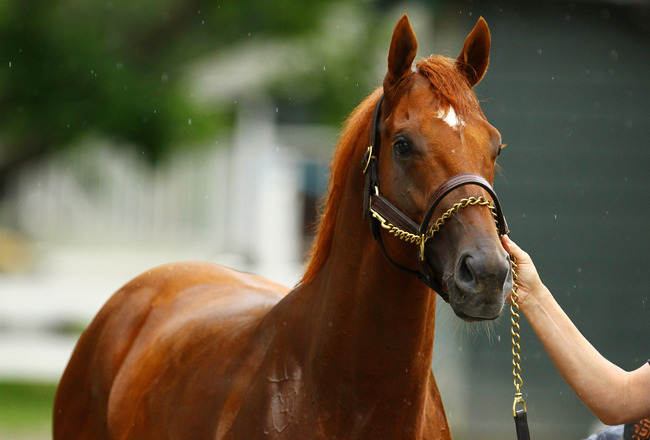 Al Bello/Getty Images
I'll Have Another's Biggest Competition: Dullahan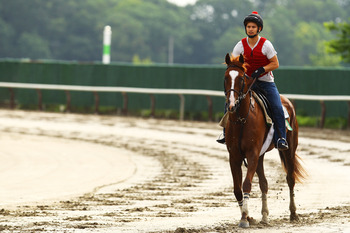 Al Bello/Getty Images
Horse to Keep an Eye On: Union Rags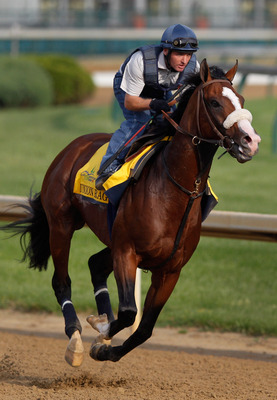 Rob Carr/Getty Images
Other Horses to Keep Your Eye On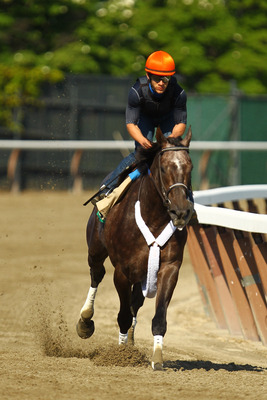 Al Bello/Getty Images
Horses to Stay Away From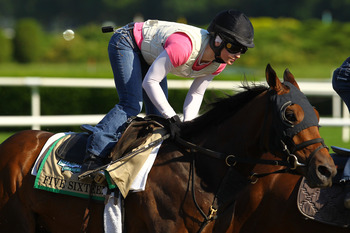 Al Bello/Getty Images
Honestly, you'd be a complete dope if you weren't to at least place the majority of your money on I'll Have Another this weekend. While some may choose to place their faith in Dullahan or even young Unstoppable U, most will go with the heavy favorite in I'll Have Another.
We all want to see history.
But, if there are a few that you should definitely stay away from, I'd go ahead and cross the rest of the horses in the field off your list. The horses listed earlier are the ones that possess the biggest chances of dethroning I'll Have Another.
Either way, we should be in for a fun weekend as we hope for to see I'll Have Another take home the Triple Crown, something that may not happen again for another 30 years.
Keep Reading