Premier League 2012-13: Predicting the 3 Teams That Will Get Relegated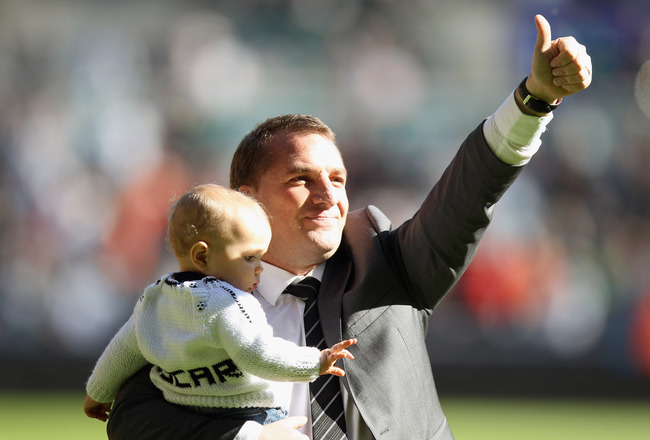 Bryn Lennon/Getty Images
With one Premier League season over, it is only natural to turn intentions to the next season. Predicting these things before a ball has been kicked is never easy, because we don't really know how things will turn out.
It is only early June, so most transfer business is yet to be done.
Nevertheless, there are some events we can draw conclusions on, as well as general instincts on which three teams will be relegated.
Swansea City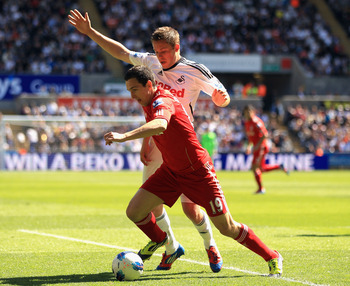 Bryn Lennon/Getty Images
Second-season syndrome is likely to hit Swansea hard, and they are likely to struggle after losing manager Brendan Rodgers to Liverpool. It remains to be seen who the next manager of Swansea will be, although, the current favorite is Ian Holloway.
I have a lot of time for Swansea and like their style of play, but I feel they may well lose their place in the Premier League, particularly if they make a bad managerial appointment.
If that appointment turns out to be Holloway, he has yet to prove he can keep a team in the Premier League.
There is also the issue of holding onto their best players during a tough summer. There are worrying times ahead for the Swans, but we will know more by the start of the season.
West Brom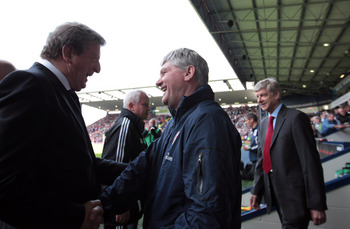 Ross Kinnaird/Getty Images
West Brom have also lost their manager Roy Hodgson this time to England. The favorite for the job is Ralf Rangnick, who is currently out of work.
This appointment is hugely important to the club, and their next manager will have to come in and make an immediate impact.
A season of struggle could be ahead for West Brom, as teams have found in the past that it can be difficult to halt a run of defeats once it starts.
Reading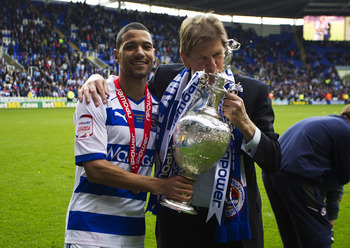 Ben Hoskins/Getty Images
Things should be very exciting at the moment for Reading; they are back in the Premier League and under new ownership.
However, the fact remains that at least one of the newly promoted teams usually goes down.
It was a surprise this didn't happen last season, but I see that as an exception to the rule, rather than a new trend. The biggest concern is the new foreign ownership not giving Brian McDermott time as manager and not making decisions in the best interest of Reading.
It is the sort of situation I could see McDermott being sacked if he loses a few games early on.
Keep Reading