5 Reasons Why Rio Ferdinand's Exclusion from Euro 2012 Is Far from "Disgraceful"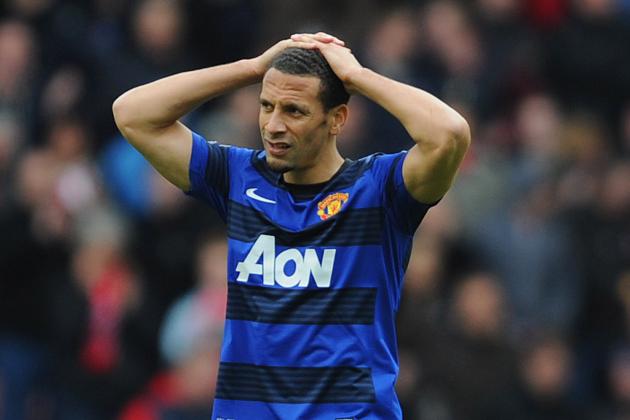 Michael Regan/Getty Images

Rio Ferdinand's exclusion from Euro 2012 had led his agent to claim that Roy Hodgson has shown a "lack of respect" (via Metro).
With the announcement that the impressive Gary Cahill will play no further part in the tournament, many expected seasoned Rio Ferdinand to come into the squad.
Many more (including myself) were shattered when Micah Richard was overlooked, but all were shocked when young Liverpool star Martin Kelly was chosen ahead of both Manchester-based defenders.
Whether or not it should have been Kelly or Richards, it certainly should not have been Ferdinand.
Here is a look at five reasons why Hodgson was right to overlook the England veteran.
Begin Slideshow

»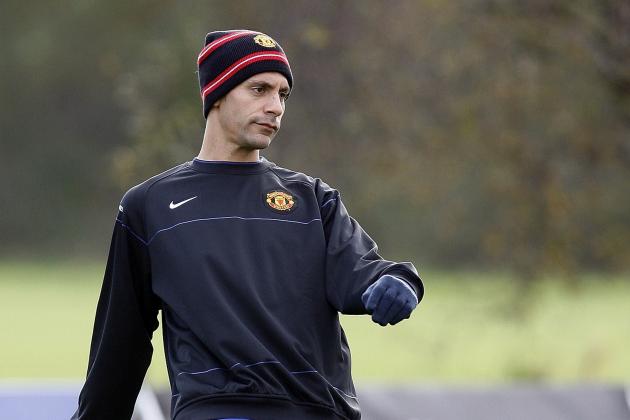 Getty Images/Getty Images

At 33 years of age, Rio Ferdinand is now well and truly sitting in the category of "over the hill."
Had Ferdinand of been selected and performed poorly, he would of more than likely slipped into retirement, whereas Kelly has many years ahead of him to fix any errors.
It was wise of Hodgson to include a younger player because even if it blows up in his face, Kelly will still have picked up valuable experience for his future career.
A great deal can be said for experience and knowing the ins and outs of the international game, however, there is a difference between experience and being well past your best.
For all those who believe that age and experience should count before youth and hunger, let us think back to the last time age prevailed. Let us ask whether or not taking Jamie Carragher to the 2010 World Cup was a good idea.
Age has for too long been a deciding factor in England team selection and it needs to stop. What is the saying about the kids being the future of tomorrow?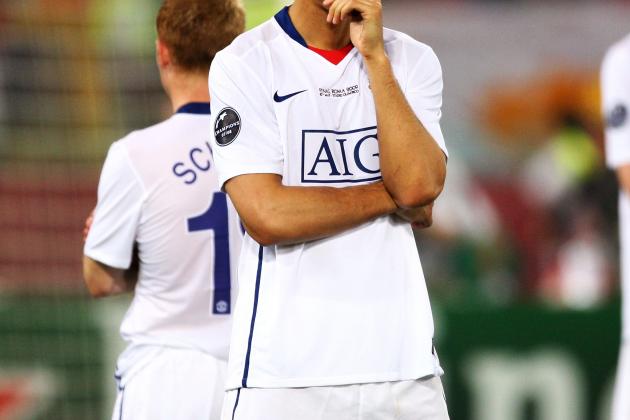 Alex Livesey/Getty Images

Fabio Capello introduced the idea of "best player on form" (although perhaps not reinforced it, cough, Wayne Rooney) and this system has now become a main part of the England setup.
Objectively, while Manchester United finished notably higher than Liverpool, Martin Kelly had a much better season than Rio Ferdinand.
Kelly was a thorn in the side of most opponents and showed bags of potential and pace against any opposition.
Ferdinand was solid but very unspectacular this season. With Phil Jagielka's inclusion in the squad, there is much more need for Kelly, who is a right-back over Ferdinand, who is a centre-back.
Picking players on form is crucial (see Germany 2010). On the strength of current form, Martin Kelly is a no-brainer compared to Ferdinand.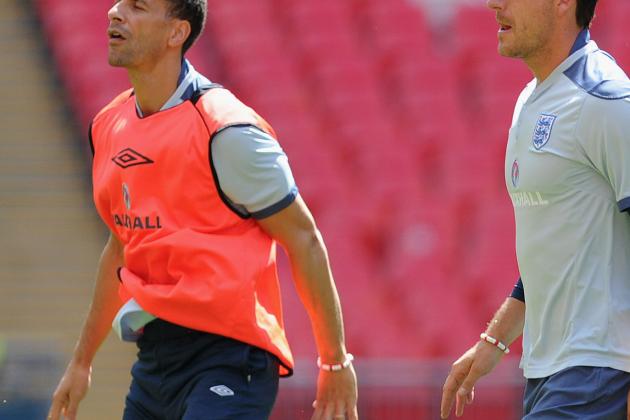 Michael Regan/Getty Images

Looking back over the 81 times Rio Ferdinand has played for England, he does not jump out as a standout player that has delivered consistently.
I believe he is more remembered for failing to strike a partnership with John Terry that toward the later years saw the two become somewhat of a joke as they were ripped apart by pacey front lines.
Looking at the kinds of players who have held positions in the international circuit for so long (Carlos Puyol and Fabio Cannavaro, for example), Ferdinand was far from their level.
Honestly, if Ferdinand was not part of the "Golden Generation," he (and I fear a few others) would have been dropped very, very quickly.
To justify being called up at 33, you need to have had an immaculate international career. Unfortunately, Rio Ferdinand has not.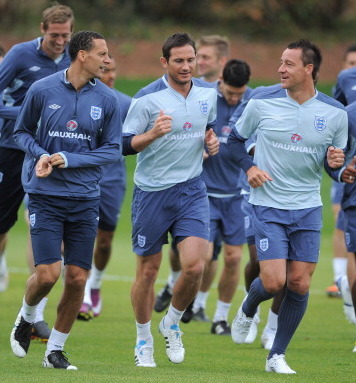 Michael Regan/Getty Images

After almost a decade of the same faces, the England team is finally undergoing some radical change.
Be it due to injury, retirement or non-selection, the likes of Frank Lampard, Joe Cole, Emile Heskey, Michael Owen and, of course, Rio Ferdinand, will not be taking part in Euro 2012.
For too long now, England have been beating a dead horse into the ground believing that they could throw together the best players in the country and win games.
England are now exploring their options and trying players from a variety of clubs.
Let us look at the likes of Ashley Young and Danny Welbeck to appreciate that finally things are going in the right direction.
England could not keep playing their favourites forever. The time had come to change the roster and bring in some fresh faces.
This was never going to be pretty, but I seem to recall an old adage about breaking a few eggs to make an omelet.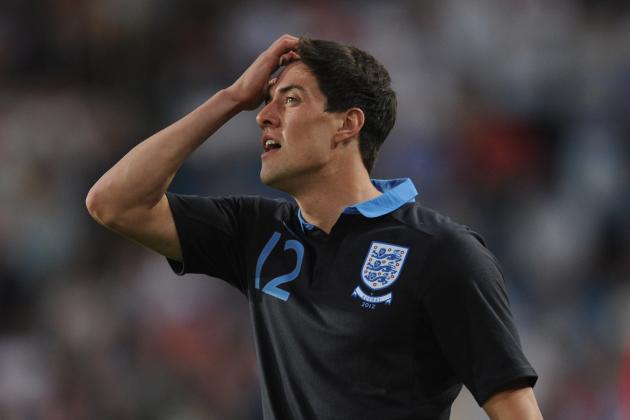 Michael Regan/Getty Images

At the end of the day, Rio Ferdinand has played 81 times for his country and really has had his chance to impress on the international stage.
England seem to find it so hard to say goodbye to a player but football works in cycles and the "Golden Generation" cycle is almost over.
If Ferdinand was to line up for England, everyone would know what to expect. When Martin Kelly lines up this year, everyone will be keen to see the youngster prove himself.
A great deal is said about how little time players are given in the international spotlight, and today should mark the end of Rio Ferdinand's playing time in an England shirt.
We all need to note the difference between not showing respect and doing what is right for the team.