NBA Draft 2012: The New York Knicks' 5 Most Important Targets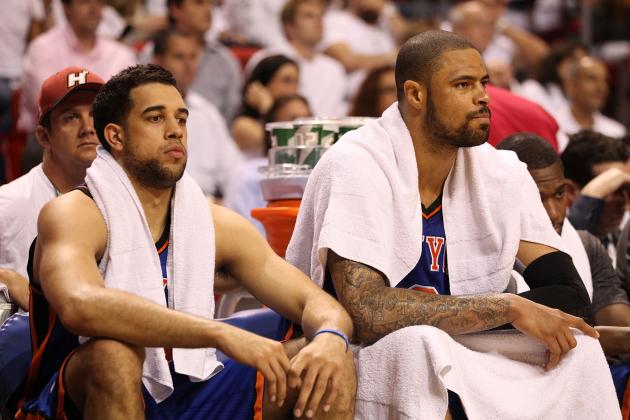 Marc Serota/Getty Images

It was a roller-coaster season for the New York Knicks—a team that came into the season with hopes of getting a ring.
After a rough start, unhappy Knicks fans were far from sad to see head coach Mike D'Antoni get fired.
The Knick's were hardly impressive in their first-round matchup in the playoffs against the Miami Heat, and it's no secret that change must be made.
With the NBA draft just around the corner, the Knicks have a few different ways they can go with the 48th overall pick. The Knicks know better than anyone that you can strike gold in Round 2, and they will be looking to do so again this year.
Here are the Knicks' five most important targets heading into this years NBA draft.
Begin Slideshow

»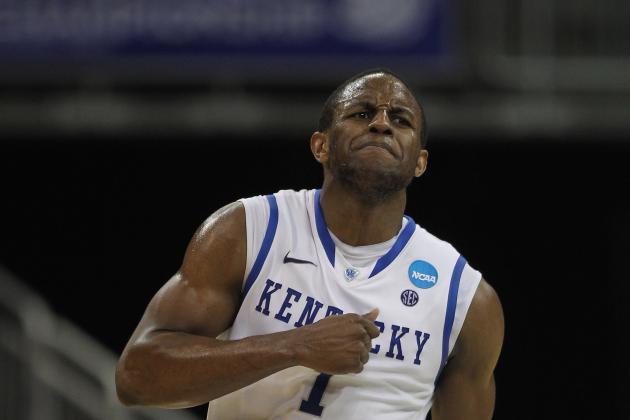 Jonathan Daniel/Getty Images

Although Miller did not get the publicity and attention that his teammates did at Kentucky, he was a huge part of their national championship run.
Miller is not the flashiest player in the draft, but he did average 10.9 PPG this season while playing 31 MPG.
The Knicks can always use depth, and Miller's solid and steady play should transfer from college to the NBA.
Miller was the only senior on Kentucky that notably contributed, and he would give the Knicks an experienced, NBA-ready player who has seen a lot.
He may not be around at No. 48, but he is definitely worth looking at if you are the New York Knicks.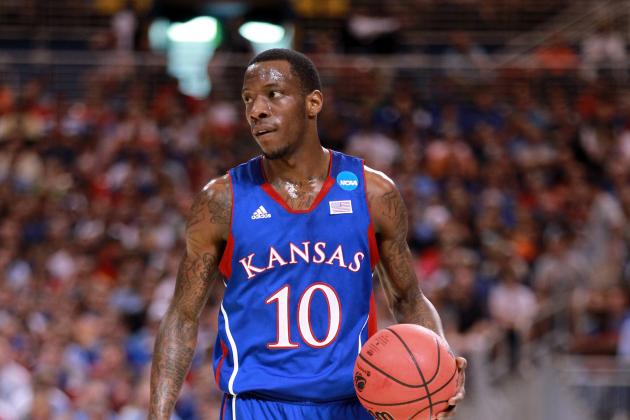 Andy Lyons/Getty Images

With Baron Davis getting injured and Jeremy Lin being a free agent, the Knicks are seriously lacking a point guard.
It is unclear where Jeremy Lin will be playing next season, but even if it is in New York, looking into a backup may not be a bad idea.
Tyshawn Taylor is an experienced point guard who's coming off a breakout season at Kansas, and he seems like he could be a perfect fit in New York.
Taylor is a great size for a point guard, 6'3, and is a great defender. He's also known to push the ball up the court—something that the Knicks love to do.
He should be on the Knicks' radar as the draft approaches.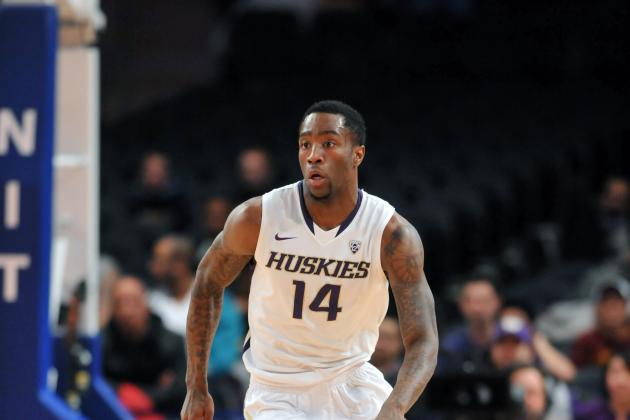 Jason Szenes/Getty Images

Just like Tyshawn Taylor, Wroten brings something to the table that the Knicks can really use: a point guard.
Wroten may be a bigger reach for the Knicks, but the 6'5" guard out of Washington and Pac-12 Freshman of the Year could be a steal for the Knicks if he drops.
He is a point guard who looks to attack the rim and knows how to find the open man—the perfect playing style to play alongside Carmelo Anthony and A'mare Stoudemire.
Wroten only spent one year at Washington before entering his name in the NBA draft. While his talent is unquestioned, his maturity level is a concern for some.
Wroten is a first-round talent who may drop to the second round, and the Knicks would be very fortunate to grab him at No. 48.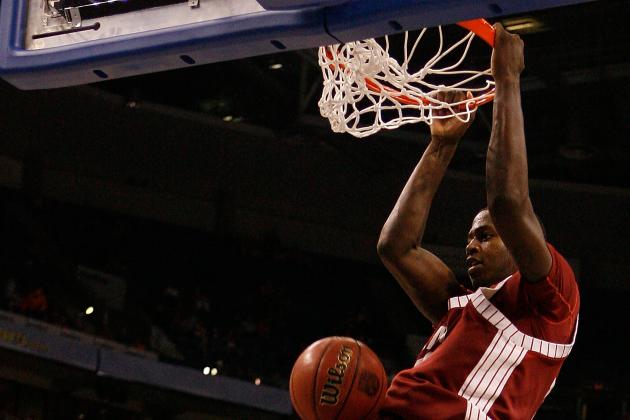 Chris Graythen/Getty Images

With the status of A'mare Stoudemire unknown at this point in New York, an athletic power forward may be a target for the Knicks this summer.
Green, a senior out of Alabama, is 6'9". He is great around the rim and is an above average rebounder. He also brings a quality that many people on the Knicks do not possess: defense.
Green is a solid defender with a big wingspan who can stay in front of his man and block some shots.
His offensive back-to-the-basket game could use some improvement, but that can be developed upon reaching the NBA.
Green is known to be a quality personality and a good presence in the locker room, which is something the Knicks could desperately use.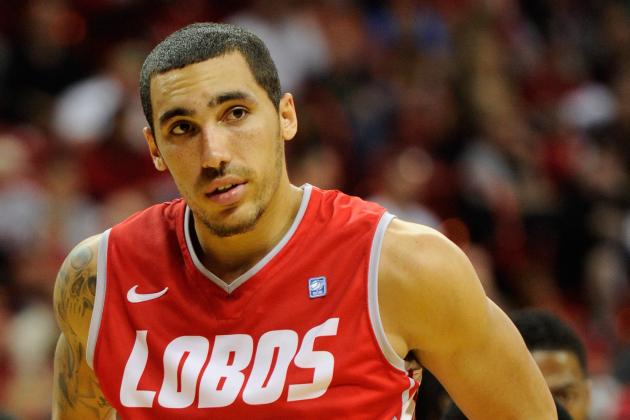 Ethan Miller/Getty Images

Drew Gordon is another power forward who is worth taking a look at if you are the Knicks. The senior out of New Mexico saw an increase in his numbers in every season of his four-year college career.
Gordon is a solid post presence who averaged double-digit rebounds in his senior season and can also add depth to the roster.
He is an NBA-ready player, but he could really benefit from playing with an experienced player like A'mare Stoudemire.
Gordon is another first-round talent, but, due to the high quality of the draft, he may slip down to the second round.