20 Sports Hotties Who Could Be the Next Bachelorette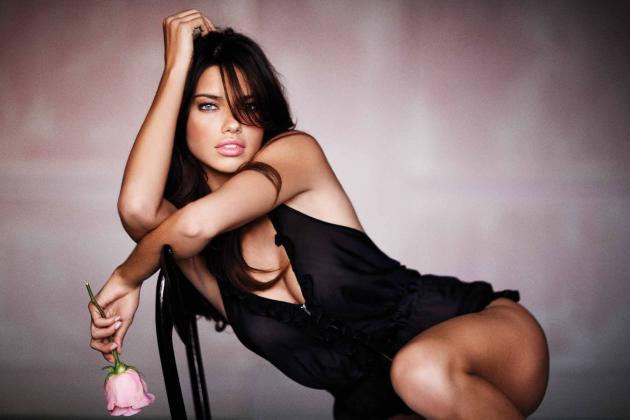 Image via wallpaper-celebrity.com
Roses have always been the international symbol for love and beauty. They are given out during holidays, anniversaries, birthdays, weddings, and, sometimes, just because. Every man on the planet has once considered, at least, buying a rose let alone giving it to someone at one point in his life.
The Bachelorette uses this symbolism to choose the contestants that get to remain on the show by giving only those she chooses a rose.
How fantastically fantastic would your life be if you had the ability to stand in front of 20 beautiful women, that all wanted to be with you, and give out roses to the ones you wanted but not to those you didn't? It would be pretty incredible.
Imagine that scenario with these 20 beautiful sports hotties. Enjoy.
Begin Slideshow

»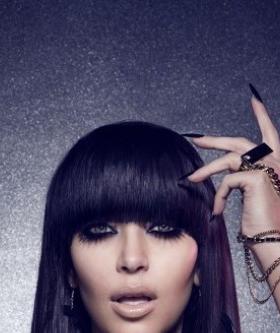 Image via exploringhairstyles.com
I am pretty sure we couldn't stop her from auditioning if we tried.
If Kim Kardashian wants to be on The Bachelorette, she will find a way in.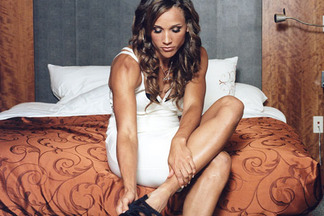 Image via comicnut.blogspot.com
Whether she has a significant other or not, it's not that important.
What is important is that she milks this fame ride as long as she can. Once it runs out, you will never get it back.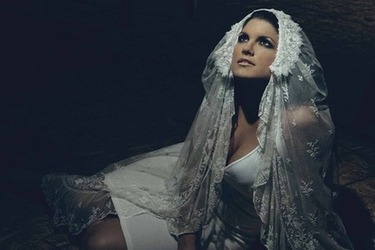 Image via mmamania.com
Gina Carano has trouble dating because guys are intimidated by her. Do they think she will eat them?
Here is a suggestion to Gina: You can go on The Bachelorette, control your destiny, and find someone who isn't afraid to take you home to momma.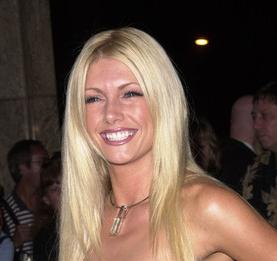 Image via zimbio.com
Who?
Some of you might not remember Brande Roderick and her WAG days, but we do. She dated a few NFL players in her past, none that you know, but this is time to move up in class.
Maybe she can find herself a billionaire magazine owner. That would be something new for a change. Oh wait.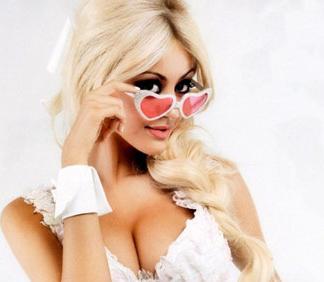 Image via mobypicture.com
Zahia Dehar is not your everyday WAG. In fact, she was never truly a WAG, just a mistress for about half the country of France.
But those days are over and it is time to find her a real man with real problems. No need to charge these guys, they will be paid by ABC.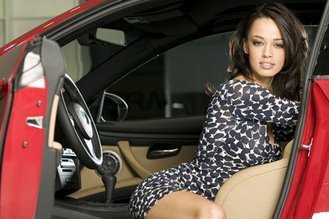 Image via freeuniqueimages.com
Cristian Chivu dropped Andreea Raicu like a bad habit a few years ago and is now happily married.
Andreea? Well, she is still looking for Mr. Right. She is one of the most ideal candidates for this show. Why not? She is hotter than any of the past Bachelorettes.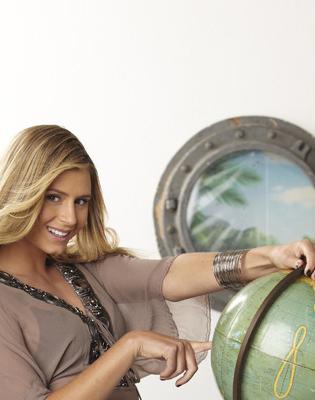 Image via wikifeet.com
Anastasia Ashley is a beautiful female surfer with nothing but time on her side. She is only 25 years old and has more accomplishments than most women in her bracket.
She could bring an extra slice of hot to the Bachelorette game. I'd watch it.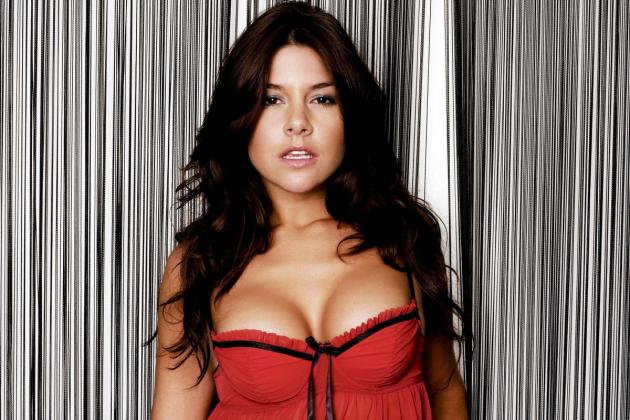 Image via gdefon.com
The list of Bachelorettes are starting to pile up but none of them started in reality TV. Until now.
Imogen Thomas is the most qualified, besides bringing along two of the most talented friends in WAG history, and would be a great fit. She got started with Big Brother and would be an excellent choice for the show.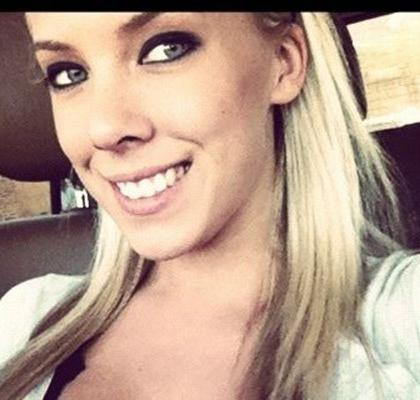 Image via gigafytes.com
No one knows for sure if Bibi Jones and Rob Gronkowski ever got together. All we know is that they posted a bunch of half naked photos together on Twitter.
We also know that if Bibi Jones wanted to be a Bachelorette, she could be. She would be one of the best Bachelorettes in the history of the show if only because of her impressive job resume.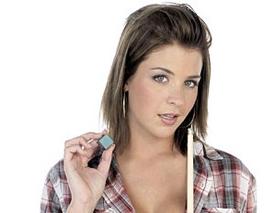 Image via idesignphone.com
Anytime a woman has a dating history as thick as Gemma's, they are an interesting choice for reality TV. The stories will come flowing from her like the salmon of Capistrano.
Although she probably wouldn't tell the contestants about her conquests, she would reveal all in her private interviews.
At least, we would hope so.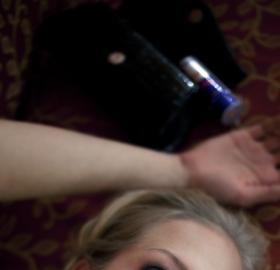 Image via redbull.ie
The world needs to know more about Darya Klishina. We only know enough to get us through the next slide and that needs to change.
Besides, a Russian athlete with golden blond hair and a ridiculous body? That is reality TV at its finest.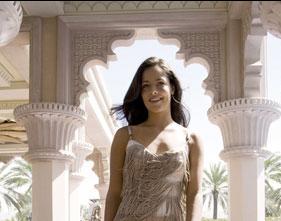 Image via listal.com
Ana Ivanovic is recently single following her split with mediocre golfer Adam Scott.
What better time to enjoy being single than finding your next love on reality TV? I always had a soft spot for Ana and think she deserves someone that will treat her right.
Can I audition for the show?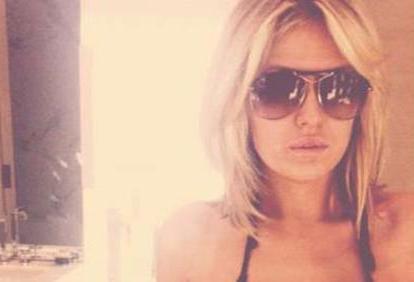 Image via thehollywoodgossip.com
Paulina Gretzky will be a reality TV star before long. It is a fact. She is building her resume right now having already become an internet legend thanks to Instagram.
There is also a chance she is currently dating a hero, also known as a tool. So we can just assume this show would be a step up in her dating life.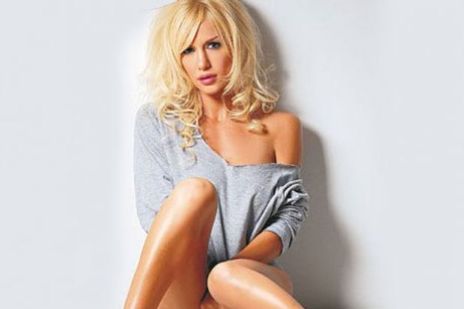 Image via tucumanalas7.com.ar
Look, I could spend the next five minutes spouting out reasons for why Luciana Salazar deserves to be on the next Bachelorette, but I won't.
I will just allow you the next five minutes to go out and research her pics on your own. Then you might agree.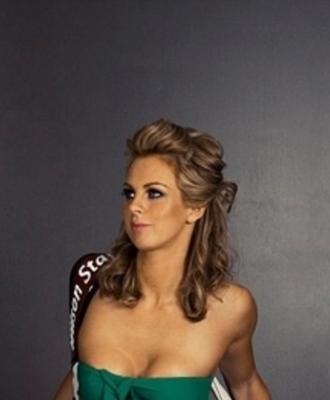 Image via listal.com
Sophie Horn is one of those women that has a likability factor in the 90's. There is not too much to hate about her.
She is beautiful, funny, talented, and most importantly, British. She has an accent that could floor even the biggest and baddest of men.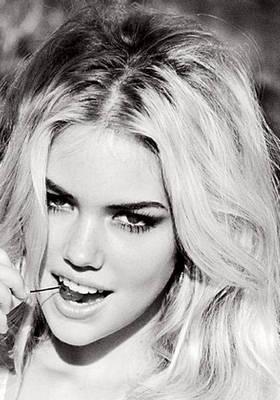 Image via magxone.com
Don't sit there and act like you weren't waiting on this slide. Everyone was expecting this.
Kate Upton will be a star. Whoops. She already is. I mean, she will be even bigger one day. If that is even possible.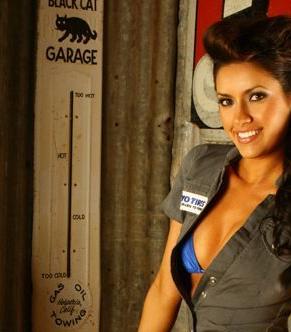 Image via itsfightingstupid.ca
I was expecting an MMA ring girl somewhere on this list, but I had no idea I would end up having so many in the top five. (Keep reading and you will see.)
Mercedes Terrell is one of my all time favorites so I have always wanted to see her rock the black dress and hand out roses to single, drooling men just hoping to have a shot at the beauty.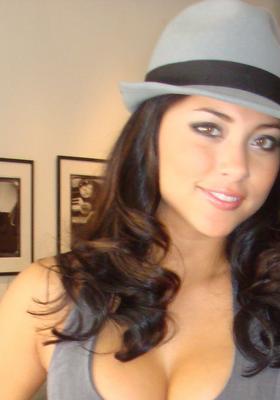 Image via wrockette.com
Following her fighting incident a couple weeks ago with her boyfriend, it might be safe to say that Arianny Celeste will be single one day soon.
I have some advice for the men selected for the show she will star on. No bullies.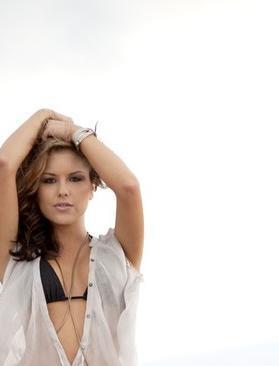 Image via quicklinks.net
Brittney Palmer would be an excellent choice for the next Bachelorette. Why? Look at her. What's not to like?
She is one of the sexiest women alive today and, even better, she has a personality that makes Robin Williams look like Walter Cronkite.
She would have been the top choice but...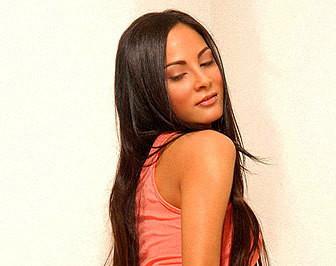 Image via maxim.com
Kenda Perez. Enough said about that.
I think a part of me is bias because she is a fellow Bleacher Report employee, but can you blame me? She would not only make a great Bachelorette, she will make an even better wife.
How many people do you think will be auditioning for that season?