NFL: 5 Stats Proven to Be Extremely Overrated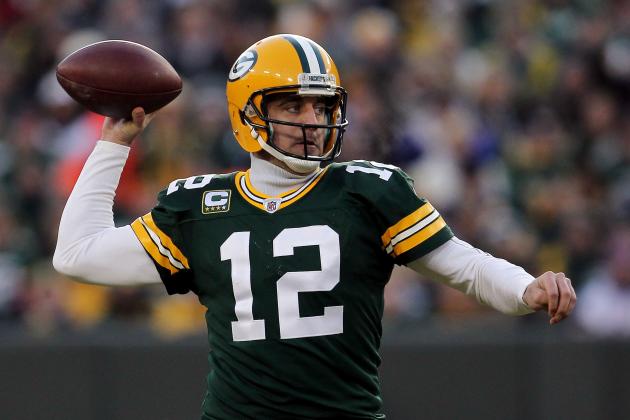 Jonathan Daniel/Getty Images

As NFL and, specifically, fantasy football fans, we often take a look at dozens of statistics when evaluating players.
How does a quarterback do in cold weather?
Does a running back do better on grass or turf?
The stats can even get a bit crazier. How does this 3-4 defense match-up against a team that loves to pass if the left tackle struggles against defensive ends and relies on raw physical power?
Suffice it to say, we the fans and the media love to analyze stats all day and all night.
With that said, there are some big NFL stats that have little to do with whether the players or the team as a whole succeed or fail.
Here is a look at the five that are completely overrated.
Begin Slideshow

»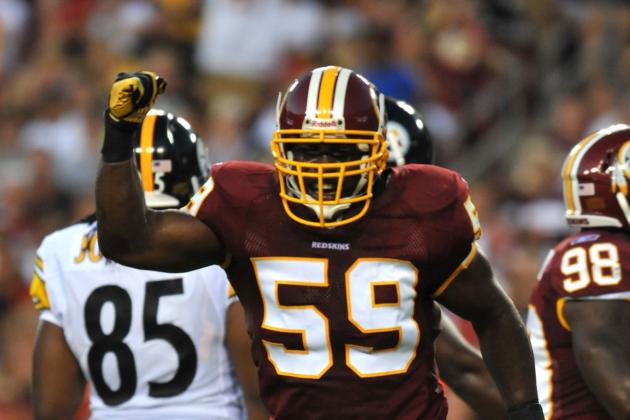 Larry French/Getty Images

When you look at a stats page on ESPN or NFL.com, you'll look at some impressive numbers when it comes to total tackles. Players who have over 150? That's amazing!
But people who take a look at this stat need to look closer because a lot of times, it is due to the fact a player over inflates his number with assisted tackles. Of course, this can occur when a bunch of players knock down a player, giving defensive players a half tackle.
For example, Washington Redskins linebacker London Fletcher had 166 total tackles, but nearly half of them (70 total) came from assists.
Pat Angerer of the Indianapolis Colts had 148 total tackles but only 78 of them were on his own.
If people want to see get a grasp at the best tacklers one on one, you have to take a look at those with solo tackles like Cleveland Browns linebacker D'Qwell Jackson, who had 116.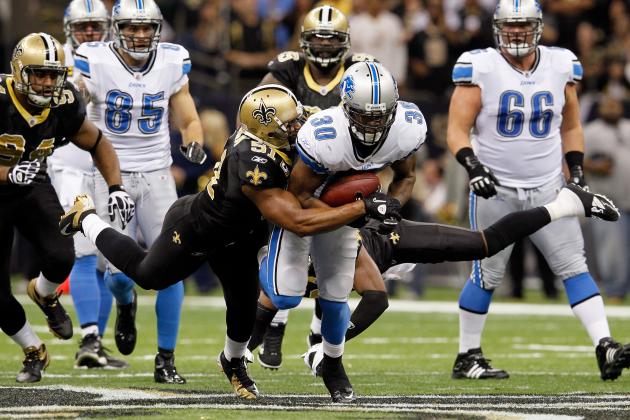 Kevin C. Cox/Getty Images

A stat I often hear about is how many fumbles a team forces. As a Chicago Bears fan, I tend to hear this a lot because announcers love to cite the fact that Lovie Smith's defense is so aggressive.
That's great a team can force a fumble but really, who cares how many a team forces on the ground if they don't recover them? Yeah, maybe it prevents a first down, but if they force a fumble while tackling someone on 3rd-and-3 and fail to recover it, it is just going to get punted to them anyway.
Here is a great example. The New Orleans Saints tied for fourth in the league with 20 forced fumbles. However, they were tied for 26th in fumbles recovered with seven.
The Tennessee Titans, meanwhile, ranked tied for 12th with 16 forced fumbles but then tied for fourth best with 12 recovered. That is the ratio that truly matters.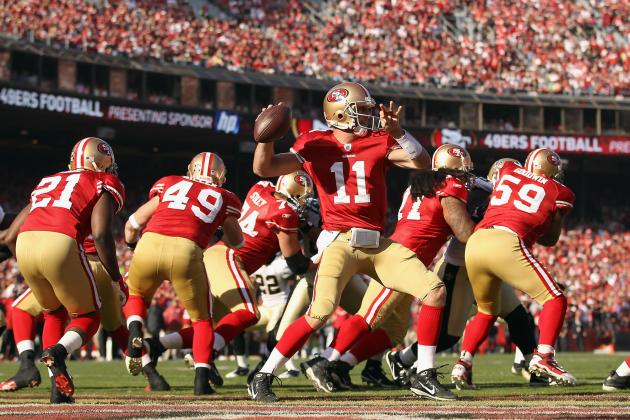 Ezra Shaw/Getty Images

Something you will often hear these days is if a quarterback does not complete at least 65 percent of his passes, there is no way he can be elite.
Really? Reeeeeaaaalllly?
Twenty-four of 42 for 299 yards, three touchdowns and no interceptions.
That was the box score for San Francisco 49ers quarterback Alex Smith when he led his team to a last minute 36-32 victory over the New Orleans Saints in the playoffs.
To anyone who saw that game, did the fact he completed "only" 57 percent of his passes truly factor in to how he performed that day?
Of course, there is Tim Tebow, who despite having a completion percentage of under 50 percent, got his team into the second round of the playoffs.
To me, people should care less about how many passes a player completes. What matters is how many yards a quarterback throws for and how many touchdown passes he throws.
If a quarterback goes 10-for-30 but throws for 327 yards and three touchdowns? That is considered a very good day.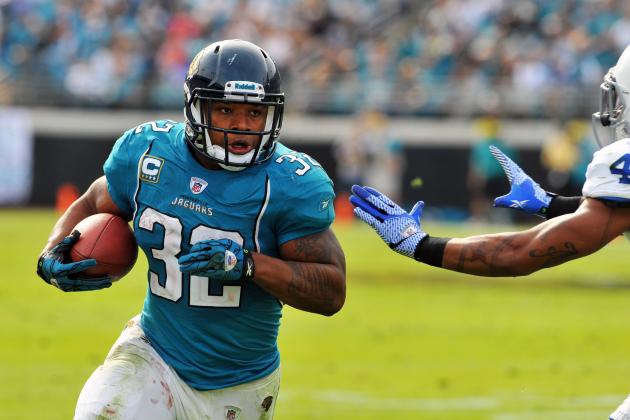 Al Messerschmidt/Getty Images

Back in the day, rushing yards were a big deal.
But in today's age of the NFL running back, the amount of yards a player rushes for continues to be diminished for a number of reasons. First off, there are fewer players breaking 1,000 rushing yards because so many teams employ two, three or even four running back systems.
Then take a look at today's leading rushers and how many rushing touchdowns they have.
Of the top 20 rushers in terms of yards last year, only eight of them had over 10 rushing touchdowns. A player like BenJarvus Green-Ellis last year was sixth in the league with 11 touchdowns but 27th in yards.
On the other hand, Maurice Jones-Drew led the league with 1,606 yards but was tied for 12th with eight rushing touchdowns.
If you want to look at a running back who had a truly complete and amazing season, see Philadelphia Eagles running back LeSean McCoy. He was fourth in the league with 1,309 yards but led the NFL with 17 rushing touchdowns.
It's numbers like that that should put a guy in the MVP discussion even though you have so many quarterbacks throwing for 5,000 yards these days.
But in terms of pure rushing yards? It is quickly becoming a very overrated stat.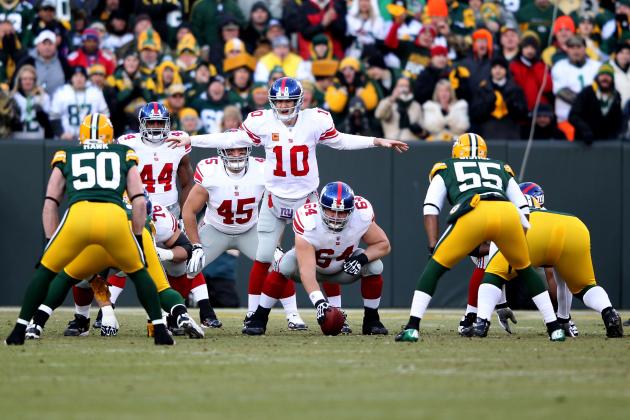 Jamie Squire/Getty Images

There is without a doubt, no more overrated statistic than point differential.
A team can go 7-9 and have a positive differential, while one that goes 12-4 has a negative.
Despite this, you will hear analysts harp on the fact that a certain team has such an astounding point differential.
Do we need an example?
+201
+171
+151
-6
Which of those differentials came from the Super Bowl winning team? You probably guessed it, the New York Giants were the team with minus-six.
Yes, the same Giants that dominated the Green Bay Packers who had a differential of plus-201.
In the NFL, there are so many variables that go into determining a winner. Injuries, match-ups, weather and overall momentum are vitally important.
So before you believe when people begin anointing teams because of how badly they blow out the opposition, or before you believe the hype that a team is doomed because their differential is low, just remember how overrated this stat is.