Houston Texans: 12 Most Indispensable Players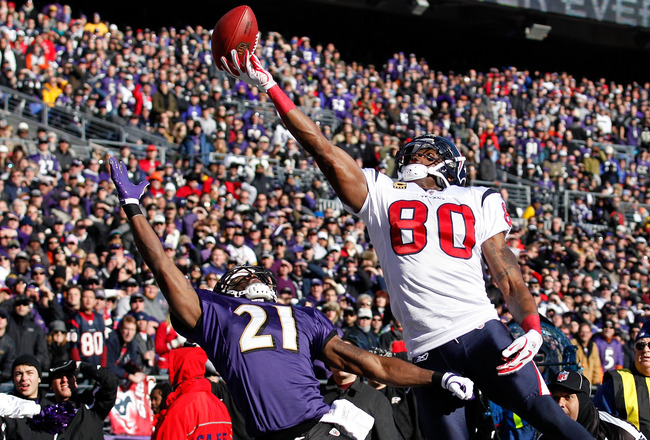 Rob Carr/Getty Images
How to define indispensable? It goes beyond the most talented, as talent does not always translate to game day production. For most fans, it seems fairly simple. Without these performers on the field, playing up to their abilities, our team cannot win.
In the NFL, this directly relates to the depth chart. Injuries are commonplace, so your replacement is expected to do a decent impersonation of your level of play. If not, your "indispensability" rises. So a sorry second stringer can make your contributions even more invaluable.
After a successful 2011 season, salary cap considerations chipped away at the Texans' depth. For the coming season to exceed the accomplishments of last year, the members of this group will have to stay healthy and productive.
For comparison purposes, the backups listed are from the Texans 2011 roster. Come training camp the depth chart will undoubtedly change, but not enough to affect this ranking.
Keep Reading

Houston Texans: Like this team?