4 Reasons Manny Ramirez's Return Is Actually Good for Baseball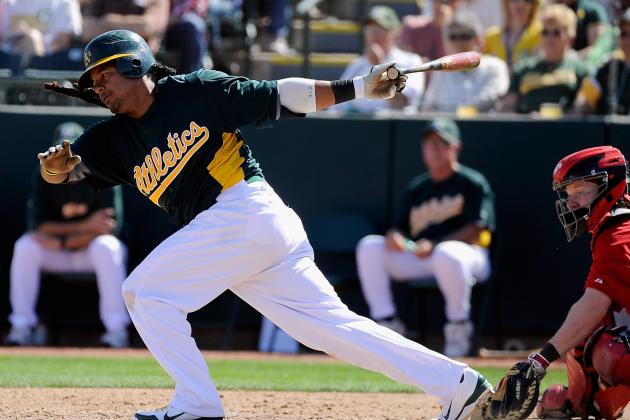 Kevork Djansezian/Getty Images

Even though Manny Ramirez's 50-game suspension will be over soon, he will not immediately join the Oakland Athletics. He will stay at Triple-A Sacramento until the Athletics are ready to call him up.
Ramirez is a pretty polarizing figure but his return to the major leagues will not only be good for the Athletics, it will also be good for baseball.
Once Ramirez is promoted to the majors, there will be a lot of fanfare surrounding his first game in the majors since April 2011. It will be interesting to see how he performs after being out of the majors for such a long time.
Here's why Ramirez's return will be a positive one.
Begin Slideshow

»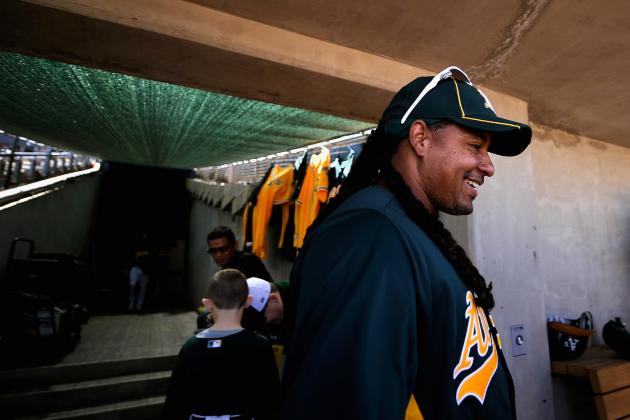 Kevork Djansezian/Getty Images

For those that are not Oakland Athletics fans, there is little reason to watch the team. They an under-.500 team and they will likely remain that way all year.
Manny Ramirez gives fans a reason to watch the Athletics. It is impossible to tell what Ramirez will do, but he is always entertaining.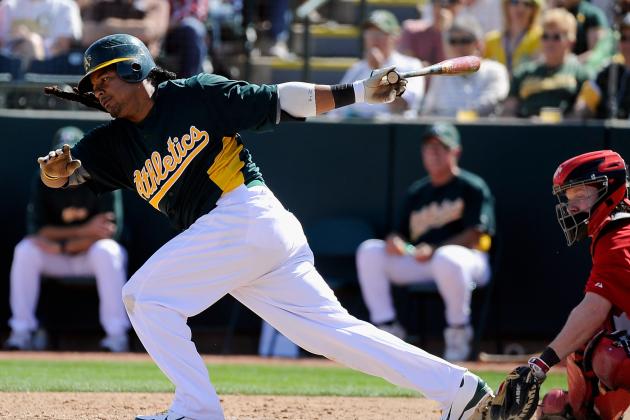 Kevork Djansezian/Getty Images

It seems as if it is a two-horse race in the American League West this season between the Texas Rangers and the Los Angeles Angels. The Oakland Athletics and the Seattle Mariners are not putting up much of a fight.
By adding Manny Ramirez, the Athletics should improve slightly, which will make the American League West slightly more competitive this year.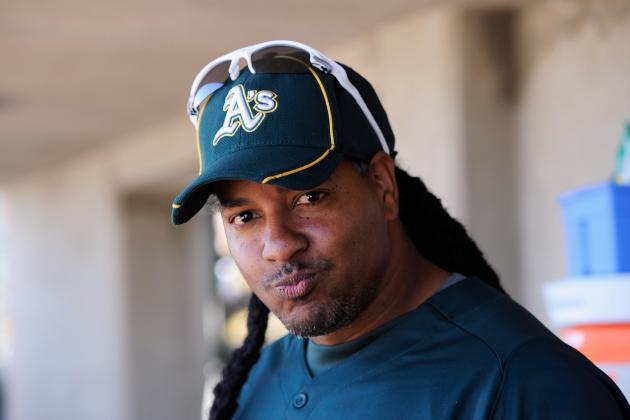 Kevork Djansezian/Getty Images

The presence of Manny Ramirez makes the Oakland Athletics a much bigger draw when they are on the road.
Normally a team would see no boost in attendance when Oakland comes to town. However, Ramirez is one of those figures that will make people want to come out to the ballpark.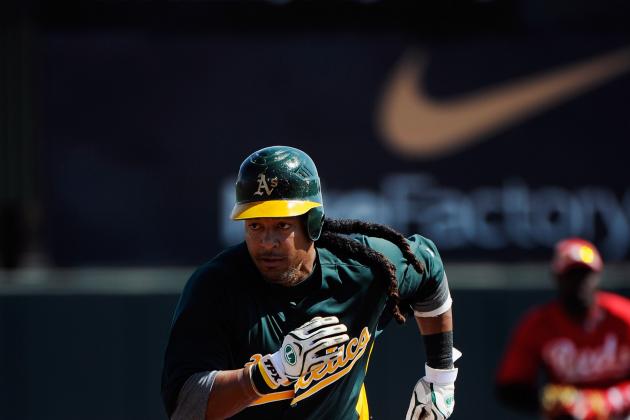 Kevork Djansezian/Getty Images

As a result of his two failed drug tests, Manny Ramirez's image will always be tarnished in the minds of many. However, Ramirez may be able to clean up his image a bit.
If at age 40 Ramirez can prove that he can still hit well, then it will remove some of the doubt that people had about his top years in the majors.