5 Reasons to Go to a Red Bulls Game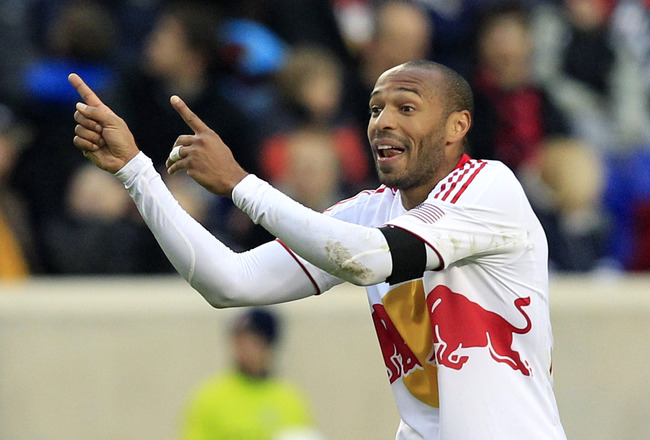 Image via onlyagame.wbur.org

It was a typical Wednesday. Hazy skies, hints of rain, the usual metro area aura. But as I stood on the overpopulated PATH train, surrounded by rush-hour regulars and salivating soccer fans, an undeniable energy flooded the car. The Red Bull Arena was only moments away.
Finally we reached Harrison station, fans and tourists alike bruising through the pack, unable to contain their exuberance. But only when I turned the corner on Frank E. Rodgers Boulevard could I see the glorious architectural masterpiece in full form.
I began to jog, and then sprint, and then stop because I was being ridiculous. Four blocks away from a pure escape.
As I breezed my way closer to the arena, a colorful tailgate absorbed my focus. Fans danced, ate, partied, smiled. A necessary diehard pregame of course, nothing out of the norm.
Yet.
I then continued to the entrance, ticket in hand and adrenaline flowing through my veins. I had finally arrived at the beloved new arena. It was time to scamper in.
A man ripped my ticket and led me in the proper direction. I was on my way.
When I entered the colossal arena, I felt instant euphoria. This was no routine venue.
No, no, this was sports heaven.
What I saw during the next three hours can't possibly be summed up in five slides. However, I'm going to give you five reasons to go see the Red Bulls immediately. My adventures will be sprinkled throughout for flavor.
I'd like to call my experience culture shock.
Enjoy.
Keep Reading