5 Reasons Manchester United Are Better off Without Paul Pogba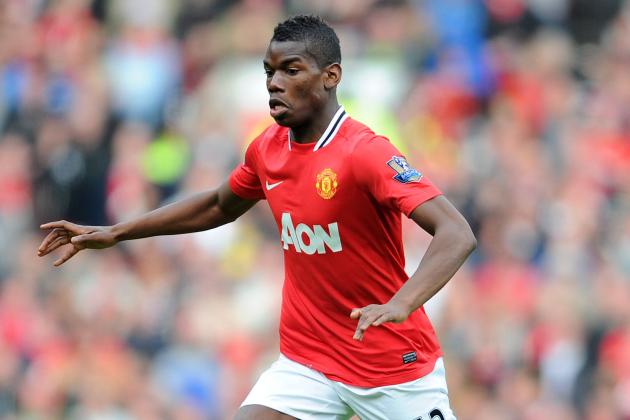 Michael Regan/Getty Images

With Paul Pogba's imminent departure to Juventus, Sir Alex Ferguson was described as "furious" by The Telegraph when he heard the news.
Of course, the loss of a major prospect is hard to deal with, especially one of Pogba's caliber. However, Sir Alex and the red side of Manchester needn't worry that he's leaving. Here's why.
Begin Slideshow

»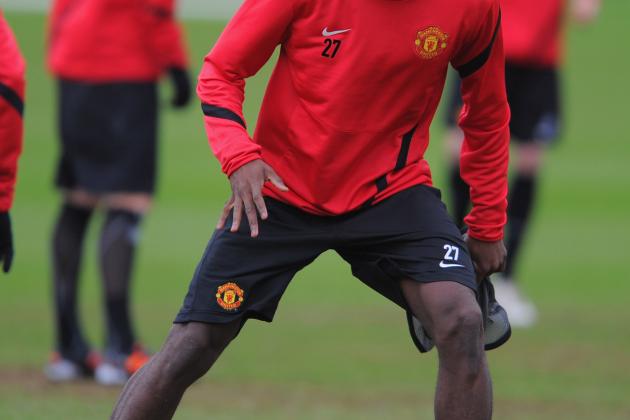 Michael Regan/Getty Images

Had Pogba stayed and signed an extension with Manchester United, the attention that the media brought to him would make everyone want to know why he's considered so valuable to other clubs. Fans would want to see him play, and Pogba himself would feel as if he should be a more valued member of the team.
This could hinder his development as a player. Sir Alex Ferguson sees the talent in this youngster. The growth of a player, however, has to be precise, and if a manager were to rush said growth, then the talent would never fully realized its potential.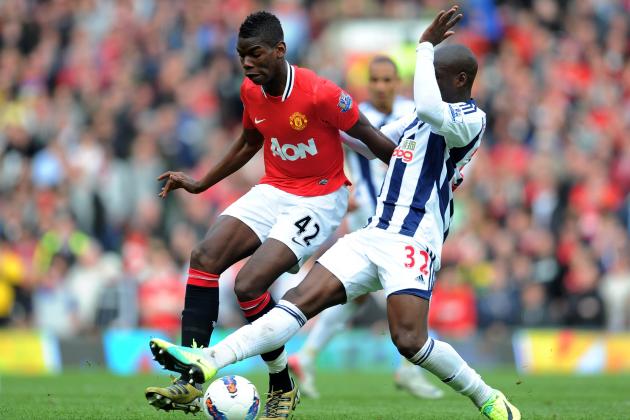 Michael Regan/Getty Images

It was only when Sir Alex Ferguson heard that Pogba wasn't signing a contract extension that he brought the youngster to the first team and gave him a few appearances. It is better to keep a reliable youth than someone who believes they're more then they're worth.
Mike Hewitt/Getty Images

With Pogba gone, Manchester United need not wait for a new player in their squad to mature. Instead, they can focus on a better, more established player to sign who knows what it takes to play at the highest level.
Enter Shinji Kagawa.
Only 23 years old, Kagawa is a two-time Bundesliga winner and already has experience in playing in the Champions League. Assimilation to a big team like Manchester United will not be so hard for the Japanese international if the rumours of his arrival come to fruition.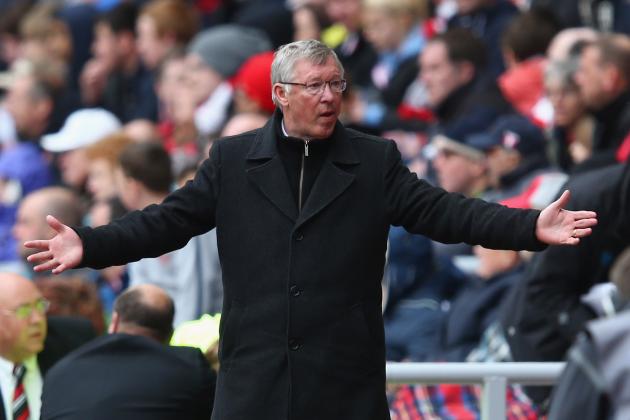 Clive Mason/Getty Images

If not Kagawa, then why not another big-name signing?
Granted, keeping a youth product and nurturing him into a great player will be more productive on many fronts in the long term, but the absence of Pogba allows for Manchester United to show that they too are a powerhouse in the transfer market.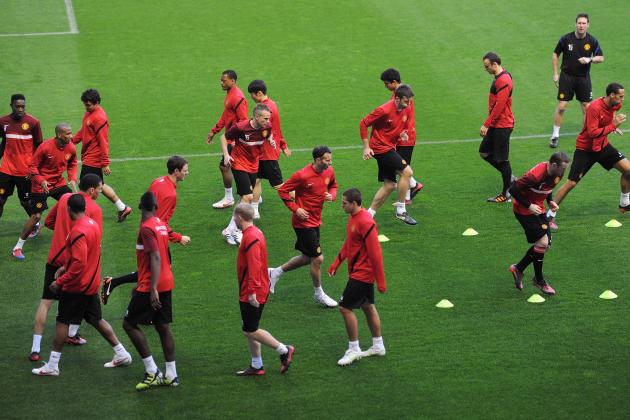 Jasper Juinen/Getty Images

Sir Alex will almost definitely buy a midfielder to both make up for the loss of Pogba as well as some of the subpar performances of some players in the squad.
The addition of a new world-class signing (such as Kagawa) will give the rest of the squad a wake up call and bring up the quality of their performances, making the team better overall.
Do you think Pogba should've been retained? Have your say on the comments below.