The Top 5 MMA Gyms to Train At
There is one thing all UFC fighters have in common: they all have a place to train and hone their skills. Many gyms have sprung up over the years, all with good programs and great fighters. Some gyms are better than others. When you're looking for a gym to train at you have to consider the programs, the coaches and the fighters you train with. Below are my picks for the top five MMA gyms to train at.
Gym No. 5: Xtreme Couture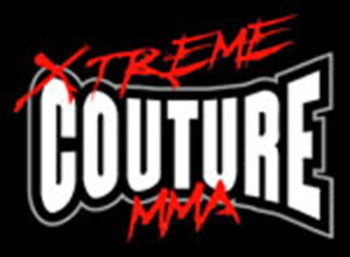 Xtreme Couture is a gym based out of Las Vegas founded by one of the best UFC fighters in history, Randy Couture.
Couture also helps train the fighters along with Ray Sefo, who is a K1 kickboxer and former Muay Thai champion. The gym houses some pretty decent talent, including the likes of Mike Pyle, Forrest Griffin, Tyson Griffin, Martin Kampmann, Evan Dunham, Gray Maynard and Bellator lightweight champion Michael Chandler.
Gym No. 4: AKA (American Kickboxing Academy)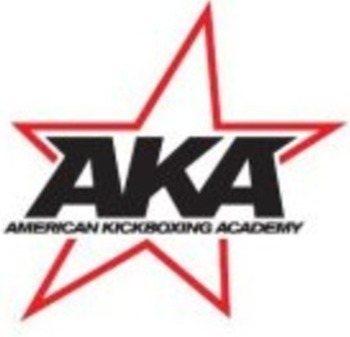 American Kickboxing Academy is the next gym on the list.
The gym has some notable fighters including former UFC heavyweight champ Cain Velasquez, Strikeforce Grand Prix tournament winner Daniel Cormier, Jon Fitch, Kyle Kingsbury, Mike Swick and Luke Rockhold. Notable coaches are Javier Mendez and Bob Cook.
Gym No. 3: Black House MMA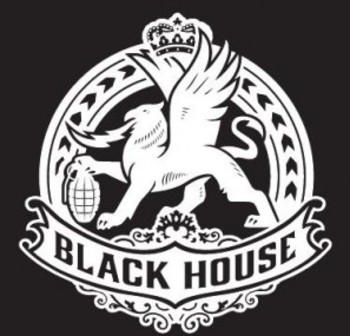 Third on the list is Black House MMA based out of Brazil.
Black House has a solid stable of fighters including UFC Middleweight champion Anderson Silva, Lyoto Machida, Glover Teixeria, both Nogueira brothers and Diego Nunes. Some of their coaches include Sylvio Behring, Luis Dorea and Ramon Lemos.
Gym No. 2: Tristar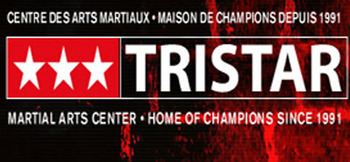 Tristar Gym out of Montreal, Canada makes No. 2 on this list.
This gym is home to UFC welterweight champion Georges St. Pierre, Rory MacDonald, John Makdessi, Ivan Menjivar, Kenny Florian, Francis Carmont, Stephen Thompson and Bellator lightweight contender Rick Hawn.
Tristar features one of the best coaches in MMA today in Firas Zahabi. This gym has been called the premiere MMA gym in Canada.
Gym No. 1: Jackson's MMA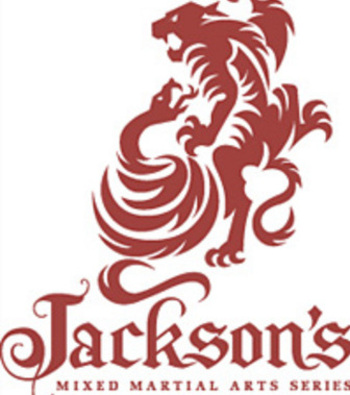 Jackson's MMA made number one on this list.
Jackson's has many great fighters out of his camp, including UFC light heavyweight champion Jon Jones, UFC interim welterweight champion Carlos Condit, Brian Stann, Donald Cerrone, Diego Bandao, John Dodson, Travis Browne, Shane Carwin, Clay Guida and Diego Sanchez.
Greg Jackson is the primary coach, along with Mike Winklejohn. This gym has molded more champions then any other, which is why it takes No. 1 on my list.
If you liked the article, leave me a comment. If you want more MMA and other sports thoughts, follow me on twitter @FuscoNation16.
Keep Reading