UFC 146 Results: 5 Questions We Still Have About Stefan Struve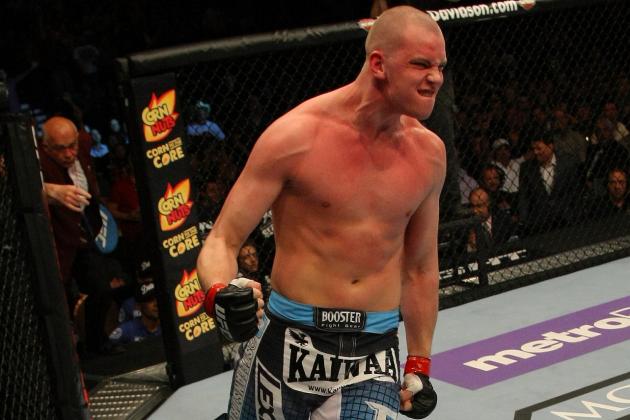 Photo by Donald Miralle/Zuffa LLC/Zuffa LLC via Getty Images.
Taking on dangerous heavyweight striker Lavar Johnson, Stefan Struve was able to dispatch of his UFC 146 opponent in just a little over a minute with a first round armbar.
The win improves Struve's winning streak to three in a row, having finished all three of his foes in the second round or less.
While his current run has raised the Skyscraper's stock in the heavyweight division, there are still a few questions remaining about this towering prospect.
Here are five questions we still have about Stefan Struve.
Begin Slideshow

»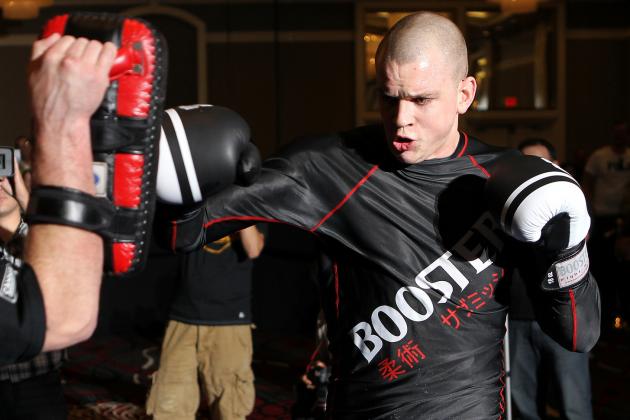 Photo by Josh Hedges/Zuffa LLC/Zuffa LLC via Getty Images.
Adding a third Submission of the Night award to his collection at UFC 146, Struve's armbar win over Johnson was his 16th submission win in his career.
While his ground game continues to shine through, questions still remain about his striking skills. Johnson was able to get Struve up against the cage early and batter him with strikes until the Skyscraper pulled guard.
While this BJJ move may work against the likes of Johnson, Struve will have to make drastic improvements to his striking game before he takes on the upper echelon of the division.
Photo courtesy of UFC.com.
Able to avoid the powerful strikes of his recent opponents, Struve still has yet to prove whether he can take a punch from a heavy handed foe.
With brutal losses to the likes of Junior Dos Santos, Roy Nelson and Travis Browne, Struve's chin may be his biggest weakness in a division filled with great strikers.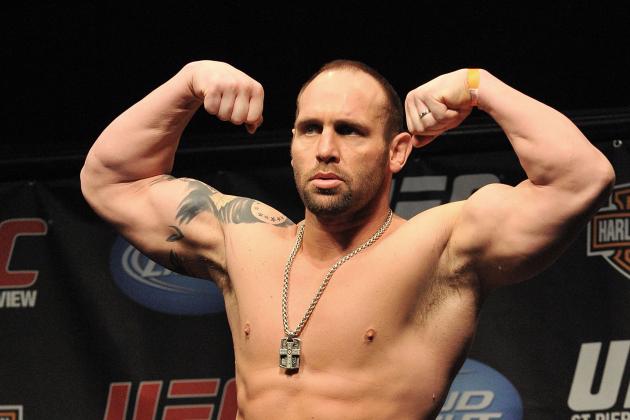 Jon Kopaloff/Getty Images

Sporting an impressive 8-3 UFC record, Struve has proven that he belongs in the world's largest MMA promotion.
But with most his wins coming against mid-level to lower tier heavyweights, it will be interesting to see if he can take on the upper echelon of the division.
With losses to Dos Santos, Nelson and Bellator light-heavyweight champ Christian M'Pumbu, Struve has yet to take out a top level opponent. This is a must if he wants to take the next step in his career.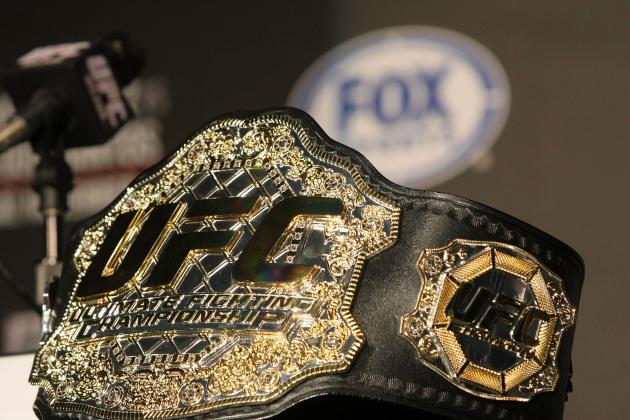 Victor Decolongon/Getty Images

If Struve can break into the upper tier of the division, he will need at least a win or two over big names before he can enter into title contention.
While there are a few heavyweights with their names already in the championship picture, a few big wins for Struve can catapult him into top contender status.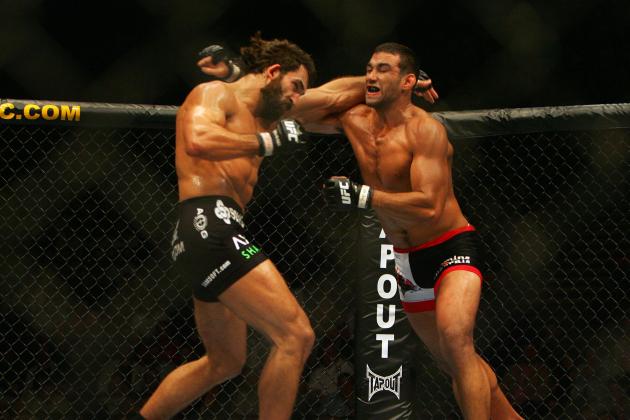 Gary M. Prior/Getty Images

Proving his dominance over the mid-tier of the division, it's time for Struve to take the next step and face a top 10 heavyweight.
Shane Carwin is still recovering from surgery and would make for a great matchup with Struve. Another possible bout might be with Fabricio Werdum if he can come out victorious at UFC 147 later this June.
Regardless of whom he faces, Struve is in need of an upper echelon opponent if he wants to grab a place near the top of the heavyweight rankings.
Be sure to like me on Facebook or follow @MattJuulMMA.