Top 10 Most Expensive Players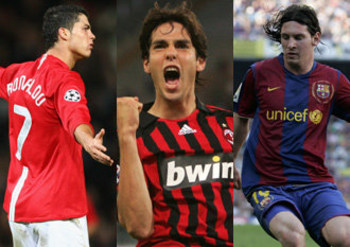 The Manchester City: AC Milan's Kaka soup opera is over, the heart won Kaka and Milan didn't accept the 120 Million.
Now, a German company, that dedicates to the study of the football (soccer) market called "Transfermarket," is ranking the most expensive players in the world from a "human" view.
Do you agree, or if you don't?
Feel free to comment.
10. Andrea Pirlo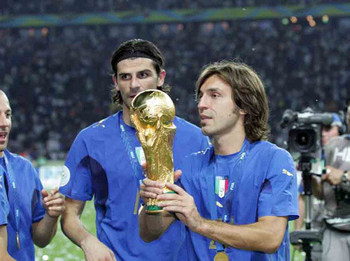 Andrea Pirlo: $36 Million.
9. Frank Lampard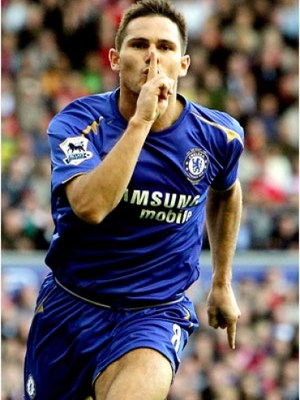 Frankie Lampard: 36 Million.
8. Xavi
Xavi of Barcelona: 40 Million.
7. Wayne Rooney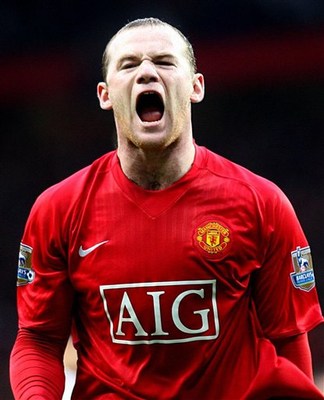 Wayne Rooney: 40 Million.
6. Didier Drogba
5. Eto'o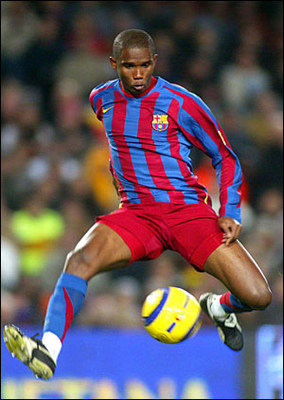 Samuel Eto'o: 42 Million.
4. Zlatan Ibrahimovic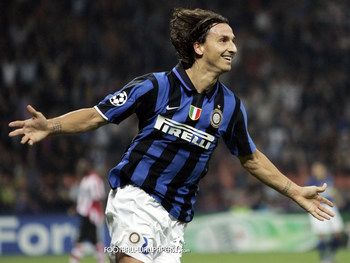 3. Lionel Messi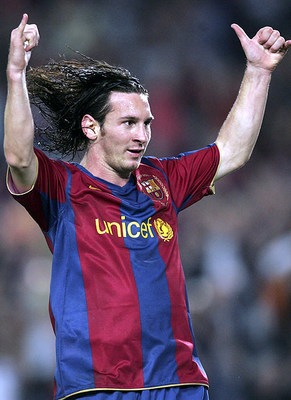 2. Ricardo Kaka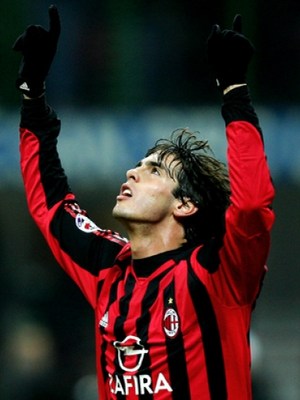 1. Cristiano Ronaldo
Cristiano Ronaldo: 60 Million.
Keep Reading

AC Milan: Like this team?