20 Sports Hotties Who Could Be Bond Girls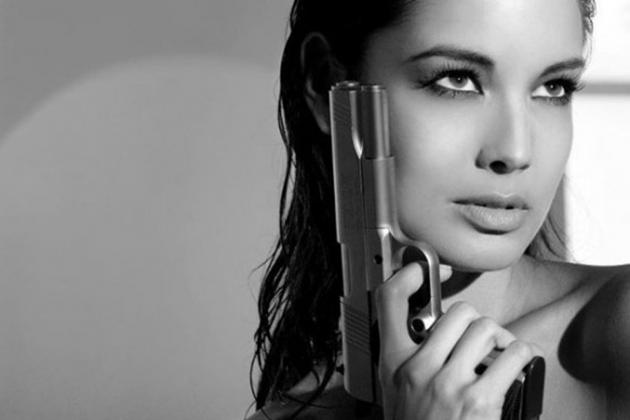 Image via plusthings.com
James Bond sits across the table of an interrogation room answering questions with one-word responses. Next thing you know, there are explosions, gun shots, beautiful women, Ralph Fiennes and more explosions. That can only mean one thing—the Skyfall trailer is finally here.
After waiting almost four years, the third installment of the Daniel Craig era doesn't come out until November, but after the teaser trailer was released a few days ago, we are drooling for some more.
While we await the most anticipated Bond film in 20 years to hit theaters, let's celebrate with a list of sports hotties that we would all love to see in the fourth film, set for 2014.
All the women needed to qualify was a sports background. The list features athletes, WAGs and Kim Kardashians. Enjoy.
Begin Slideshow

»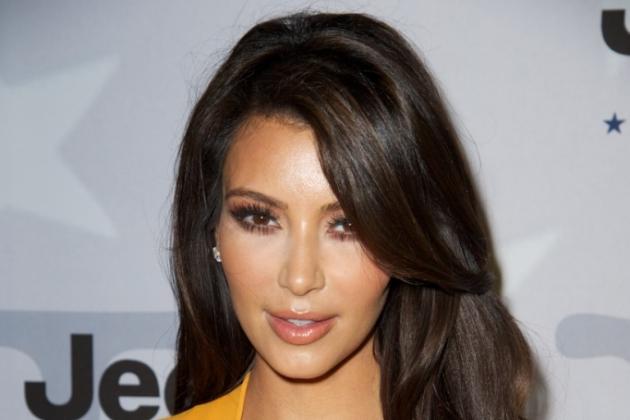 Image via palzmasti.com
Kim Kardashian was sitting in her house in L.A. when someone told her about this article. This is what she said.
"What? There is another chance for my face to make the news? Uh, what do I need to do? Someone get me Daniel Craig's phone number."
And before anyone calls there lawyer, of course this was fictional.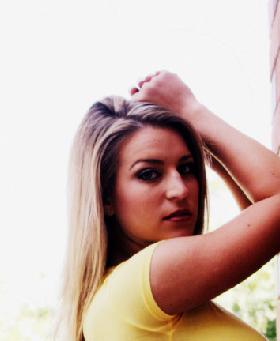 Image via 247sports.com
The world of golf has been waiting for a young, new, beautiful blond golfer from California. Now that Meghan Hardin is done with The Big Break, she can concentrate on other ventures like, say, a James Bond film.
She is a virtual unknown but as of today, I know her and I want to see her in a Bond film. How about you?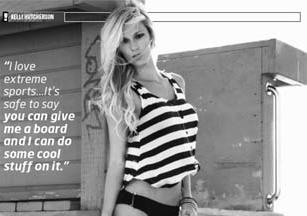 Image via cooldudestuff.com
Kelli Hutcherson is a former Strikeforce ring girl and current worldwide smokebomb. Her list of accolades are shorter than a Dennis Rodman marriage, but she has the sex appeal of a Bond girl.
Go ahead and compare her to the others. The only thing she is missing is an IMDB page. No wait, she has one, too.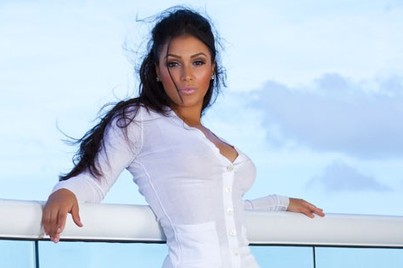 Image via bossip.com
I nominate Shantel Jackson to be in the next James Bond film for one reason. Floyd Mayweather.
If he wanted her to be in it, he probably could make it happen because he would never shut up until it gets done. There are times I wish we had a mute button we could press so we don't have to listen to him anymore.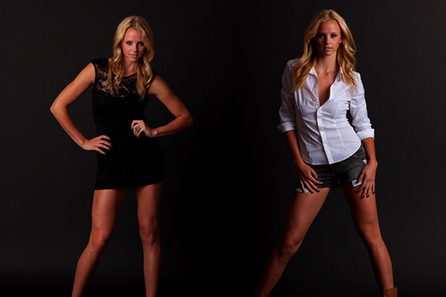 Image via sports-wired.com
The beach volleyball star, Jessica Gysin, has all it takes to be the next Bond girl. Look at her body—it is fit for the big screen.
Not only that, but she has the blond hair and a few other assets that are required of all Bond girls. She would not be as far fetched as some of the others.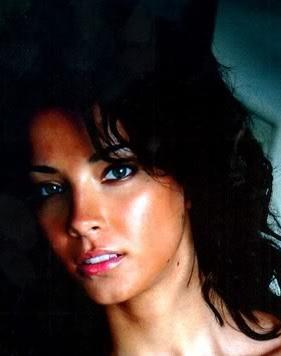 Image via naylandhouse.com
Jason Kidd is a lucky man. He was once one of my favorite players in the NBA but then he started dating and marrying women that belong in a museum. It's not that I am jealous—OK, maybe a little.
But can you blame me? Look at her. We are literally sitting her deciding on whether or not she is good enough to be a Bond girl. That lucky dog.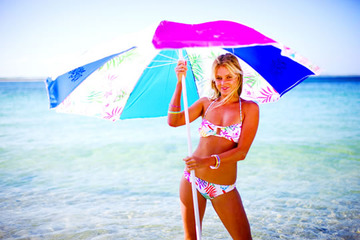 Image via alanablanchard.com
Alana Blanchard is beautiful. She is a winner, too. If any woman on this list was to be a Bond girl, Alana should easily be in the mix.
She wins more times than Charlie Sheen and she looks good doing it. Now if only we could get topless surfing.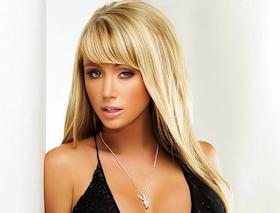 Image via idesigniphone.com
Sara Jean Underwood is not the obvious choice to make this list. In fact, I bet you are sitting there wondering what she has to do with sports at all. She plays poker professionally for all those playing at home, so calm down, she qualifies.
I think her photos speak for themselves and putting her in the next Bond flick should be agreeable.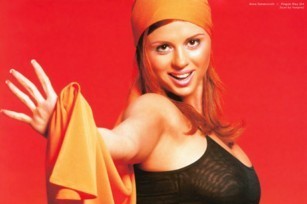 Image via iceposter.com
Anna Semenovich could run for President and I would vote for her. She is that hot and that popular.
Sure, she is not the best choice for a Bond girl...Oh wait, I am sorry. She is the perfect choice for a Bond girl. She even has a Russian accent. How perfect is that?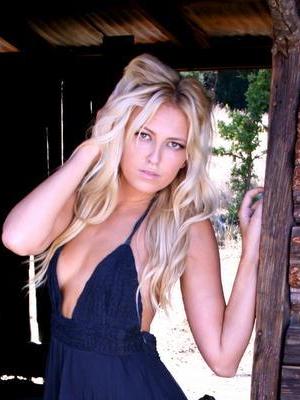 Image via listal.com
I might be ahead of the curve here, but isn't it obvious that Paulina Gretzky will one day be an actress?
If not an actress, she will be a model, and that is just as good when it comes to Bond girls.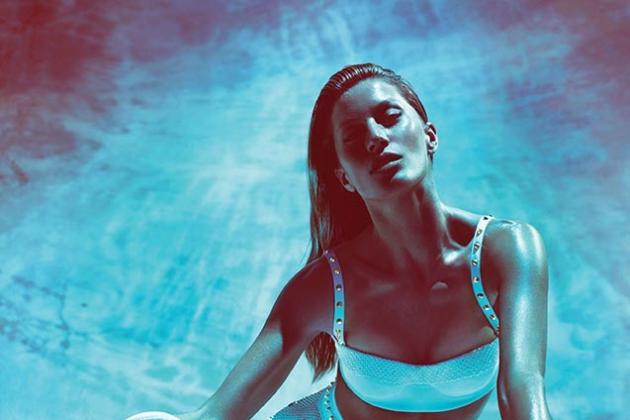 Image via fashiongonerogue.com
Gisele is not a rookie to acting. She has already been in several feature films, including The Devil Wears Prada and Taxi.
She would be a natural in the role of Bond girl, but she might be too sexy. Wait, I am not sure that is even possible. Too hot?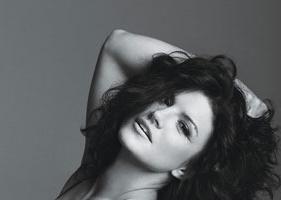 Image via wmagazine.com
Would you like to tell Gina Carano no? How about explaining to her that she is not good enough to be a Bond girl for the new film in 2014?
Feel free to attempt it but I will be honest, if she wants to do it, all she has to do is say it. It is hard to turn her down.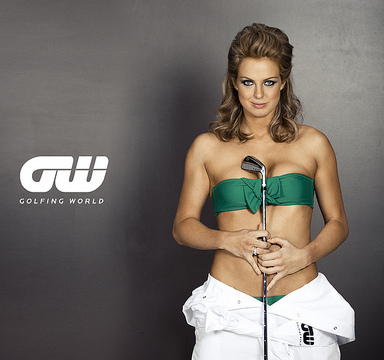 Image via flickr.com
Sophie Horn has something that not many other Bond girls ever had—the ability to play golf.
How would you like to see a Bond girl in a bikini swinging a four wood on a par five? It might not make sense in a Bond film, but who cares? It's a beautiful woman. And beautiful women can do pretty much whatever they want.
Image via artwallpapers.biz
It has been too long since I last featured Irina Shayk in one of my posts. That time is over. I am no longer going to ignore her beauty and I will always find a reason to include her in my work.
I think the casting directors of the new Bond film should take the same approach with her. She is, after all, the hottest female to ever hail from Yemanzhelinsk, Russia.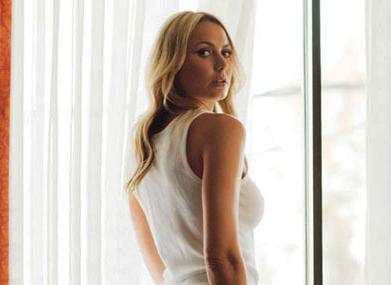 Image via kegeratornation.com
Stacy Keibler was once a professional wrestler and is now George Clooney's old lady.
Who better to get acting advice than from one of the world's best actors? She could get the extra training needed to actually get a role in the next Bond film. She has two years left.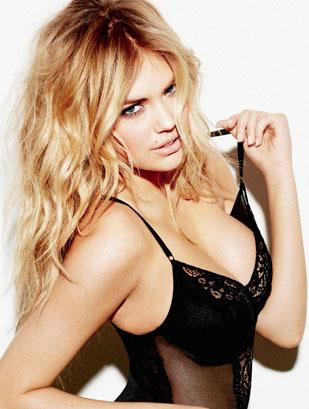 Image via fanpop.com
When did I turn on my computer and not see a Kate Upton reference. She is bigger than the Beatles in 1964. She was even in her second big-screen film this year, The Three Stooges.
If Kate Upton does wind up with a Ben and Jerry's flavor ice cream before 2016, I will shave my head. I promise.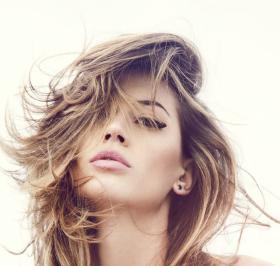 Image via hoopeduponline.com
Melissa Satta deserves little introduction. If you knew her before, you already agree that she is perfect for the role of a James Bond girl.
She could even become the next big onscreen love affair for Daniel Craig. Why not? Look at her.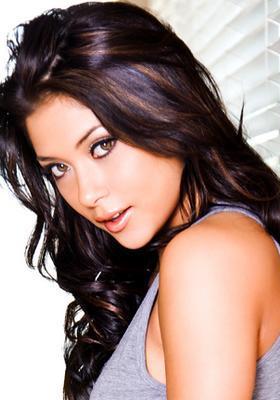 Image via cagepotato.com
Uh, was there ever a chance I wouldn't include Arianny Celeste in this list? Slim to none.
I am basically helping the casting director by suggesting all these women to be the next Bond girl, but if they really wanted a famous hottie, this is it. Arianny will not disappoint.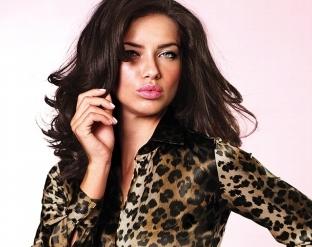 Image via heymanhustle.com
Adriana Lima is as close to perfection as they come. She is the combination of ideal and imagination with a touch of beauty tossed in between.
I am not sure how else to explain just how incredible she is, so I will leave the rest to you.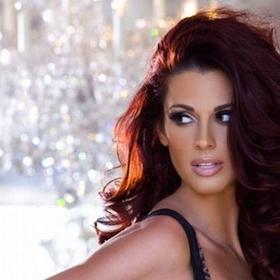 Image via totalprosports.com
Remember when I said Adriana Lima was almost perfect and is one of the hottest women ever to roam the earth? Remember?
Well, Jaime Edmondson is hotter.