Roger Federer's Wife: Pics of Miroslava Vavrinec
May 24, 2012

Harold Cunningham/Getty Images
Roger Federer is far from over the hill, and we have the pictures to prove it. More specifically, they are pictures of one of the hottest WAGs in tennis, Miroslava Vavrinec. 
The French Open is about to give us a thrilling tournament featuring all the top stars in the sport. One of the biggest is Swiss superstar Roger Federer. 
Who we have here is Mirka Federer, the well-known wife of one of tennis' greats. She was born Miroslava Vavrinec and met Fed in 2000 at the Olympics. 
She herself retired from the sport when a foot injury persisted, and now she is seen rooting on one of the best.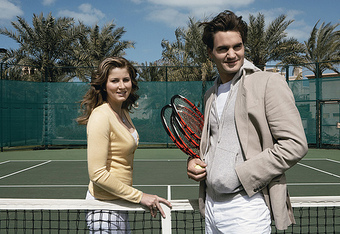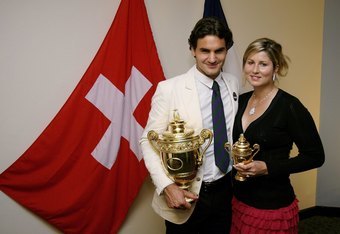 Clive Brunskill/Getty Images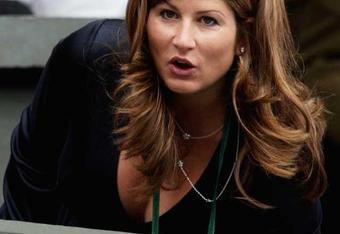 The couple was married in 2009 and are pretty much tennis royalty.
Mirka tends to play a quiet role when it comes to the media, but she is more than willing to give her opinion when it comes to training sessions. 
Being a former tennis player that has seen the majority of Federer's professional career, she has great value as a knowledgeable observer.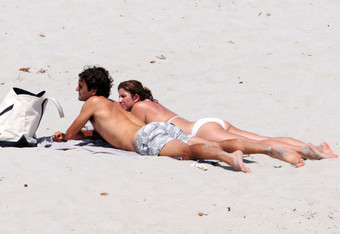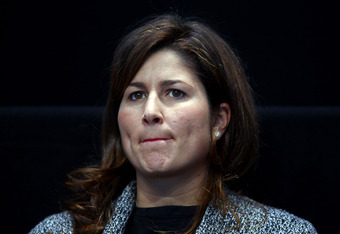 Julian Finney/Getty Images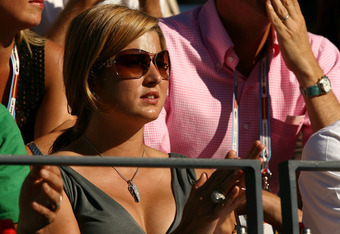 Clive Brunskill/Getty Images
The Tennis Space has an interview that explained Mirka Federer's involvement, by way of Federer's coach Paul Annacone. 
Mirka plays a huge role and has great input and impact. She understands the big picture extremely well and does a great job in terms of letting us work but also shares invaluable information. This is a tricky balance. She's been there since day one, so she knows very well what it takes and how to get there.
Take a bow, Roger Federer. You are a lucky man. 
Winning at Roland Garros would be the perfect moment to quiet the critics that say the Swiss master is over the hill. 
However, he is already dominating the field in the WAG department. 
Follow me on Twitter and help me bring sexy back.