4 NFL Quarterbacks Who Need to Retire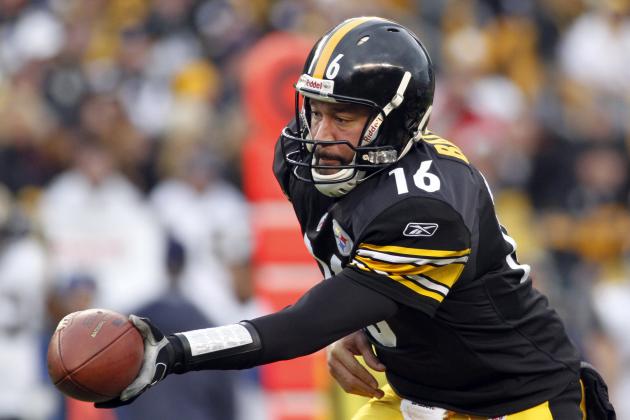 Justin K. Aller/Getty Images

Clinging to a backup or spot starter role as an aging NFL quarterback is no way to prolong a career.
As players nears or passes the wrong side of the age of 40, it can become clear that they need to move out of the way in favor of young and developing prospects.
There is still a place for older quarterbacks to mentor their replacements before moving on; but for the following players, that time has come and gone.
Let's look at four NFL QBs who need to retire sooner rather than later.
Begin Slideshow

»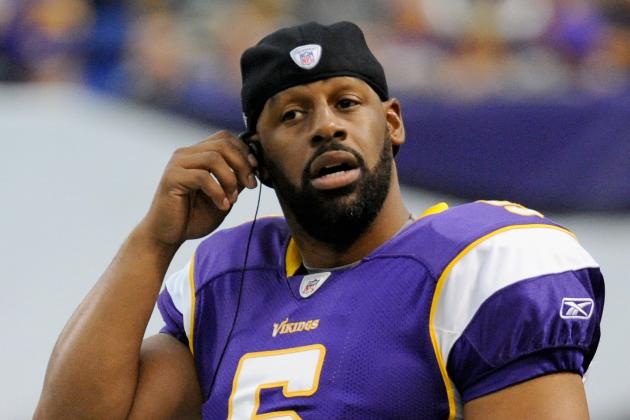 Hannah Foslien/Getty Images

Donovan McNabb's fall from grace has happened both quickly and rapidly.
Just three years ago he was still the leader of the Philadelphia Eagles.
Now he is a veteran of three NFL franchises and has no home to speak of.
He is a free agent drawing little interest from teams around the league; and at 35, his best years are clearly behind him.
All McNabb can hope for at this point is to find a backup role somewhere.
If that is what he is looking for, then so be it. But McNabb has been too high profile a player to accept a benchwarmer spot.
The better option is to retire now and hope for a trip to Canton someday.
Christian Petersen/Getty Images

Billy Volek never really caused much of a stir in the NFL.
He had his moments in the limelight to be certain; but most of his career has been spent as a backup.
After six seasons with the Tennessee Titans, Volek has spent the last six with the San Diego Chargers.
He has just under 4,000 career passing yards and 27 touchdowns.
Now that Charlie Whitehurst has taken over the Chargers' backup QB role, and Volek has been released, there seems little reason for him to go looking for another job.
It is time for this 36-year-old to end his quiet career.
Karl Walter/Getty Images

Charlie Batch has been a backup member of the Pittsburgh Steelers since 2002.
Before that, he was a failed starter with the Detroit Lions; and over the course of his career, has had numerous injuries.
Now, at age 37, he has signed another one-year deal to sit behind Ben Roethlisberger on the depth chart.
Why?
The younger Dennis Dixon is fully capable of being the second-string QB for the Steelers. Batch is really just taking up roster space at this point.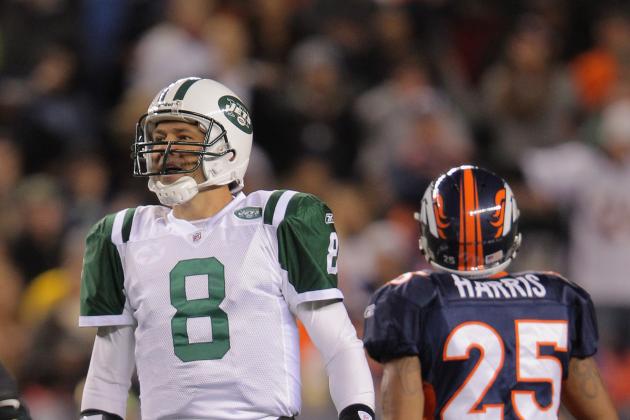 Doug Pensinger/Getty Images

Mark Brunell has seemingly been around forever.
He was recently released from the New York Jets and will no longer be holding Mark Sanchez' clipboard.
Brunell was drafted all the way back in 1993, and is now 41 years old.
He holds virtually every passing record for the Jacksonville Jaguars, has a couple of Pro Bowl selections and a Super Bowl ring to his credit.
There is no reason for him to go hunting for another backup position at his advanced age.
Just call it a day, Mark.