Juventus: 5 Steps to Reach Perfection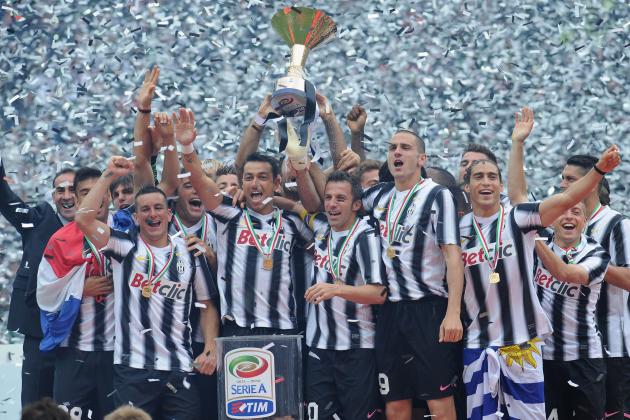 Valerio Pennicino/Getty Images

What a season Juventus had, winning the league undefeated and losing only one tie in the cup (albeit the most important tie). These are great achievements for a team that finished seventh in the two seasons before this, but this was by no means a perfect season.
Juventus took advantage of a season in which none of the better teams were performing well. Milan had injuries (even though that should not be an excuse), Inter suffered from Moratti's bad decision making, Napoli didn't know that they need more players to play in a season with 50-plus games, Roma were inconsistent and Lazio had so many internal issues.
The Bianconeri cannot expect the situation to be similar next season, and need to keep their feet on the ground and make the necessary changes to stay competitive in all three competitions. In the following slides I will explain what I believe needs to be done to help improve the team.
First we will look at transfer changes that need to be made, and then we will focus on other issues that need to be dealt with.
Begin Slideshow

»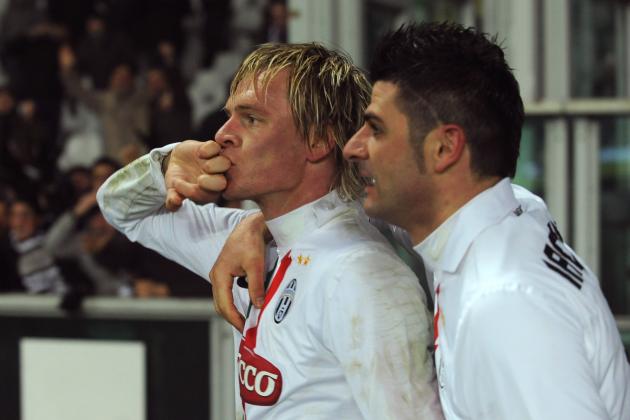 Valerio Pennicino/Getty Images

Many players on the payroll of Juventus have little value for the team on or off the pitch.
The following players should be sold to generate funds for transfers and also to reduce the salary expenses of the club:
Vincenzo Iaquinta: Too old and does not fit with the manager Antonio Conte's style of play
Milos Krasic: Does not fit well with the squad and the tactics of the coach
Felipe Melo: Dressing room issues
Reto Ziegler: Not fitting to Juventus style of play
Marco Motta: No explanation needed after his season with the club
Jorge Martinez: Injury prone and wasteful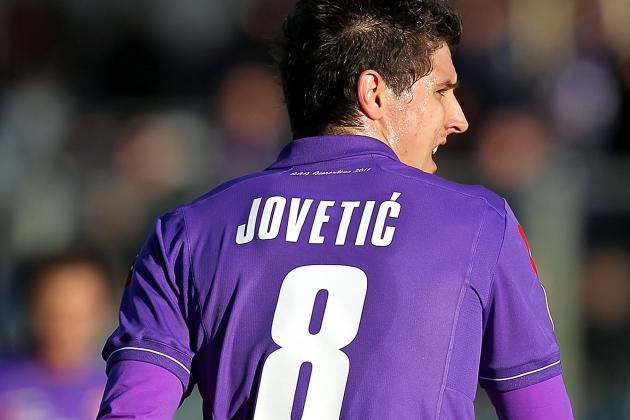 Gabriele Maltinti/Getty Images

Many players are being linked with the club.
Gonzalo Higuain, Robin van Persie, Edin Dzeko, Edinson Cavani and Luis Suarez are all great players, but one cannot think that Juventus (who refused to pay €35 million for Giuseppe Rossi last summer) would pay more than €15-18 million for one player.
This writer expect the Turin club to make moves for players that would fit their team and also their pockets. Sebastian Giovinco will probably be brought back after his breakthrough season, which leaves room for two more attackers to be signed. Any two of the following four would be great signings.
Stevan Jovetic: Very similar to Del Piero before his injury, has Champions League experience and would probably prefer to play in a team with CL football next season. Works hard for the team and can play in all attacking positions from left to right.
Fernando Llorente: Trezeguet-type of player, great goalscorer with both feet as well as his head. Works for the team and his size can be very helpful against teams that park the bus.
Roberto Soldado: A complete poacher. Has great experience in Champions League. Great with both feet and head. Works for team.
Klaas-Jan Huntelaar: Similar to Llorente. Great Champions League Experience. Can score some spectacular goals and also is good tactically.
All of these players can be purchased at a maximum €20 million. Juventus could probably bargain for lower prices by offering players in the deals.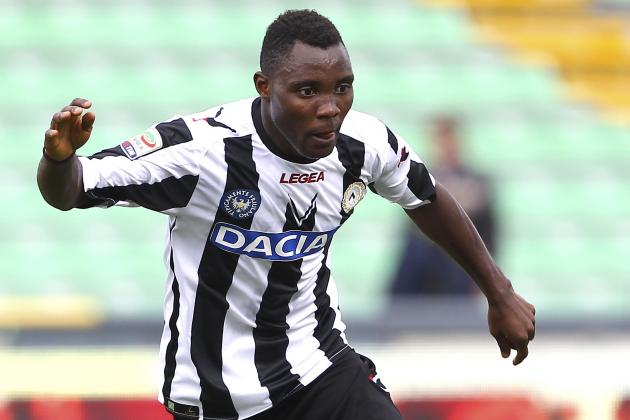 Marco Luzzani/Getty Images

Claudio Marchisio, Arturo Vidal and Andrea Pirlo are untouchable at the moment, but they cannot play 50-plus games each next season.
Luca Maronne, Michele Pazienza and Simone Padoin are all great players—but while Maronne has talent but lacks experience, the other two have experience and lack talent.
Juventus need to sign some players that can improve the midfield.
Other than signing Paul Pogba and Marco Verratti and bringing back Manuel Giandonato and Cristian Pasquato, who are for the future, the team needs to sign a creative player.
There is one player that would fit the style and tactic of the team perfectly: Kwadwo Asamoah.
Asamoah proved this season that he can spray passes as well as fight for balls. He is similar to Arturo Vidal in many ways. He is physical like Vidal and has a great eye for passes that open up plays.
He is the type of player that provides the pass for the assist, and his passes this season to Antonio Di Natale and Mauricio Isla launched many attacks that resulted in goals.
Claudio Villa/Getty Images

Juventus have a great defensive trio in Giorgio Chiellini, Leonardo Bonucci and Andrea Barzagli, but they lack depth in the middle of defence. When two of these three were unable to play against Roma this season, Juventus was playing with Arturo Vidal and Martin Caceres in center of defence.
Playing in the Champions League with such a defence would cost the team dearly, and the signing of another central defender is essential to Juventus' chances of winning any trophies next season.
For center-back, Karim Haggui of Hannover 96 would be a great addition. Haggui is a very physical defender who also has some good pace.
Rhodolfo is also a great defender to consider. At 25, he might lack some experience but he is an intelligent defender who is good at reading plays and is good with his feet, much like Thiago Silva. Rhodolfo and Bonucci would be a promising partnership for the future.
In wing-back positions, Juventus lack players on the left side. Paolo De Ceglie has improved a lot defensively, but still lacks the skills needed to be a safe bet.
Left-back is the biggest Issue for Juventus, and at least one needs to be signed to make sure the defense is solid enough for the Champions League.
Christian Fuchs and Pablo Armero are two players that would provide big improvements to the current defense. Armero is probably the better choice because of his Serie A experience, but Fuchs should not be underestimated since his great season with Schalke 04 proved the strengths that he has. Fuchs is a specialist in free kicks, but lacks the pace that Armero offers. Both players are great defensively, as well as going forward.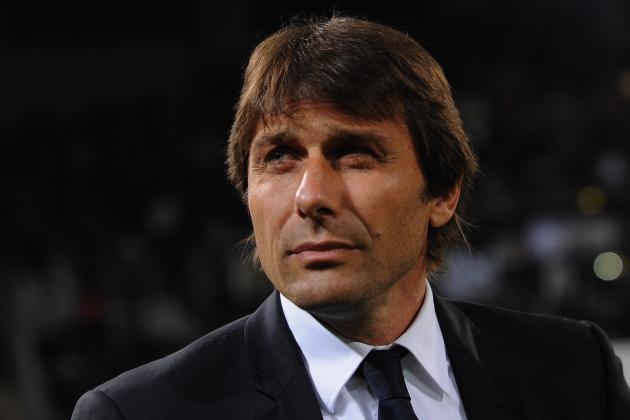 Valerio Pennicino/Getty Images

Antonio Conte's tactical work was great this season, but this was possible because of the time Juventus had to prepare for each game. With a game every three days, the coach needs to get clear game plans prepared in the preseason.
Changing tactics during a game is impressive, but with a greater squad and more language barriers from new players, the coach needs to make sure his team understand his tactics word for word.
Champions League will not be the same as Serie A, and playing games against teams like Real Madrid and Barcelona requires more tactical understanding and knowledge from the players.