Ranking Derek Jeter's Famous 11 Ex-Girlfriends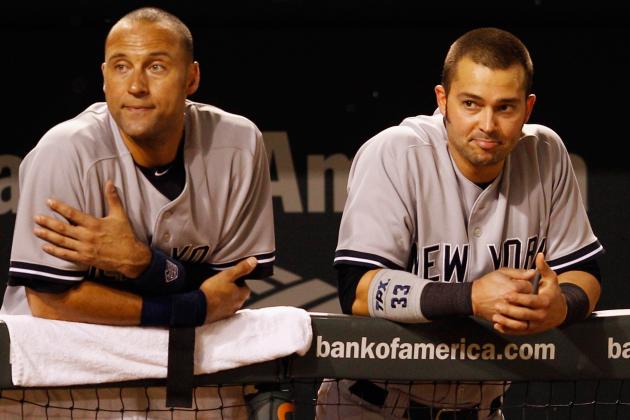 Rob Carr/Getty Images
I wonder who these two are looking at...
Derek Jeter is one of the best players to ever play the game for the Yankees. When you are a legend in your sport, you get rewarded with millions of dollars - and a revolving door of hot girlfriends.
We have seen Jeter with numerous ladies that we expected - and often hoped - he would finally settle down with. Every time the public has come to expect him to finally have found the 'one,' we get another one of those breakup tabloids.
Let's take a look at 11 of the almost Mrs. Jeter's.
Begin Slideshow

»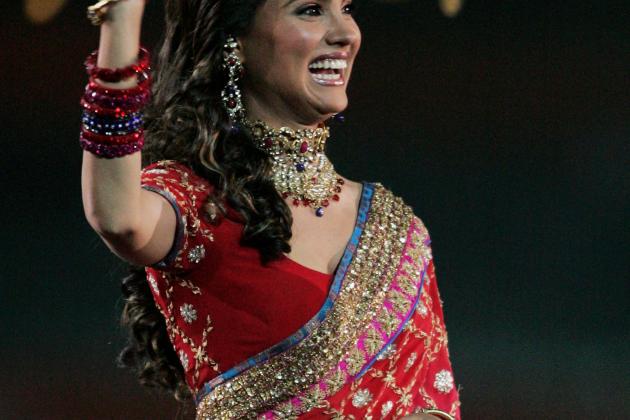 Kristian Dowling/Getty Images

Jeter and Dutta were spotted together shortly after she won the 2000 Miss Universe Pageant. The two lasted only a year together.
Dutta is one of the bigger stars in her native India courtesy of roles in Bollywood hits such as "Om Shanti Om" and "Billu Barber" which many of you may have seen.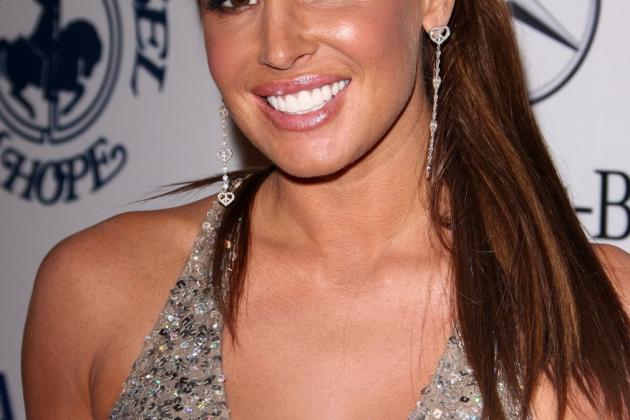 Many of you may remember the name Rachel Uchitel from the Tiger Woods saga. Uchitel was found out to be Woods' main cheat.
Jeter and Uchitel spent time together back in 2008. Uchitel was rumored to appear for Playboy Magazine and recently gave birth to her first child—no not with Derek Jeter.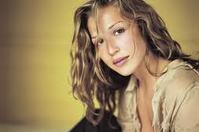 Jeter and Enriquez briefly dated back in 2001, after Alex Rodriquez supposedly introduced the two following his own relationship with the star.
Enriquez is an actress and singer who has appeared in the television series 7th Heaven. Perhaps she wanted her own piece of "2nd Heaven."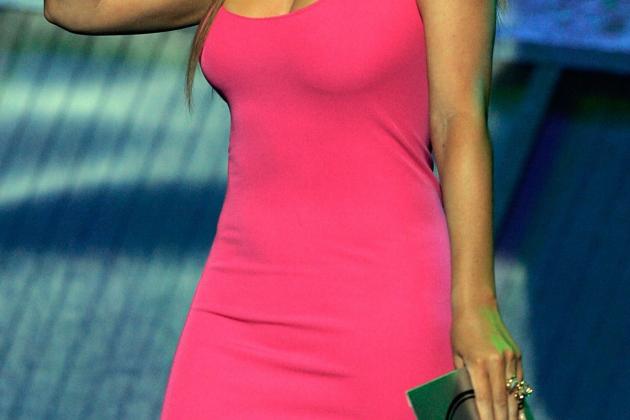 Kevin Winter/Getty Images

This was one of Jeter's longer relationships, lasting from 1996-1998 with the diva. Jeter and Carey were the first high-profile pairing in a train of many for Jeter.
The relationship started when Jeter was a rookie for the Yankees, on the verge of winning his first World Championship. Carey was also at the top of her game, releasing the albums Daydream and Butterfly during their relationship.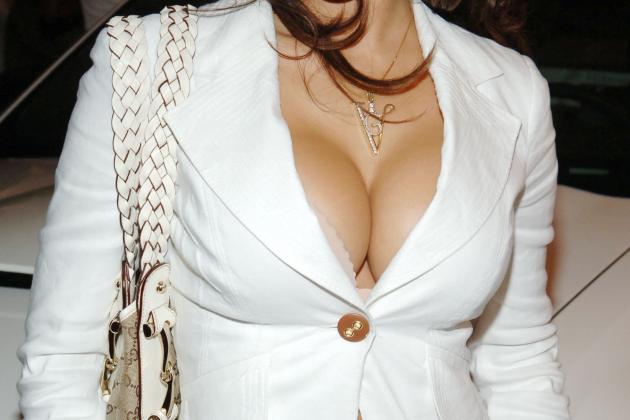 Theo Wargo/Getty Images

Jeter is rumored to have dated the FHM "Model of the Year" in 2004 sometime back in 2005.
The 38-year-old Guerra is most known for her modeling in magazines such as FHM and Smooth. She also has appeared in numerous music videos such as Kanye West's "The New Workout Plan."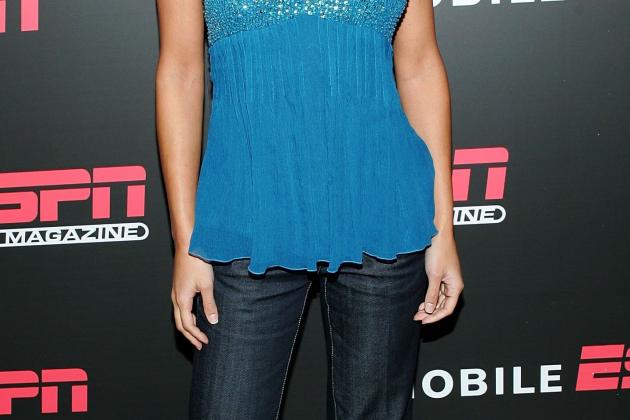 Evan Agostini/Getty Images

The current wife of Nick Lachey, Vanessa Minnillo formerly dated Jeter back in 2003. At the time Minnillo was hosting MTV's "Total Request Live" and was a former Miss Teen USA.
Following the break-up, Minnillo went on to correspond for Entertainment Tonight and appear in 2008's Fantastic Four: Rise of the Silver Surfer.
Lachey and Minnillo are currently expecting their first child.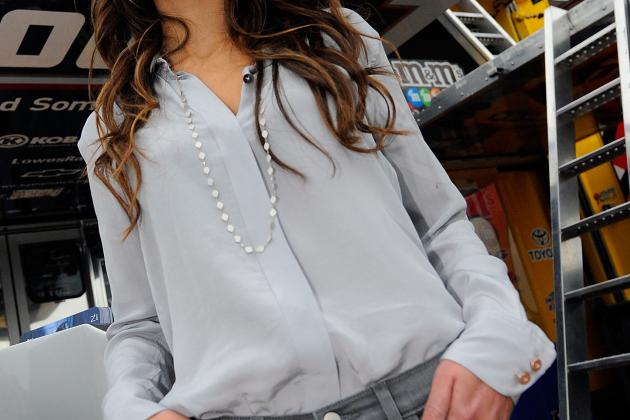 Jason Smith/Getty Images

This was one of the shortstop's shorter relationships, lasting less than a year. At the time Brewster was on CBS' longtime soap opera "As the World Turns."
Brewster went on to a successful film career thanks to the Fast and the Furious movie, and the never-ending sequels.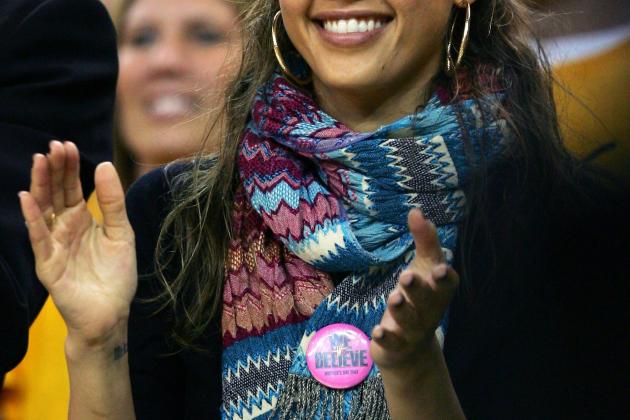 Jed Jacobsohn/Getty Images

Jeter and Alba supposedly dated for a short time back in 2004. This was before Jessica Alba's fame grew, and during Jeter's back-and-forth relationship with Minnillo.
Alba obviously went on to become a successful actress appearing in movies such as Sin City, Into the Blue, and Fantastic Four. There have been some nasty rumors regarding their relationship, but we'll leave them to your Google search.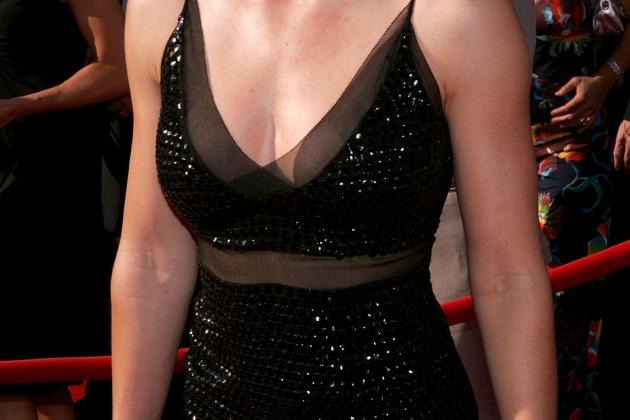 Mark Mainz/Getty Images

Jeter and Biel spent some time as a couple back in 2006, on the verge of Biel breaking through to stardom.
Another 7th Heaven alumni, the show was wrapping up around the time that the two started dating. It was one of Jeter's longer relationships, lasting one year.
Biel is one of Jeter's ex's that could rival any on this list of past relationships.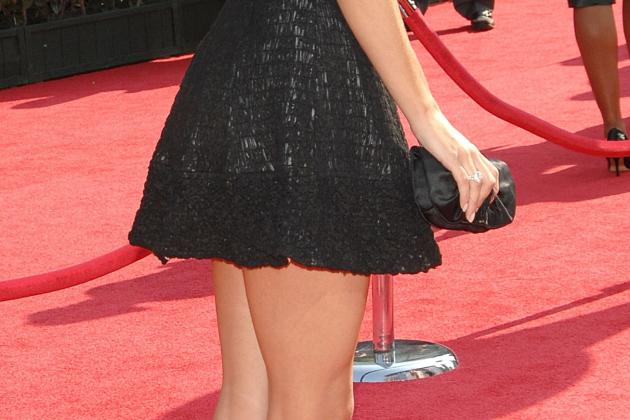 Stephen Shugerman/Getty Images

Jeter and Lima briefly dated back in 2006. Lima has gone on to become one of the most recognizable Victoria's Secret models, and she appeared in Teleflora and Kia commercials during this year's Superbowl.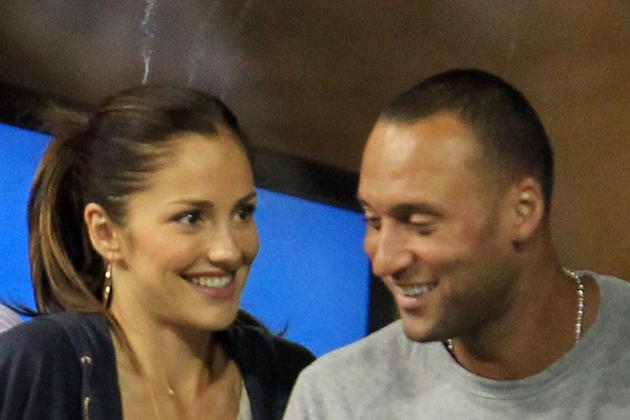 Chris McGrath/Getty Images

This was the longest pairing in the star's life. The two began dating back in 2008 while Kelly was appearing on Friday Night Lights and was named the "sexiest woman in the world" in 2010.
The couple is currently separated but the public is holding out hope for a rekindling and a potential marriage. The latest rumors of Kelly and Wilmer Valderrama may quell any chance of a reconciliation but they have my vote.