Charles Barkley Might Be the Worst Metrosexual Ever
May 22, 2012

TNT's Inside the NBA is always good for a few insightful pieces of information per episode. Last night was no different as we all found out that Charles Barkley is a card-carrying metrosexual. 
Yes, in the annals of history, there is hardly a bigger piece of information that you didn't need to know than the Chuckster wanting to look good. 
The fellas were in fine fashion on Monday night. That means Kenny Smith was jabbing with jokes, Chuck was laughing, Shaq was mumbling and Ernie Johnson was making sense of it all. 
SportsGrid has video of the moment that Barkley went from silly analyst to metrosexy legend.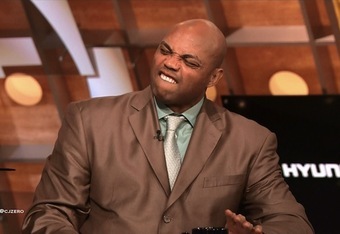 It starts with the innocent question of whether Barkley had shaped his eyebrows. The smirk and quiet from the round mound was all the guys needed to start capping on him for a few glorious moments. 
Chuck then owned the fact and even admitted to getting a manicure. To which we say, go on with your bad self. 
If he wants to own some measure of metrosexual swagger, I say go for it. However, there is one little baby hiccup to all this. 
If the metrosexual movement needed a leader, Charles Barkley would be the worst choice ever. It would almost be as bad as making him the face of a weight loss campaign.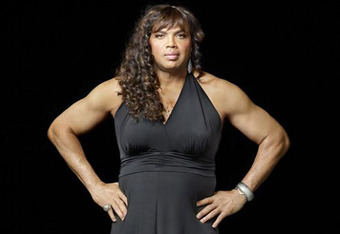 Oh. 
He is the exact opposite of sophisticated and cosmopolitan, and we love that about him. Sure he can go off and get pampered in his local salon.
We reserve the right to look at that image and call shenanigans, because it doesn't jibe with who he is. 
With all that off the chest, we can go back to watching the best moment on the show last night. We salute you, Sir Charles, and that perpetually perplexed look you are now rocking. 
Follow me on Twitter and get that funny feeling.