Spain Euro 2012: Predicting the Match Against Italy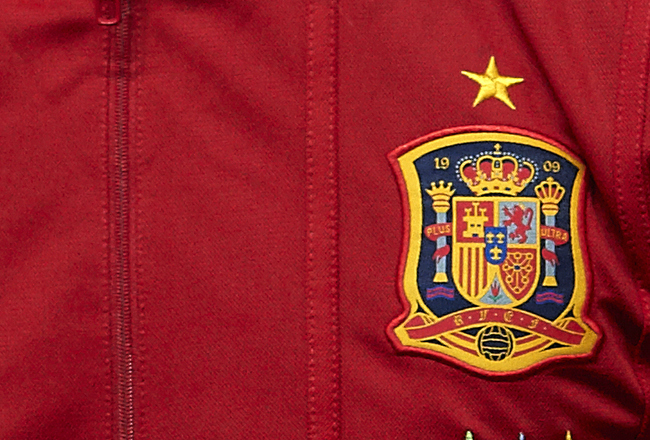 Spain
Manuel Queimadelos Alonso/Getty Images
The decision by Vicente Del Bosque, the Spanish National Football team coach, to call Fernando Torres and Juan Mata from Chelsea to his squad inspired this slideshow.
The news about Torres and Mata was published in the Spanish National Football team (RFEF) website with a h/t to the Daily Mail. Spain, Italy, the Republic of Ireland and Croatia belong to Group C of Euro 2012.
The first match of Group C will be between Spain and Italy in Gdansk, Poland on June 10, 2012. It is expected to be a measure of strength and nerves for both teams and their supporters.
An invitation is extended for B/R readers to sit back, relax and enjoy the slideshow.
Spain
Spain
Manuel Queimadelos Alonso/Getty Images
History
Spain won the UEFA Euro tournament in 1964 and 2008. Spain defeated the Soviet Union (now Russia) in 1964.
Spain defeated Germany in the year 2008 for the second time in the UEFA Euro Championship. Spain also won the 2010 FIFA World Cup after defeating the Netherlands.
Andres Iniesta scored the winning goal in the 2010 World Cup. Spain made 35 appearances in the UEFA Euro tournament, with Iker Casillas appearing 14 times.
The greatest victory was against Malta in 1983. The greatest defeat was by Romania in 1987.
What can transpire?
Iker Casillas would be the goalkeeper taking into account his ability to block attempts by opponents to score. According to ESPN Soccernet, Casillas had 84 saves and 14 clean sheets within 37 matches during the 2012-2012 La Liga BBVA Season.
We will see Andres Iniesta, Gerard Pique, Sergio Ramos, Juan Mata and Fernando Torres in the matches. Everything depends on how the squad is organized and what formation will be chosen.
Italy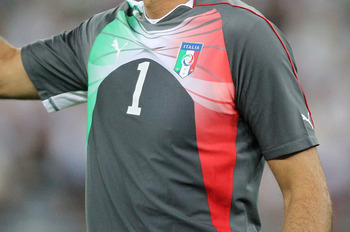 Italy
Maurizio Lagana/Getty Images
History
Italy won the UEFA European Championship only once and participated 13 times in the event according to the UEFA website. Its biggest victory was against Turkey in 1962, while its biggest defeat was in 1983 against Sweden
What can transpire?
Davide Santon, Angelo Ogbonna, Davide Astori and Cristian Molinaro would participate. Daniele De Rossi, Riccardo Montolivo and Thiago Motta may play a major role.
Antonio Cassano will be present as well. Mario Balotelli is also expected to play in Euro 2012.
Prediction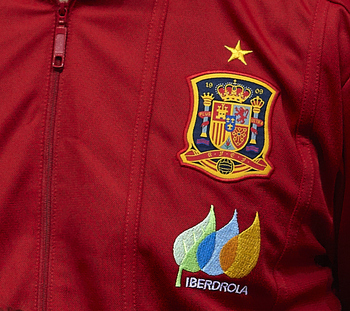 Spain
Manuel Queimadelos Alonso/Getty Images
It is not expected to be an easy match for both teams since it is their first of the tournament. Both teams will fight it to the finish, but there is the Balotelli factor.
According to a report by Agence France Press (AFP) (h/t to the National Post), Italy is expecting Mario Balotelli "to behave" in the Euro 2012 tournament. Balotelli has created problems on and off the pitch.
Balotelli could easily become volatile during the pitch and cost Italy the match. If this is true, the end result will be Spain defeating Italy by two points.
If Balotelli is not volatile, the result could be Spain 1-0 Italy. The predictions are based on a personal opinion, taking into account Balotelli's history.
There is another factor: the composition of the Spanish team. Iker Casillas is likely to be very efficient when it comes to deflecting potential goals. Fernando Torres, Sergio Ramos, Cesc Fabregas and Andres Iniesta are also going to be strong in offense as well as defense.
They could present a big threat to Italy, but it will not change the scoring results in favor of Spain. Again, these are personal opinions.
I would like to thank the B/R readers for their time in looking at this slideshow. Until next time.
Keep Reading

Spain (National Football): Like this team?