WWE: 10 Feuds Between Current WWE Superstars That Must Happen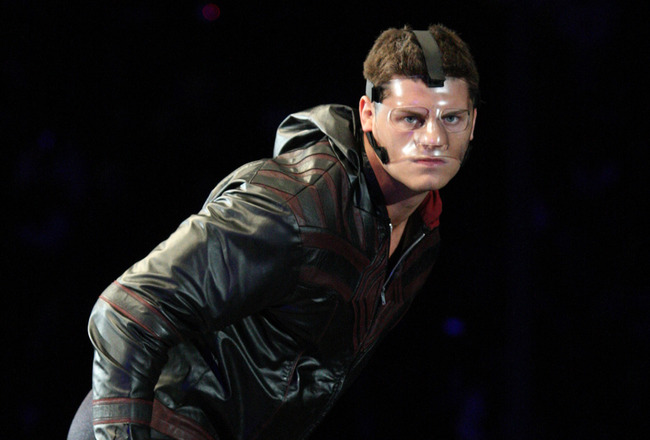 Gallo Images/Getty Images
The WWE is built around feuds between their superstars. The more interesting the feud, the more excited the fans get.
There are many different characters in the WWE that will mix well in a rivalry. These feuds usually lead to a push for a superstar or a different direction for them to head towards.
Here are 10 feuds between current WWE superstars that must happen.
Cody Rhodes and Sheamus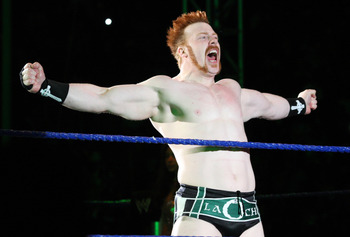 Gallo Images/Getty Images
Cody Rhodes has helped bring back the credibility of the Intercontinental Championship. For years, it seemed as if the WWE would just slap it on any mid-card superstar, and it didn't mean anything. Rhodes has become one of the top heels in the company while holding the belt.
Christian defeated Rhodes at Over the Limit and is now the Intercontinental Champion. This is an opportune time to push Rhodes to the next level and get him in the World Heavyweight Championship picture.
Sheamus is a face, and Rhodes is a heel. The two would put on exciting matches and should feud very soon.
John Cena and Big Show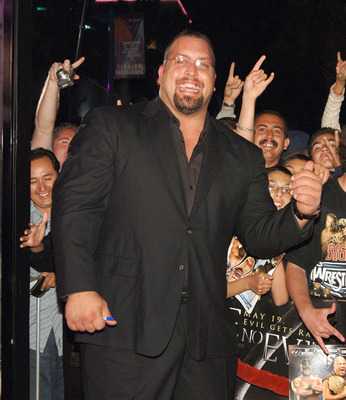 John Sciulli/Getty Images
At WWE Over the Limit, Big Show interfered and helped John Laurinaitis defeat John Cena. This could be the start of Big Show's heel turn.
The obvious feud for him to start with as a heel would be against Cena.
Dolph Ziggler and Santino Marella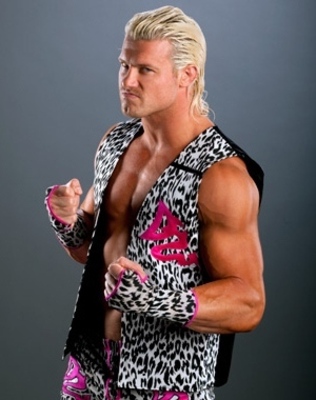 For some reason, Dolph Ziggler has been falling down the rankings of WWE superstars. He was once the No. 1 contender for the WWE Championship, and now he cannot buy a win.
Ziggler needs a strong and meaningful feud to save his career. That could be against Santino Marella for the United States Championship.
John Cena and Lord Tensai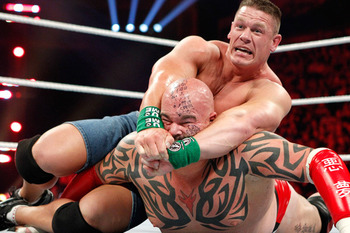 Lord Tensai has yet to make a serious impact since his debut. He has been involved in some things with John Cena. It might be time to put them in an official feud.
It seems as if Cena will always be a face. So in order to get Cena some more support from the crowd, you have to put him against a true heel. The fans will not cheer Tensai over Cena.
Also, if Tensai can win this feud (or a few matches in it), he will become a serious top heel.
Randy Orton and Chris Jericho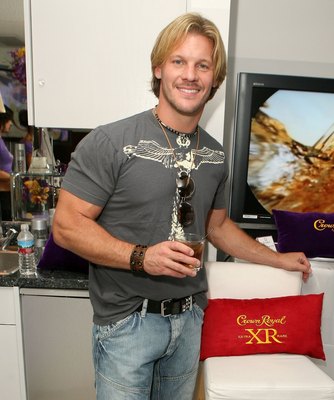 Chad Buchanan/Getty Images
A feud between Randy Orton and Chris Jericho would be exciting because of their abilities in the ring and outside of it.
Jericho could make this feud one of the best of the year.
Christian and Chris Jericho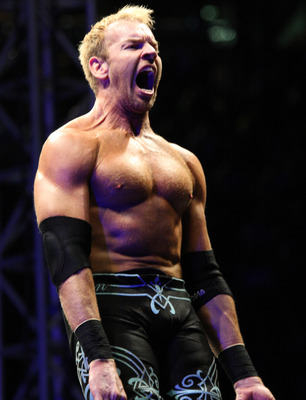 Gallo Images/Getty Images
Similar to the reason that a Randy Orton and Chris Jericho feud would be interesting, Christian and Jericho's feud would be exciting.
Christian will be a face again now that he defeated Cody Rhodes to become the Intercontinental Champion. The two veterans feuding would generate plenty of interest from the WWE Universe.
This would also be a way to keep the credibility of the Intercontinental Championship.
Ryback and a Serious Superstar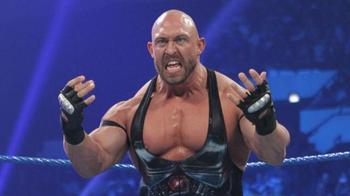 Ryback has been beating jobbers since his debut. He needs to get in a serious feud in order to help get momentum.
R-Truth and Kofi Kingston vs. a New Tag Team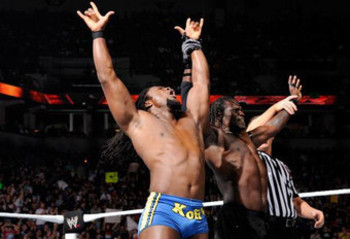 R-Truth and Kofi Kingston have the ability to return the importance of the Tag Team Championships. However, in order to do that they have to feud with serious superstars.
The WWE needs to pair two top heels together in a stable and let them contend for the Tag Team Championships. Two guys that could be interesting is Kane and Big Show.
Big Show is in the middle of a heel turn. Kane and Big Show were partners in the past and could reunite and become a serious threat in the tag-team division.
Kane and the Miz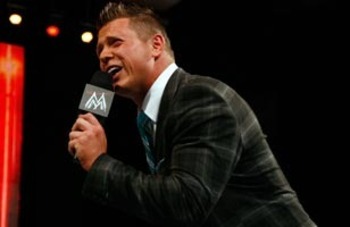 The Miz needs to turn face to resurrect his career. One superstar that he could feud with that will help turn him face is Kane.
Kane has returned with the mask and bounced around feuds with faces in the company. Putting him up against Miz would be an interesting way to make Miz turn face.
John Cena and CM Punk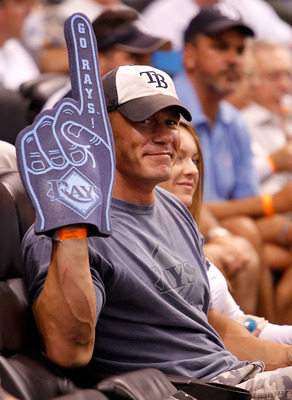 J. Meric/Getty Images
This one is more of a stretch because it will most likely not happen in the future. However, John Cena and CM Punk put on one of the best matches last year at Money in the Bank.
This feud could finally turn Cena heel. It seems as if it will never happen, but if it does, a feud against CM Punk would be interesting.
Punk would get the support from the crowd. Cena would get booed even more than usual if he is against Punk.
Keep Reading