15 Sports Hotties We Wish Were Still in Sports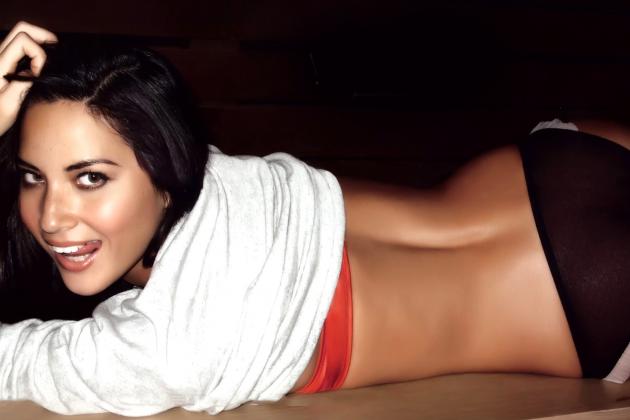 Image via hqwallpapers.eu
Do you remember that time when Kim Kardashian was all anyone could talk about? Or what about when Kate Hudson was touring the country with her beau, Alex Rodriguez? And everyone remembers Tom Brady's first love, right?
Those are just some of the women we miss in the sports world. What happened to them? Where have they gone? Why am I asking so many questions?
It is about time we uncover where some of them have landed since pulling a Houdini on us and finding a way to quietly disappear without anyone asking any questions.
Don't forget that in one month's time, Michelle Beadle will also be one of these women.
Enjoy.
Begin Slideshow

»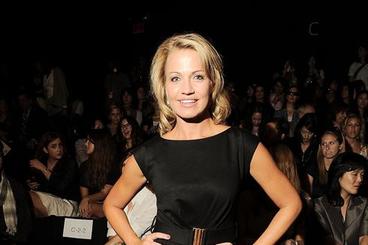 Image via tucsoncitizen.com
You might find her annoying. You might even find her hard to handle. But the consensus is that she is just plain hot. And she makes us all pay attention when she speaks.
So whether you like her or not, you will miss her when she leaves ESPN. Everyone will realize how incredible she is once she leaves us all. Trust me.
Remember Melissa Stark? Exactly.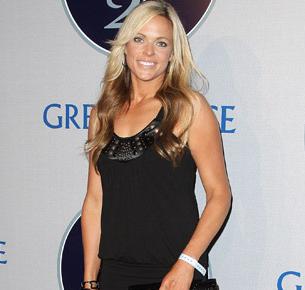 Image via sportsillustrated.cnn.com
Jennie Finch left the sport of softball as one of the greatest of all time. She dominated the sport for so long that it is hard to imagine anyone replicating her production, along with her fame.
It is one thing to be a champion, but it is another to be a trendsetter. Jennie Finch made softball cool for little girls all over the country. That is something no one will be able to repeat.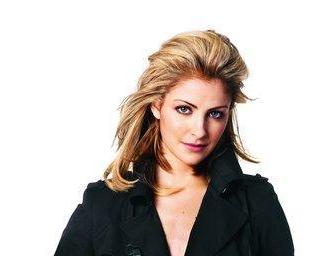 Image via listal.com
Is it just me or do you feel that Tanith Belbin is playing a joke on all of us? I feel like Ashton Kutcher is going to pop out and say we have been Punk'd.
She might be retired, but I think things will change in 2014 when the winter Olympics come calling.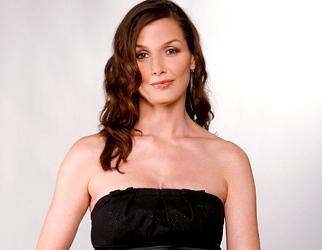 Image via askmen.com
Bridget Moynahan was the first Tom Brady WAG. Much like Budweiser, she is an original.
They even share a child, so when things don't work out with Gisele, look out. She isn't sitting around waiting for him, but everyone knows that Tom Brady is the second coming. Dude gets everything he wants.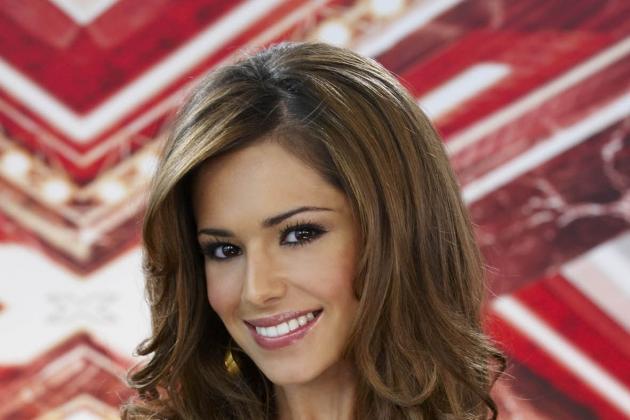 Image via newspaper.li
Has it been two years already since Cheryl Cole filed for divorce from her ex-husband, Ashley Cole?
Man, time flies when you are single and having fun, right Cheryl?
Image via listal.com
Tatiana Grigorieva retired in 2007 from pole vaulting. She finished as one of Australia's most talented pole vaulter ever.
There are always poles to be vaulted if she ever felt the need to make a return.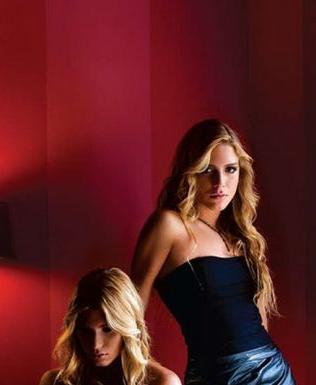 Image via zimbio.com
Bia and Branca Feres are the amazingly attractive twins from Brazil who were once synchronized swimmers.
Now that they are no longer active, they will go down as the hottest twins to ever play sports—ever.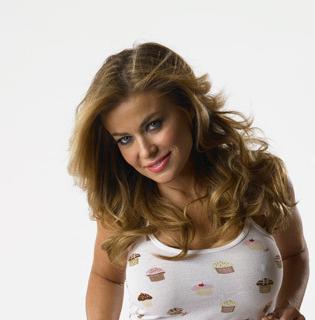 Image via bloggers.com
You know you were asking about her. I forgot all about Carmen Electra's past before I saw a Dennis Rodman highlight on NBA.tv.
Now I can't stop thinking about how incredibly beautiful she is, still. Even as she enters her 40s, she is easily one of the hottest women alive.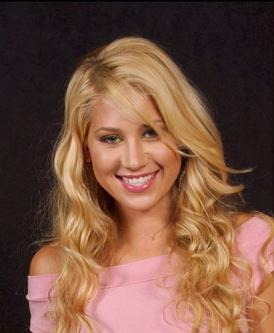 Image via listal.com
Anna Kournikova was once a tennis player. Not too many people knew that because she only lasted a few years before retiring and focusing strictly on modeling and being hot.
She had one good season and the rest were mediocre, at best. But we still love her to this day.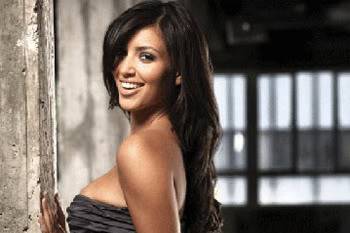 Image via mahalo.com
Miles Austin, Reggie Bush, Kris Humphries and Cristiano Ronaldo. She dated them all, even married one of them.
Was it for the fame? I guess we will never truly know.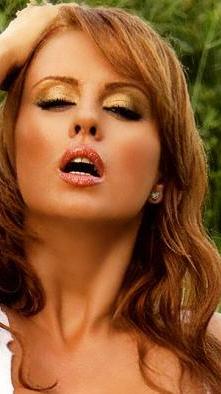 Image via strangecosmos.com
If the content standards were to change, I do not think I could ever include Anna Semenovich in another slideshow again. This is one of her cleaner photos, and even this one is borderline.
But until I then, I shall continue to feature the always stunning Anna. Don't you worry, folks.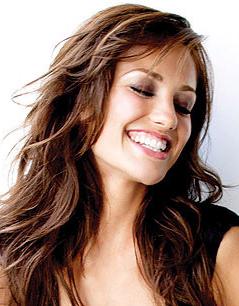 Image via palaceofhorror.com
Why Derek, why? You could have had the sexiest single female alive, but your thirst for more left you dropping her like a bad habit.
But what do I know? Maybe these two kids will find a way back into each other's arms once he retires. He will then be looking for something to do during his summers.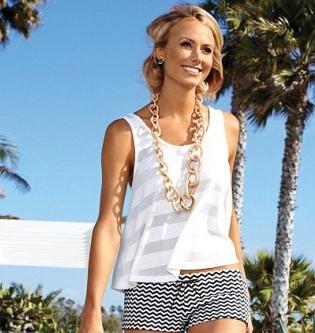 Image via listal.com
Now that Stacy Keibler is playing for the George Clooney beauties, she is no longer officially a part of the sports world.
If she wanted to return, I doubt I could find a single person who would want to stop her. She will always be welcomed as a WAG, cheerleader or wrestler. Always.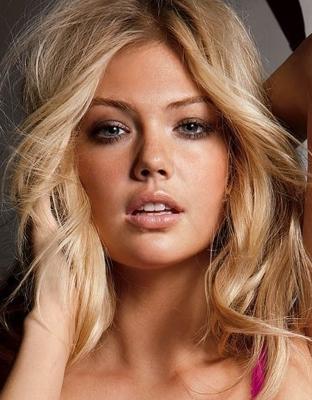 Image via listal.com
Maybe this is too soon, but Kate Upton might not be a part of the sporting world for much longer. She is rumored to have been dating Mark Sanchez, but those have cooled off.
Now all that is left is a cat daddy in the Bleacher Report studios. We need more Kate Upton.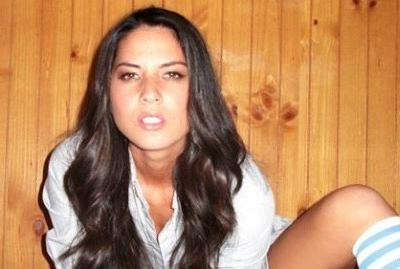 Image via rainmansuite.com
Olivia Munn was a WAG for about 10 seconds. Then she left.
Now we remain in silence and tears hoping she finds her way into any athlete's heart just so we can include her once again.
Please come back to us, Olivia. We miss you.