Why WWE Raw Permanently Being 3 Hours Is a Bad Idea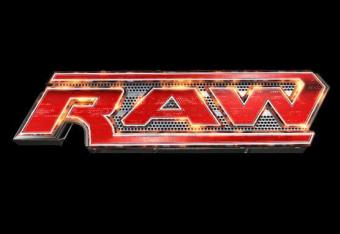 John Cena announced on his Twitter account Thursday afternoon that WWE Monday Night Raw will permanently become a three-hour broadcast. The change will take place starting with the 1,000th episode on July 23. This has created quite the buzz within the WWE Universe, much of which isn't as positive as the WWE would like.
First and foremost, the ratings have proved that the WWE has had trouble recently when it comes to keeping their audience from the first to second hour. If they can't hang on to their audience for a two-hour show, how do they intend to do so for a three-hour show?
Also, I'm not confident the creative team will be able to book an extra hour of compelling programming every week. During weeks where there are pay-per-views, the creative team will be in charge of booking six hours of programming over the course of about 24 hours. I feel like the team will become burnt out relatively quickly.
Another major concern is how the weekly three-hour Raw will affect PPVs. With a three-hour broadcast of the WWE's flagship show, PPVs will wane in importance in that they won't be the only consistent three-hour broadcast. However, the WWE may be able to counteract this negative aspect by using the extra hour of Raw every week to improve their build toward PPVs.
What can we expect from an extra hour of Raw every week? If recent three-hour episodes of Raw are any indication, then we may be getting more campy comedy segments every week. In my opinion, that isn't exactly the best way to capitalize on an extra hour of programming.
While I expect this move to do more harm than good, I definitely hope I'm wrong. Especially in the summer when the WWE seems to get all their ducks in order and put forth a memorable angle, an extra hour every week could immensely help their storytelling.
Again, I don't expect three-hour Raws every week to be very good, I do hope I'm wrong. For now, all we can do is wait until July 23. For all we know, it could end up being a great move.
This article is
What is the duplicate article?
Why is this article offensive?
Where is this article plagiarized from?
Why is this article poorly edited?