The Best Pre-Memorial Day Starts in MLB History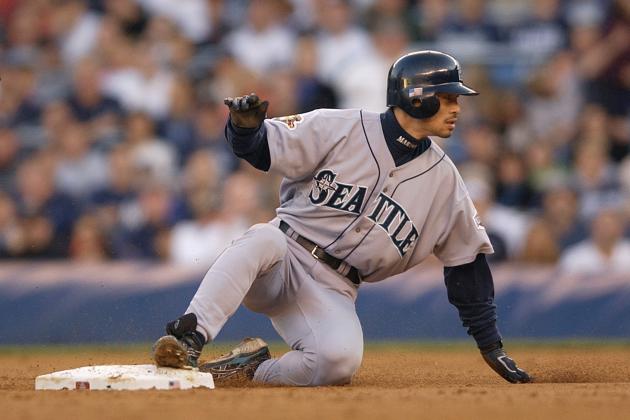 Ezra Shaw/Getty Images

With Memorial Day weekend almost here, we still have not had a clear favorite emerge in baseball. Heck, the Baltimore Orioles are tied for the most wins in the league.
The 40-game mark that occurs right around the holiday is a good indicator of who a team truly is. There won't be a lot of surprises after this.
But does a really hot start necessarily mean post-season success? Let's take a look at some of the best starts before Memorial Day in MLB history and how those teams ended up.
Begin Slideshow

»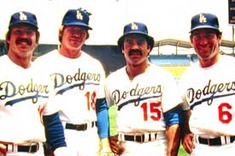 1977 was Tommy Lasorda's first year managing the LA Dodgers and they immediately went on to win 30 of their first 40 games. Think they liked playing for that guy?
Led by Don Sutton on the mound, the Dodgers went on to a 98-64 record (that's 68-54 the rest of the way, not exactly tearing it up). They made it all the way to the World Series, but were beat in six games by the Yankees.
Verdict: NL Champs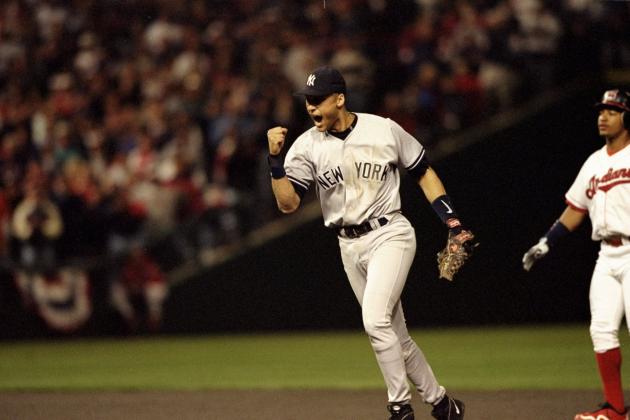 Ezra Shaw/Getty Images

The 1998 Yankees are widely considered one of the most dominant teams in MLB history. Their 31-9 start is tied for third best of all time and they kept the foot on the pedal all season long, ending up with 114 wins, an AL record at the time.
With Derek Jeter, Bernie Williams, Paul O'Neil and company setting the tone, New York crushed the San Diego Padres 4-0 in the World Series, setting a new record for total wins in a season at 125.
Verdict: World Series Champs.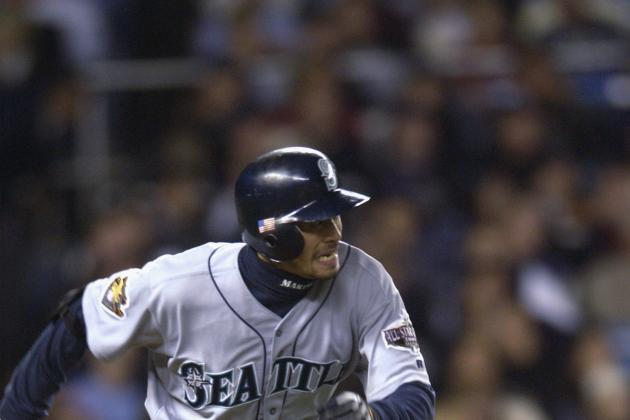 Ezra Shaw/Getty Images

Two years after losing Ken Griffey Jr. and one year after Alex Rodriquez left for the richest contract in baseball history, nobody could have forseen the Seattle Mariners turning in one of the greatest seasons in MLB history. But that's exactly what they did.
It didn't hurt that they added this one guy named Ichiro Suzuki and his 242 hits, but the Mariners rode a 31-9 start all the way to 116 wins, tied for the most ever in the Majors.
Sadly, all that regular season success did not translate into the postseason. The Mariners fell to the NY Yankees 4-1 in the AL Championship. The M's really haven't fully recovered since then.
Verdict: Lost in AL Championship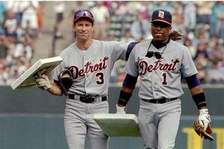 Finally, the cream of the crop, the 1984 Detroit Tigers. Easily the best 40-game start in baseball history, by two games no less at 35-5, they went wire-to-wire in first place the whole season.
Willie Hernandez won the Cy Young and the MVP for the Tigers that year and they finished as strong as they started, again winning 35 of their last 40 games as well including the playoffs.
We may never see another start like that again.
Verdict: World Series Champs.