The 10 Biggest Wastes of Talent Currently in the NFL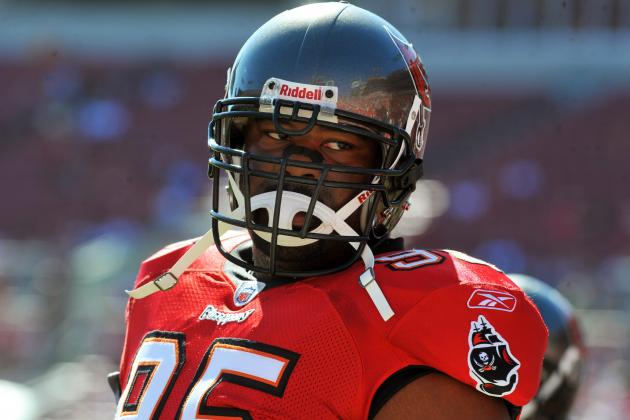 Al Messerschmidt/Getty Images

In the NFL, we frequently hear about wastes of talent. Busts. Underachievers. Disappointments. Whatever the term, it means the same thing.
All of these guys had specific things in common. They either lacked the work ethic to make it in the NFL, or their legal issues sidetracked their careers.
Many of these guys have passed through the NFL, and we know their names. Ryan Leaf, Vernon Gholston, JaMarcus Russell.
Who are the NFL's current top 10 wastes of talent?
Begin Slideshow

»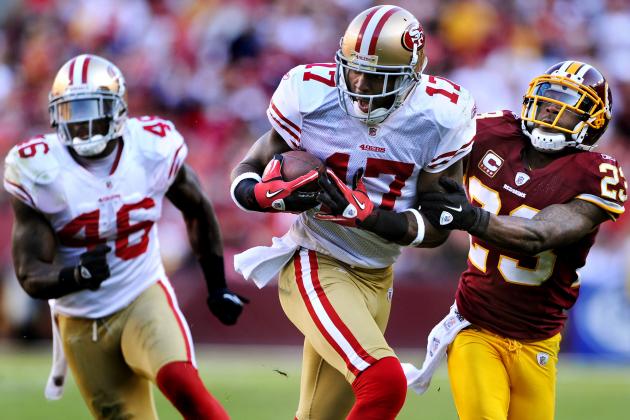 Patrick Smith/Getty Images

Braylon Edwards had a terrific 2007 season in Cleveland, but he's been a huge disappointment otherwise. There's no denying Edwards' talent—he is a terrific athlete with great size and strength—but his skills have rarely shown up on the field.
He has had many clashes with teammates and has had some legal issues off the field as well. Though Edwards isn't currently on an NFL roster, he could be soon.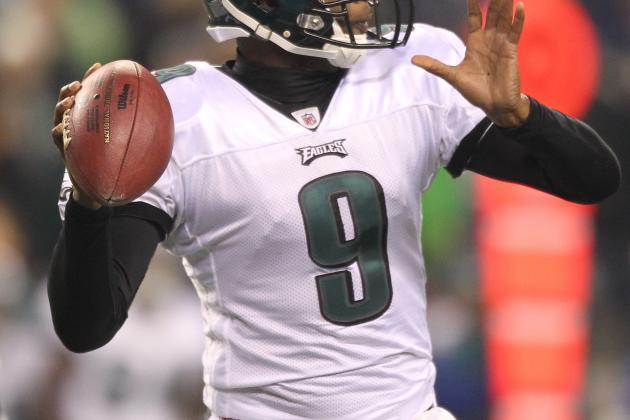 Otto Greule Jr/Getty Images

Few NFL players are as talented as Vince Young. However, Young's attitude and work ethic have kept him from ever developing into a starting quarterback.
Young even had a great rookie campaign. The rest of his career has been nothing but disappointing, though, and that seems likely to continue.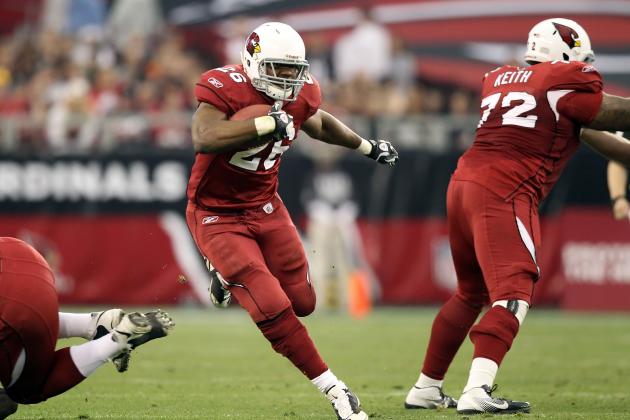 Christian Petersen/Getty Images

Few running backs offer a speed and strength combo like Beanie Wells does. However, he doesn't seem to really care about football.
Wells has little desire to play through injuries, and he has missed far too many games throughout his career. If Wells wants to be good, he can be elite, but clearly the running back has no interest.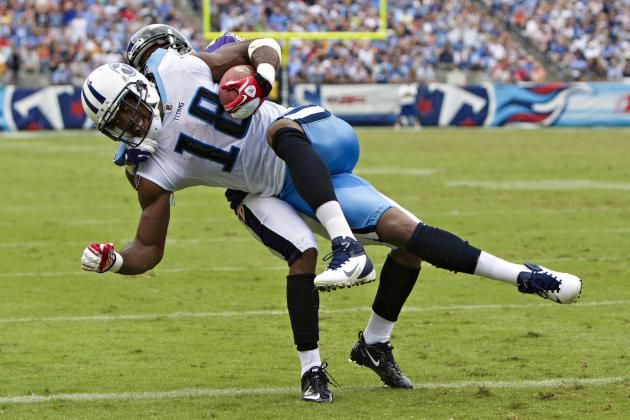 Wesley Hitt/Getty Images

At this point, Kenny Britt has been arrested a seemingly impossible number of times. Britt has dominated at times, but if he's not on the field able to play, his ability won't matter.
The former Rutgers star could be a truly elite wide receiver. At this point, though, that doesn't seem likely to ever happen.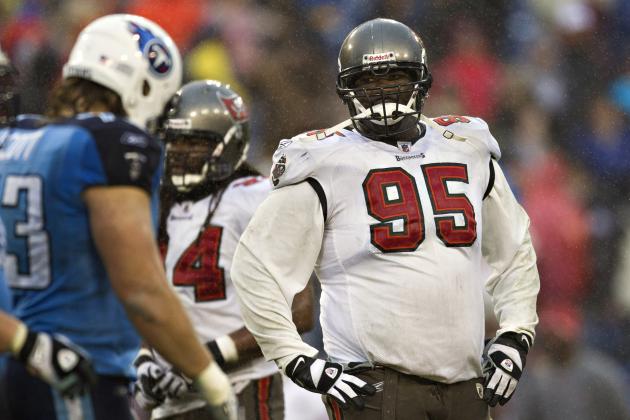 Wesley Hitt/Getty Images

As his former contract with Washington shows, Albert Haynesworth is incredibly talented. At one point, Haynesworth was the NFL's best defensive tackle.
With Washington, though, Haynesworth lived up to his lazy reputation. He wasn't any better with the Patriots either so the team cut him.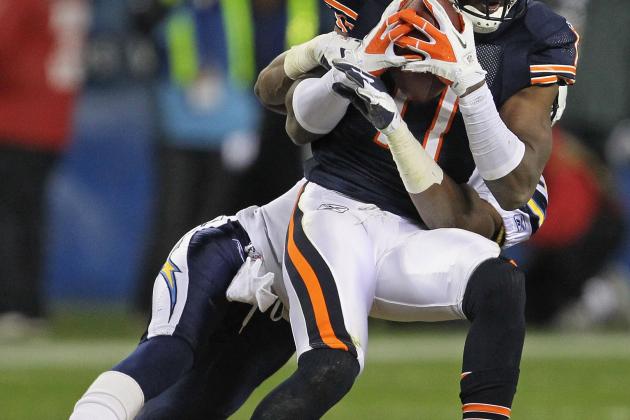 Jonathan Daniel/Getty Images

Roy Williams was the No. 7 overall pick in 2004 for a reason. He even had one great season with Detroit. However, Williams demonstrated a lack of willingness to study the playbook.
Williams never worked hard to back up his talent. He didn't work on his routes, he didn't work on catching the football and he didn't work with his quarterbacks. It's no wonder he is currently without a job.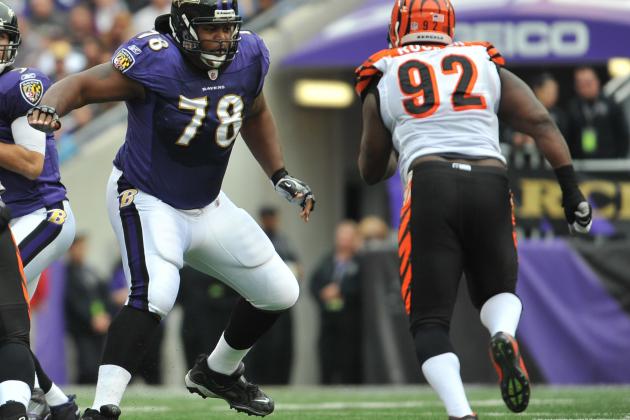 Larry French/Getty Images

The No. 7 overall pick in 2002, Bryant McKinnie is a terrific talent. Throughout his career, though, McKinnie has failed to keep his weight under control.
McKinnie has weighed as much as 400 pounds, and his sluggishness has showed on the field. Not many offensive linemen are called underachievers, but McKinnie certainly is one.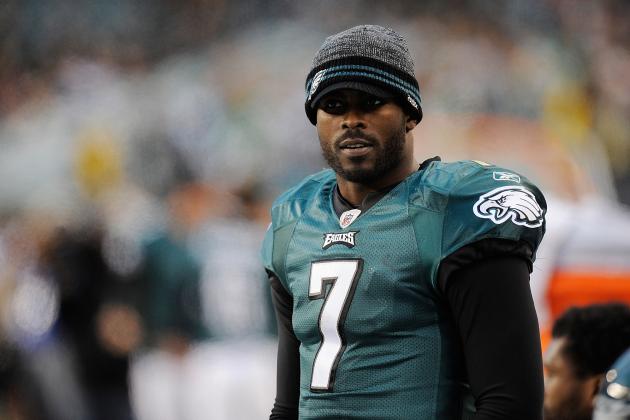 Patrick McDermott/Getty Images

Yes, it's hard to call an excellent starting quarterback a waste of talent, but Michael Vick is exactly that. Early in his carer, Vick was arrested multiple times—who can forget the dog fighting incident?
If he had worked hard and stayed out of trouble, Vick could have been a Hall-of-Fame player. No one is more talented, and Vick showed us his ability during the 2010 season.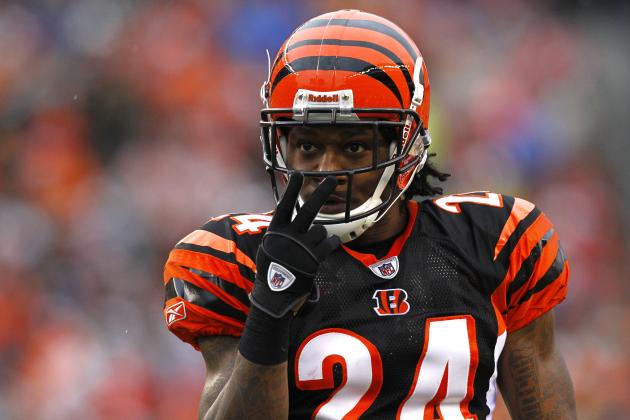 Tyler Barrick/Getty Images

Few players have been arrested or suspended as much as Adam Jones has. The former No. 6 overall pick is an amazing athlete with excellent ability.
But, Jones ruined his chance with Tennessee, and he hasn't been able to win a starting job in Cincinnati. Off-the-field issues completely ruined Jones' chances of becoming an elite player.
Jonathan Ferrey/Getty Images

Mike Williams had one good season with Seattle but failed to contribute much in 2011. Williams ate himself off the Lions' roster, and his work ethic is well-known for being awful.
In college, Williams was a superstar. But he blew his potential by attempting to enter the draft early. Then he blew his NFL career by being lazy.