My Dream No Way Out 2012 Match Card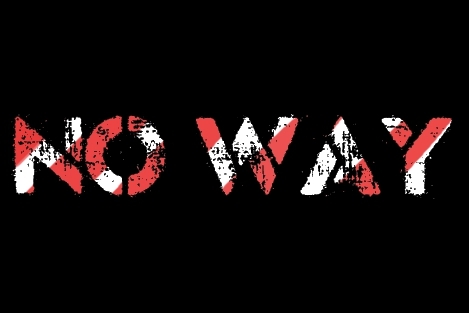 Custom No Way Out 2012 Logo
Here is my dream match card for this year's No Way Out.
The following matches are fictitious and will probably not occur. These matches are also pre-Over The Limit, which means the current champions and/or superstars may be done with.
As an aspiring writer, I hope to one day take the reins as a member of WWE's creative team. Hope you enjoy my match card. Feedback, as always, is appreciated.
Begin Slideshow

»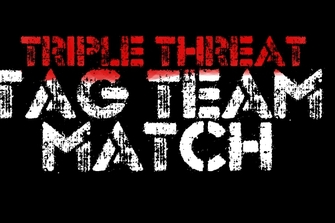 Triple Threat Tag Team Match
Stipulation - Triple Threat Tag Team Championship Match.
Competitors: Primo & Epico (with Rosa Mendes) vs. Kofi Kingston & R-Truth (with Little Jimmy) vs. American Perfection (with Vickie Guerrero)
You have three very different wrestling styles. Add the threat of anyone can pin anyone and you've got a suspenseful, action-packed match.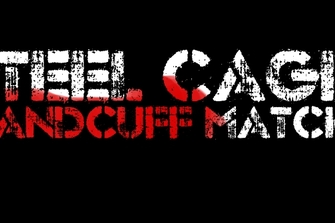 Steel Cage Handcuff Match
Stipulation - You must handcuff your opponent before escaping the steel cage.
Competitors: Randy Orton "The Apex Predator" vs. Chris Jericho "The Mental Mastermind"
Two of the best in-ring performers. Both can sell an extremely psychological match. Both are dangerous as it is, imagine having either handcuff his opponent.
Lumber Jill Steel Cage Match
Stipulation - Divas championship match. Lumber Jills surround the ring. The only way to win the match is by escaping through the steel cage door or over the top of the cage.
Competitors: Beth Phoenix vs. Layla
I think it will be quite interesting to have a steel cage match with two well-rounded Divas. It will also be amusing to see Divas climb the cage or guard the cage door to prevent either diva from exiting.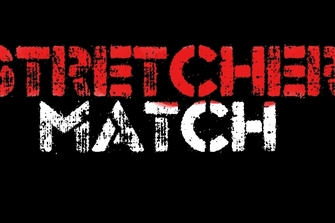 Stretcher Match
Stipulation - Either competitor must incapacitate their opponent to the extent in which they can place their opponent onto a stretcher and maneuver the stretcher to the checkpoint. The stretcher can be used as a weapon.
Competitors: Zack Ryder vs. Kane
Time to end this feud once and for all. This constant revisiting is getting old. Put these competitors in a merciless match and end their ongoing, pointless feud. Kane must come out on top.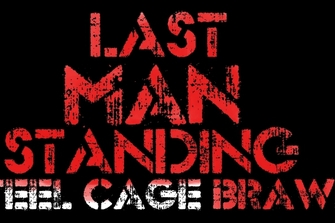 Last Man Standing Steel Cage Brawl
Stipulation - No pinfalls. No submissions. No count outs. No disqualifications. No escape. The first Last Man Standing match within the confines of a steel cage.
Competitors: "The War Machine" Brock Lesnar (with Paul Heyman) vs. Triple H
The first and final meeting of these two in a WWE ring. Make it brutal. Have Paul Heyman throw some handcuffs in (a revisiting to Brock's Hell in a Cell match with The Undertaker).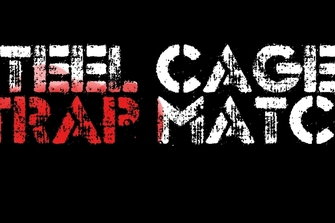 Steel Cage Strap Match
Stipulation - World Heavyweight championship match. Both competitors are joined together at the wrist with a leather strap. Win by pin fall or submission.
Competitors: "The Great White" Sheamus vs "The Mexican Aristocrat" Alberto Del Rio (with Ricardo Rodriguez)
Sheamus has an injured arm. Del Rio uses an arm submission. Add a thick leather strap around each competitors wrist, while confined inside of a steel cage. Let them fight.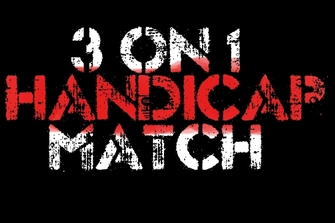 3 on 1 Handicap Match
Stipulation - 3 on 1 Handicap match.
Competitors: John Cena vs. John Laurinaitis (with Eve), Lord Tensai & Mr. Sakamoto
Have Tensai dominate Cena. Have Cena start to come back, have Sakamoto attack, then Laurinaitis cheap shot Cena with some sort of weapon. At some point in the match, have Laurinaitis kick Cena between the legs.
Have Tensai prepare his green mist, Cena duck it, have it go into Johnny Ace's mug. Cena picks up a charging Tensai into an Attitude Adjustment knocking Laurinaitis into Sakamoto. Cena wins.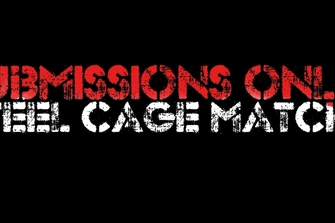 Submissions Only Steel Cage Match
Stipulation- WWE championship match. The only way to win this match is to make your opponent submit.
Competitors: CM Punk vs. Daniel Bryan
Close the night with a classic wrestling match. Have both competitors utilize the steel cage and ropes for their submission maneuvers. There will be no rope break, which forces both competitors to find different ways out of their opponent's submission moves.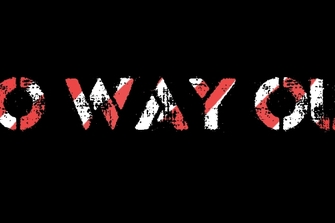 I hope you enjoyed this slideshow/rundown of my dream match card for No Way Out 2012.
Let me know what you think below. Feedback is greatly welcomed.