NBA: 10 Throwbacks to Throw Back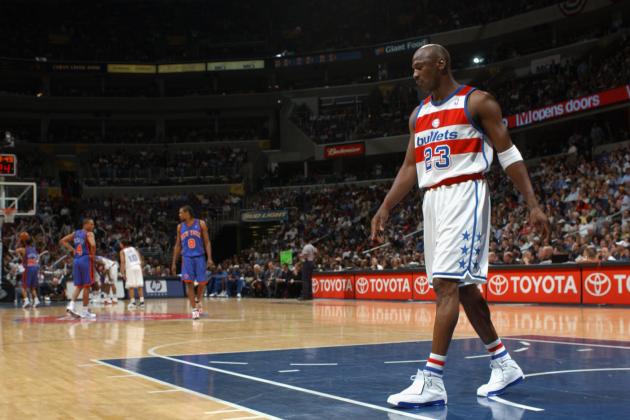 Doug Pensinger/Getty Images
The Homeless in D.C. Even Shun This Jersey
Who doesn't love a good NBA throwback? (I'll tell you, your girlfriend or every other woman you'd like to date.)
Strutting around the court in classic threads, representing ballers from days of yore is as time honored as, well the legend whose jersey you're donning.
As with everything, there are a few exceptions—former All-Stars and even Hall of Famers who at one time or another swapped their iconic jerseys for their less flattering uniforms of another outfit.
These are jerseys that those who receive the erroneous Super Bowl t-shirts from the losing team say no thank you to. Please proceed with caution, and if you're unfortunate, or unintelligent enough to own one of those hardwood monstrosities, burn it now!
And now in no particular order...
Begin Slideshow

»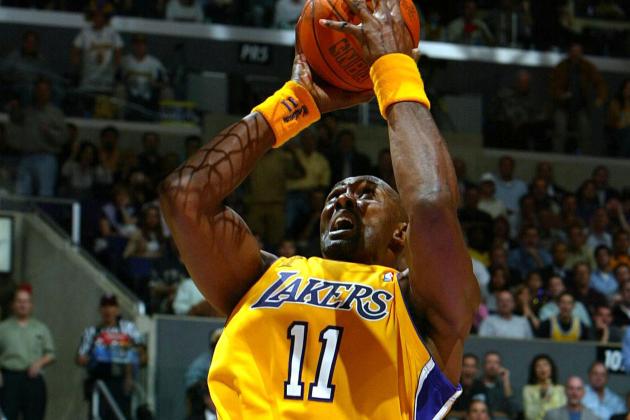 Jed Jacobsohn/Getty Images

The Mailman forgot to deliver in L.A., averaging 13.2 points and 8.7 rebounds per game in just 42 regular season contests. Plus, the world's lone 18-wheeler driving power forward always looked better beside short-shorted John Stockton.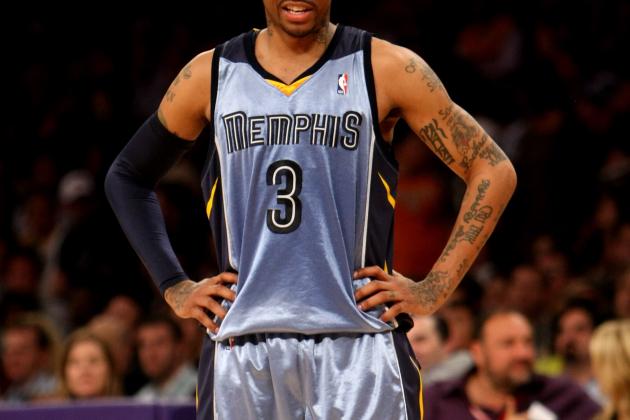 Stephen Dunn/Getty Images

The Answer was a lousy one in Memphis, scoring just 12.3 points per game before politely forcing his way out of town after a measly three games.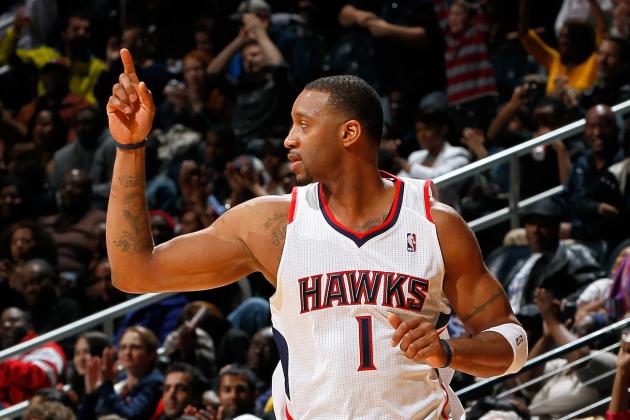 Kevin C. Cox/Getty Images

T-Mac still hasn't gotten out of the first round of the playoffs.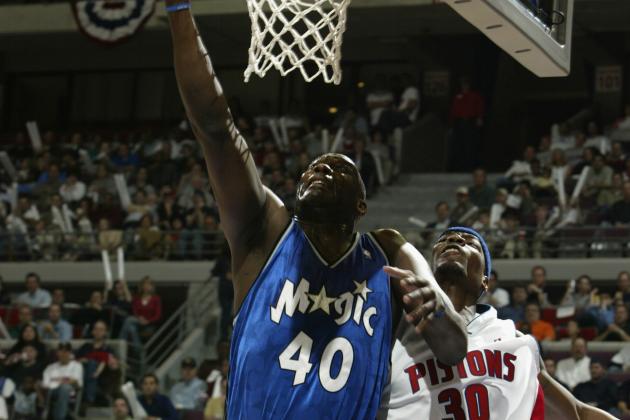 Tom Pidgeon/Getty Images

The real magic was Shawn Kemp, the likely proud papa of half of you, being able to produce any lift at all. He averaged 6.8 points and and 5.7 rebounds per game in 79 contests.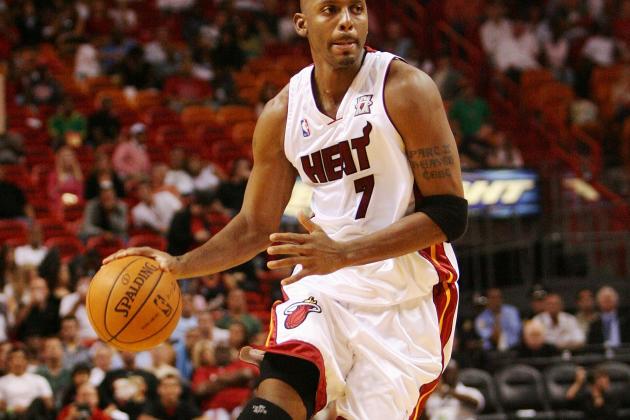 Doug Benc/Getty Images

Those under 30 likely don't recall when Penny was one of the league's premiere players before his career was derailed by injuries. Unfortunately, he wasn't in Miami, averaging 3.8 points and 2.2 assists per game. This was also the only time he wore No. 7 instead of No. 1.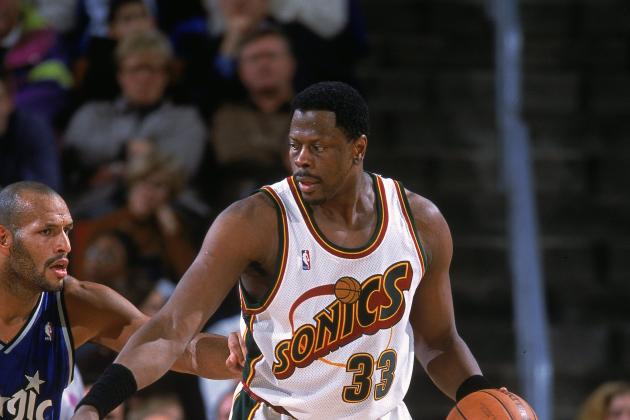 Otto Greule Jr/Getty Images

Can somebody please give Ewing a head coaching potion? He had to endure these gag worthy threads.
He averaged 9.6 points and 7.4 rebounds per game during his lone season in Seattle.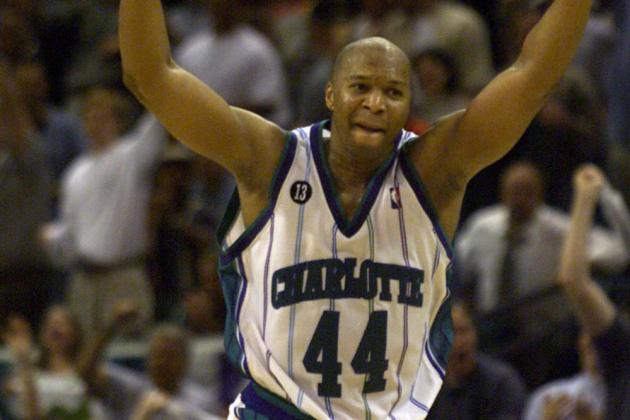 Craig Jones/Getty Images

Does the former No.1 overall selection even remember he played in Charlotte? Surely the people of the Queen City are glad they've forgotten.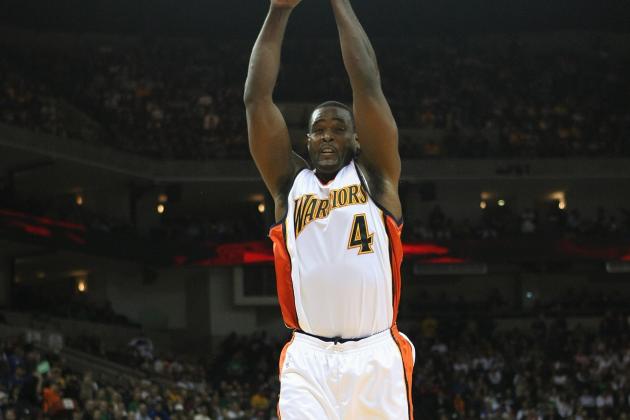 Jed Jacobsohn/Getty Images

Of course you can go home again. Thirteen seasons after kicking the Bay Area to the curb, C-Webb returned for a triumphant nine games averaging 3.9 points and 3.6 rebounds per game.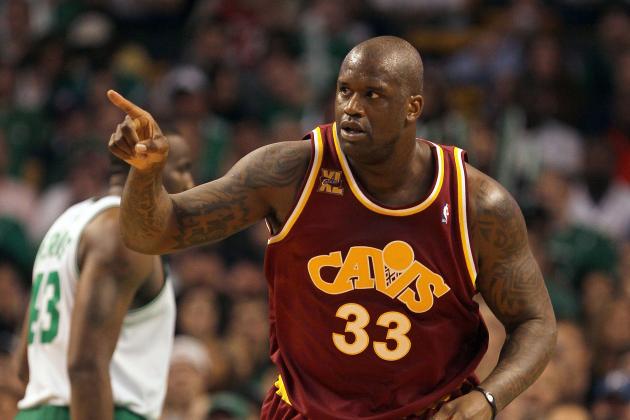 Jim Rogash/Getty Images

Remember when Shaq helped Lebron win the title after the latter's transcendent showing against the Celtics? Oh...that didn't happen?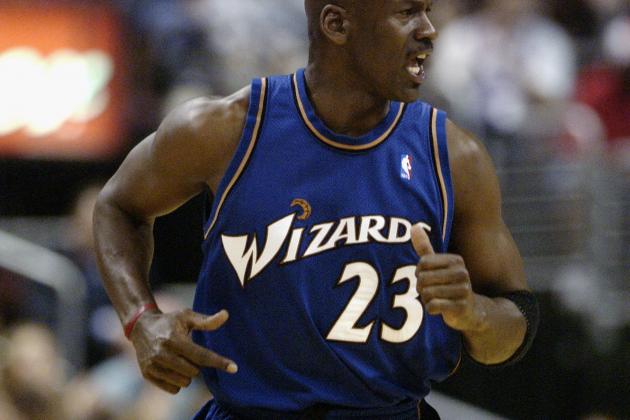 Ezra Shaw/Getty Images

Nobody wants to see this ever again.