140-Character NBA Power Rankings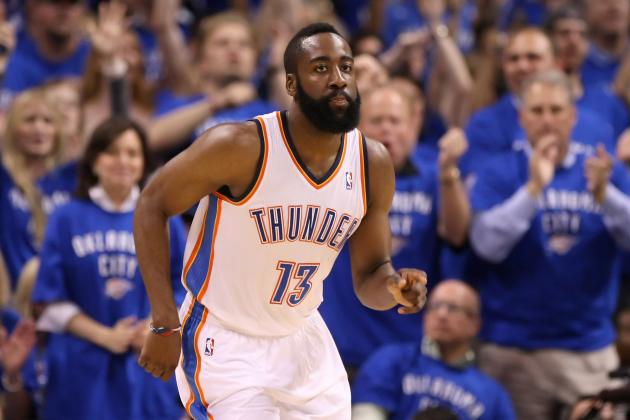 Christian Petersen/Getty Images

The second round of the 2012 NBA playoffs is officially underway, and you know what that means.
It's time for another edition of the 140-character NBA power rankings, where we rank the teams left in the playoffs in one, 140-character tweet.
Will the dominant Game 1 performance against the L.A. Lakers catapult the Oklahoma City Thunder to the top of this week's power rankings, or will the Miami Heat retain the top spot?
Ahead is a power ranking of every NBA team left in the playoffs in one, 140-character tweet.
Begin Slideshow

»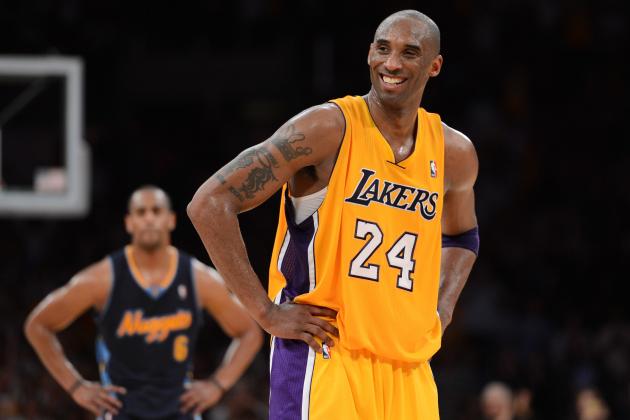 Harry How/Getty Images

RT @BlackMamba: Hey @NBA, can I change my "flu game" to Game 1 against the Thunder? If not I'll just blame my teammates #SweepWatch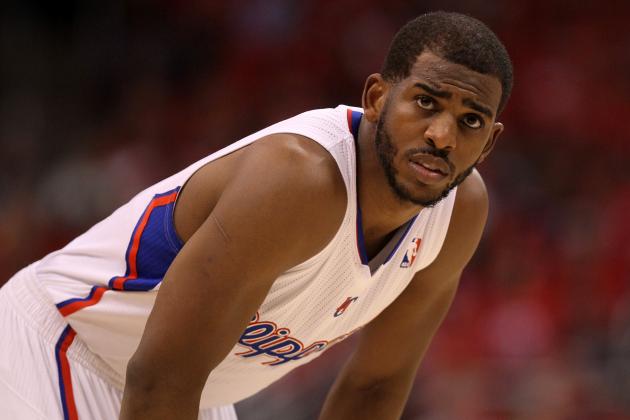 Stephen Dunn/Getty Images

You weren't kidding RT @MemphisGrizzlies: Hey @Clippers, if you thought we were tough, just wait until the @Spurs, they're legit #FlopCity
Marc Serota/Getty Images

@DavidStern, Wait we have to do that 3 more times to get past the Heat? We thought 1 win was enough. We sure celebrated like it was #D'oh!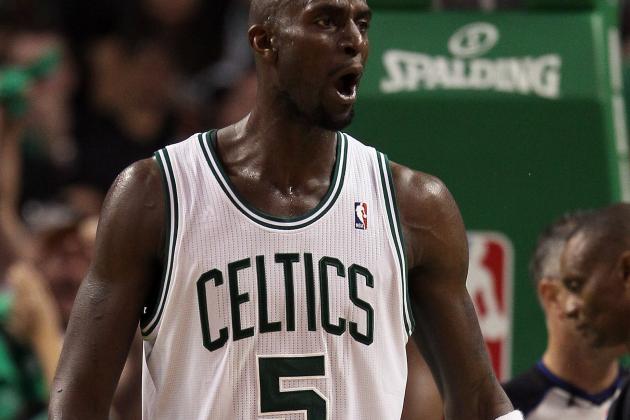 Elsa/Getty Images

RT @BigThree: @DannyAinge, Remember that time you wanted to break us up? That was a good one man! #WeForgiveYou #KGMVP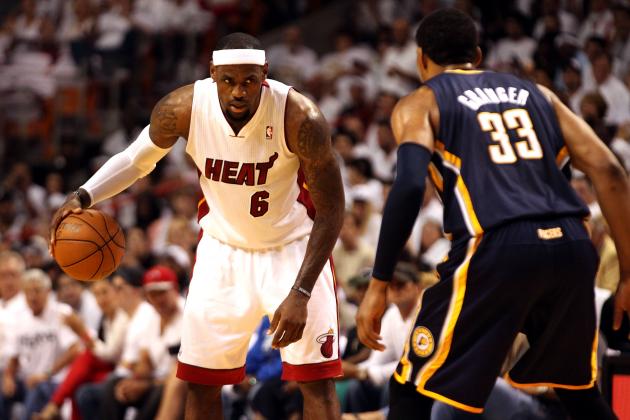 Marc Serota/Getty Images

RT @KingJames: @Bosh, you know I was joking about that whole "if we lose to without you I'll give you my MVP trophy" right? #LetDown #SMH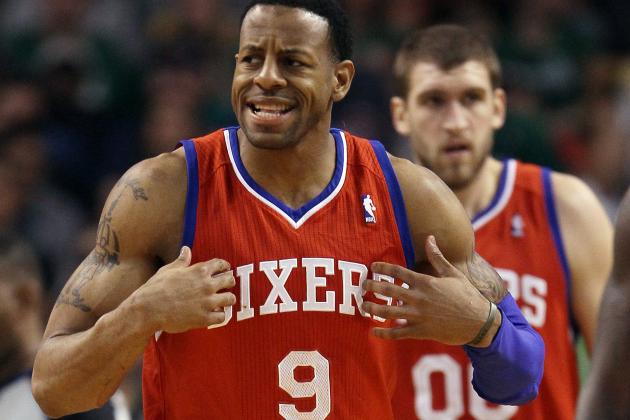 Elsa/Getty Images

@AndreIguodala so all those times we talked about trading you, yea we're sorry about that, turns out you're actually pretty good #We'reSorry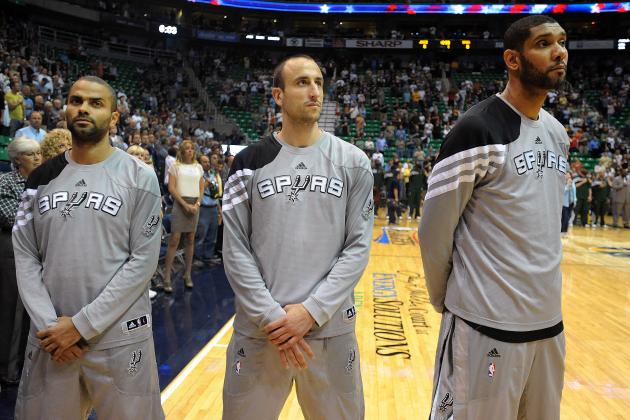 Steve Dykes/Getty Images

Is there any way we can just skip right to Western Conference Finals? I mean we all know it's gonna be @Spurs vs. @Thunder right? #Dominant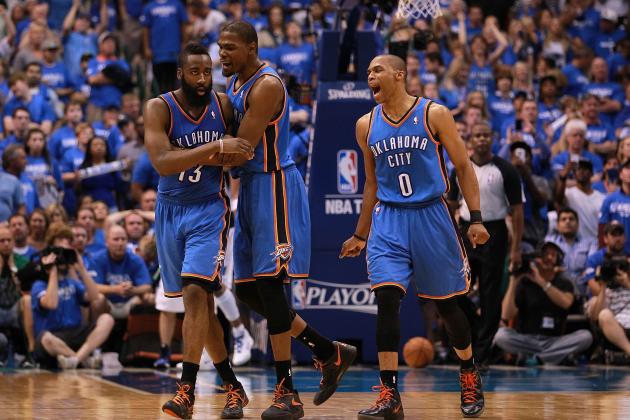 Ronald Martinez/Getty Images

Y'all are making this way too easy, or maybe we're just that good. Either Way @DevinEbanks, Bynum called & wants his bonehead move back #WCF