MLB's 10 Most Memorable Milestone Home Runs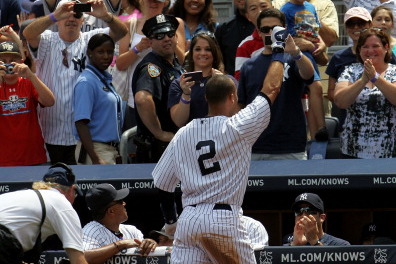 Michael Heiman/Getty Images

Reaching certain milestones in baseball, such as the 3,000 hit mark, are a big deal. Some players have made the achievement even more special by launching a home run to reach the milestone.
These long balls give added meaning to the milestone as the players join a short list of those who have reached the mark by hitting a long ball.
Home runs captivate fans, and when players are racing towards the single-season home run record, all eyes are drawn to them. Once they finally hit the record breaker, it is a memorable occasion.
Begin Slideshow

»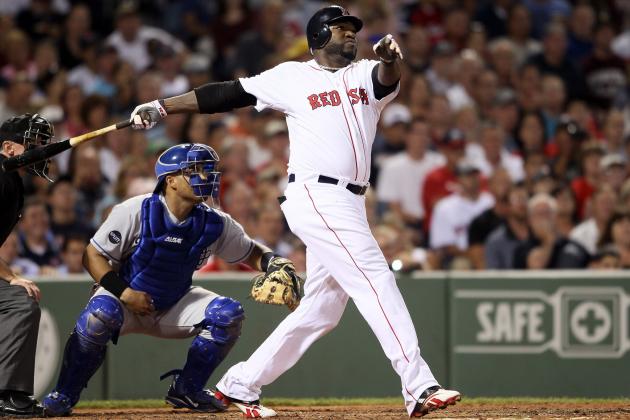 Elsa/Getty Images

When David Ortiz was closing in on the 1,000 RBI mark, he wanted to make sure that he reached it in a grand way.
Ortiz stepped to the plate against Bruce Chen in 2011 with the bases loaded. He slugged a home run off of the Kansas City Royals pitcher and joined the 1,000 RBI club in the process.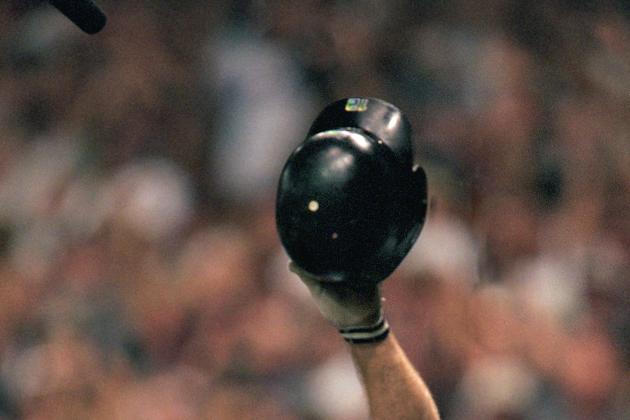 Andy Lyons/Getty Images

Wade Boggs hit 118 home runs over the course of his major league career, and it is clear which one was the biggest.
Boggs was sitting on 2,999 hits when he strode to the plate against the Cleveland Indians at Tropicana Field. The singles hitter then delivered a home run for his 3,000th career hit. He became the first player to join the 3,000 hit club with a home run.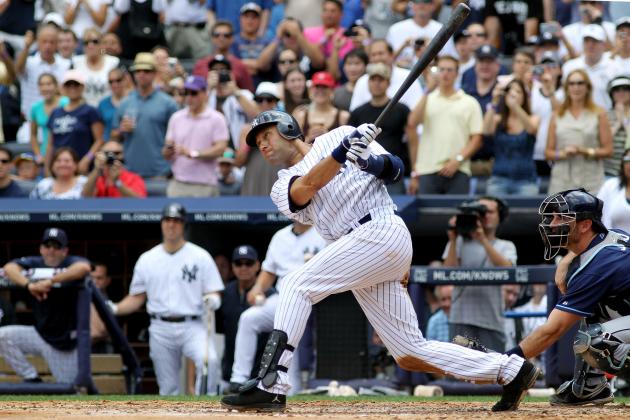 Michael Heiman/Getty Images

Derek Jeter is a New York Yankees legend, and he has already made an indelible mark on the history of baseball.
Jeter added to his legend as he was chasing his 3,000th hit. In his first at-bat against David Price on July 9, 2011, Jeter singled to left field to get hit 2,999. He came to the plate again in the third inning and hit a home run to left for hit No. 3,000.
This made Jeter the second player to pick up his 3,000th hit via home run, and he also became the first Yankee to join the 3,000 hit club.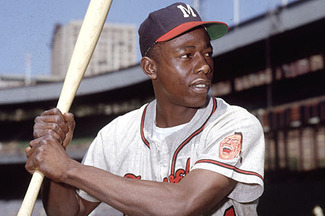 Photo Credit: Collider
Before Hank Aaron reached the 2,000 RBI mark, Cap Anson was the only player in MLB history that had eclipsed that total.
The feared slugger made sure that he joined the 2,000 RBI club in style. Aaron hit a home run on June 3, 1972 and picked up his 2,000th RBI.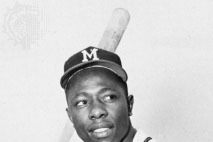 Photo Credit: Know Southern History
Hank Aaron liked to reach milestones with home runs throughout his career. Not long after he hit a home run for his 2,000th RBI, Aaron reached another milestone with a big fly.
Stan Musial had held the career record for total bases in a career for many years, but Aaron was able to surpass him eventually in 1972 after hitting two home runs in a game on Sept. 2.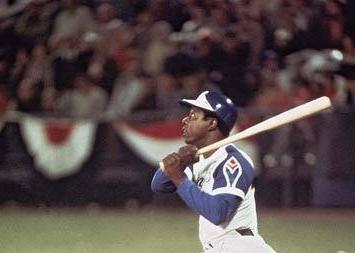 Photo Credit: Encyclopedia Britannica
One of the most memorable home runs in baseball history came on April 8, 1974 at Atlanta-Fulton County Stadium.
Hank Aaron entered the game tied with Babe Ruth with 714 home runs. Aaron took a pitch from Los Angeles Dodgers pitcher Al Downing and knocked it over the fence to become the all-time home run leader.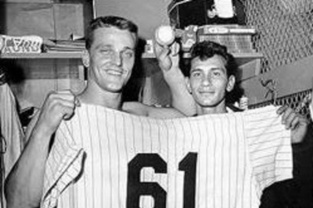 Photo Credit: Ultimate Yankees
The year of 1961 was magical for the New York Yankees and Roger Maris. The Yankees won the World Series that fall, but it might not have been their biggest moment of the year.
Maris broke Babe Ruth's single-season home run record in 1961 by hitting 61 home runs. Entering the last day of the 1961 season, Maris was tied with Ruth with 60 home runs. He hit a home run during the bottom of the fourth that set the new single-season home run mark.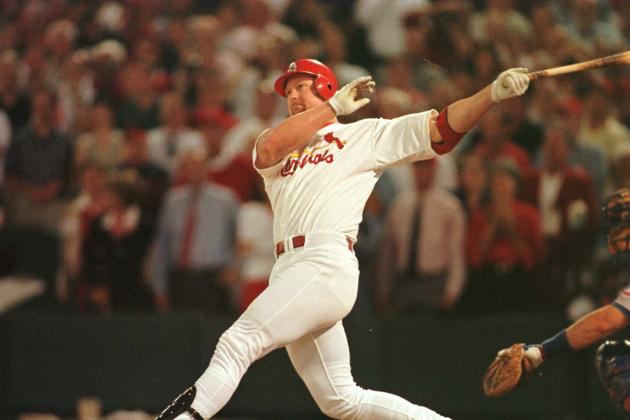 Getty Images/Getty Images

The home run chase between Mark McGwire and Sammy Sosa as they were in pursuit of Roger Maris' single-season record in 1998 drew a lot of attention to baseball. Both men were hitting home runs at an incredible pace, and it was fun to watch as their home run totals grew.
Each man had 55 home runs at the end of August, and both were in a position to break the record. McGwire was the the first to surpass Maris' mark when he hit home run No. 62 off of Steve Trachsel of the Chicago Cubs.
McGwire would go on to finish the year with 70 home runs while Sosa would also best Maris' mark with 66 home runs.
Harry How/Getty Images

Barry Bonds was one of the most feared players in baseball history. The controversial slugger was in hot pursuit of Mark McGwire's single-season home run record in 2001.
Bonds put on a show that season and his numbers were incredible. He managed to hit home run No. 71 to surpass McGwire and would hit two more that season for a total of 73.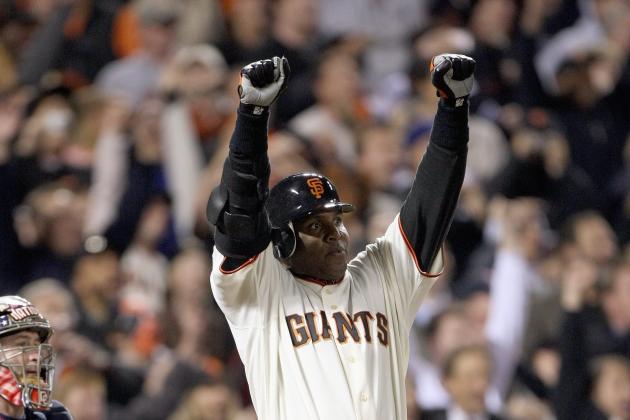 Jed Jacobsohn/Getty Images

It was becoming very clear in the mid-2000's that Barry Bonds had a chance to break the all-time home run record that was set by Hank Aaron if he played into his 40s.
Bonds hit 26 home runs at age 41 in 2006, and he came back for one final season with the record in sight. On Aug. 7, 2007, Bonds became baseball's all-time home run king as Washington Nationals pitcher Mike Bacsik served up a pitch that Bonds hit out of the park for home run No. 756.