Fantasy Baseball Waiver Wire: 10 Intriguing Options to Avoid for Now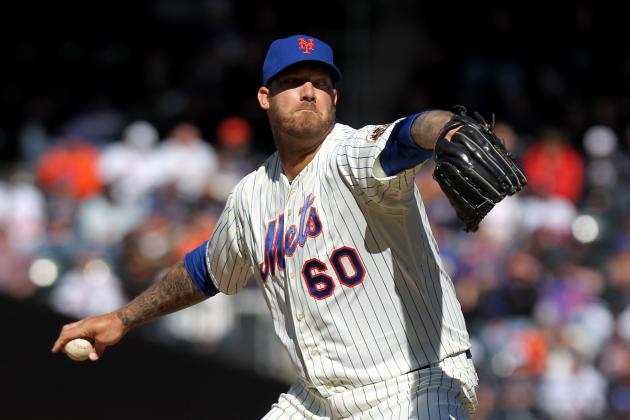 Nick Laham/Getty Images

Many of us who are in very competitive fantasy leagues know the importance of jumping on a player right before he is ready to break out.
That being said, there are times when you can be too hasty and grab him at the tail end of a hot streak rather than the beginning of a rise to stardom.
Many fantasy owners could list many different athletes that have taken them to the promised land with that perfectly timed pickup.
These next 10 guys are NOT them. Try to avoid the hype and lay off these guys for now.
NOTE: This analysis is based on 12-team deep leagues where the waiver is a scarce, barren place. These recommendations are based on deep-league adds.
Begin Slideshow

»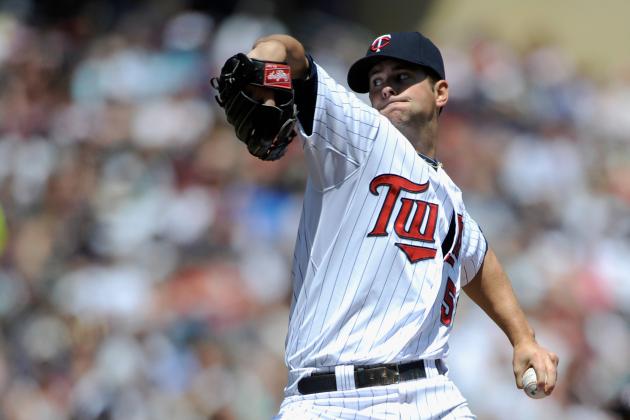 Hannah Foslien/Getty Images

This Canadian pitcher has been quite dominant in his first two career starts.
Sure, he has yet to let up an earned run in his first two starts and has a 0.71 WHIP.
Yet, the strikeouts are low, and while watching the Blue Jays game, they hit him all over the park—just directly at the outfielders.
His stuff isn't dynamic and he could easily get blown up now that there is some tape on him.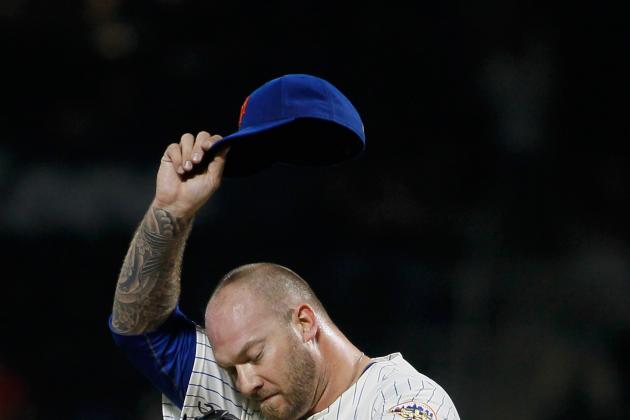 Mike Stobe/Getty Images

Oh, the tall Rauch, how he has toiled with fantasy owners over the years.
Last year, he was a train wreck in Toronto and although he could be in line for the closing duties in New York, I would definitely avoid this huge man who doesn't strike anyone out.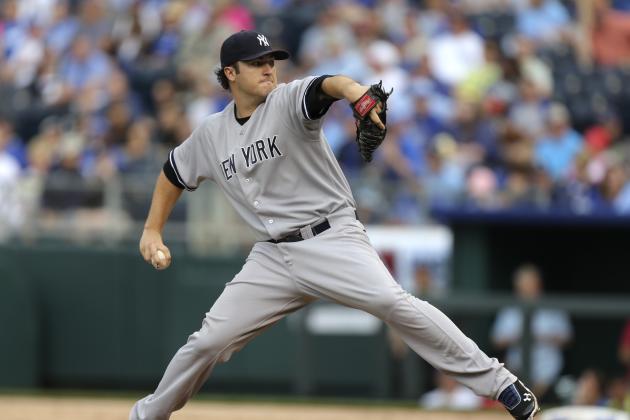 Ed Zurga/Getty Images

While his last line (1 W, 1 ER, 7.2 IP) was impressive (I streamed his start against the Seattle Mariners), it was still the Mariners.
You can see while you watch him pitch that he doesn't have the supreme confidence that made him an 18-game winner.
Hold off for now, but monitor his next start or two.
Abelimages/Getty Images

Lind moved down in the lineup to bat eighth and he did hit a home run in his first game in that slot.
Many of your fellow GMs will probably drop Lind, but with a very deep 1B field, wait until Lind gets consistent ABs, especially with the possible promotion of Vladimir Guerrero.
Don't let his past seasons fool you.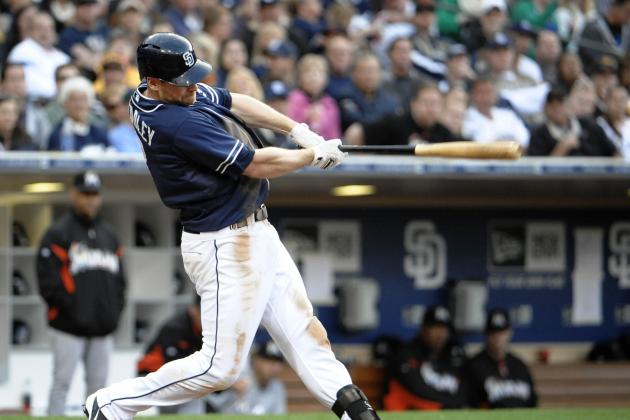 Denis Poroy/Getty Images

Headley has some solid numbers, yet he still plays at PETCO.
He has a great walk rate and can show some power.
I wouldn't attack you for picking him up if you are weak at 3B, but he won't really excel or do much for your squad while playing at home.
If you think this is his breakout year then good luck with that.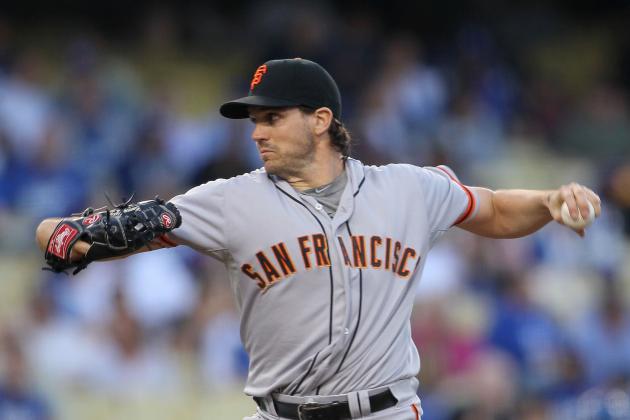 Victor Decolongon/Getty Images

Everyone knows Zito and his massive contract.
His numbers on the season are nice (2.53 ERA), yet the BB are not (20 BB in 42 IP).
With that in mind, it is just a matter of time before the light-throwing lefty is shellacked.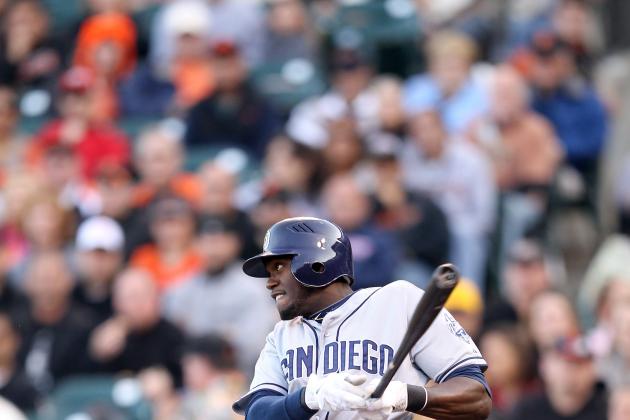 Ezra Shaw/Getty Images

I almost clicked on the "Add Maybin" button, but I held off.
Why?
He strikes out way too much for the type of player he is. Maybin will walk, steal and hit a HR or two, but his average and strikeouts won't make up for it, especially at a deep OF spot.
He can breakout and become a solid fantasy player, but he hasn't found that mold yet, and don't forget PETCO.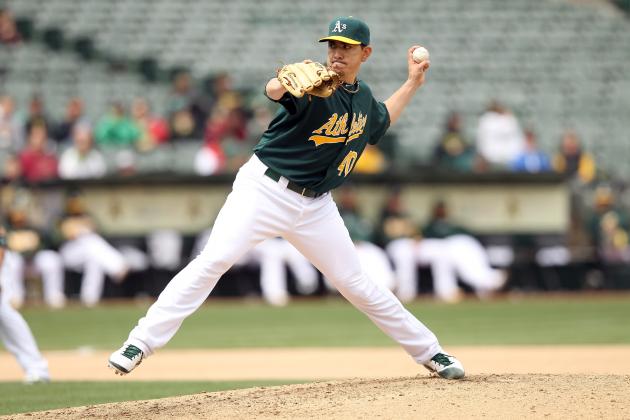 Ezra Shaw/Getty Images

So Fuentes gets the closing job in Oakland.
We have all rode the Fuentes carousel at one point or another and it is a sweaty, uncomfortable ride.
Avoid it altogether, especially considering that Bob Melvin stated that Grant Balfour has a chance at reclaiming the closer role.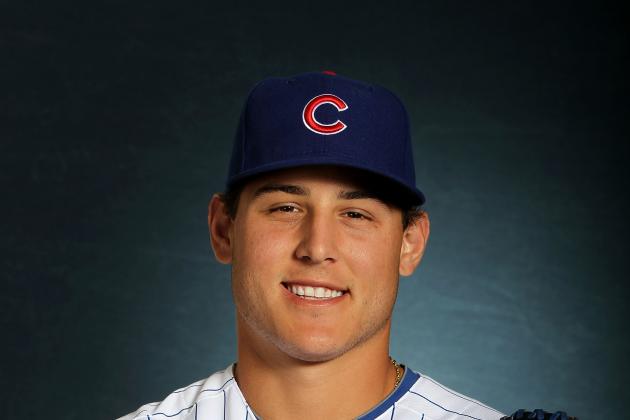 Jamie Squire/Getty Images

We have heard so many great things about Rizzo in Triple-A, but it has never translated into big-league production.
Yes, he is raking in Triple-A, but Bryan LaHair is also playing very well at 1B for the Cubs. Hold off on this one until you either know a promotion is coming or you see some big-league production.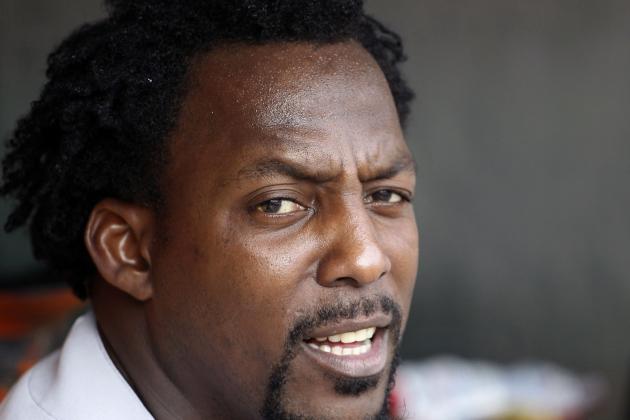 Leon Halip/Getty Images

Who doesn't love Vladdy's big wheelin', I swing at anything attitude?
He signed a minor league deal with the Blue Jays and could make it up to the big club. However, he is currently in extended spring training and needs to get back into game shape.
Also, Jays GM Alex Anthopoulos made no guarantees about seeing him up with the big club. Wait on this one.
Get at me on Twitter @the__ste (double underscore).