WWE over the Limit 2012: 5 Reasons Why Layla Will Bash Beth Phoenix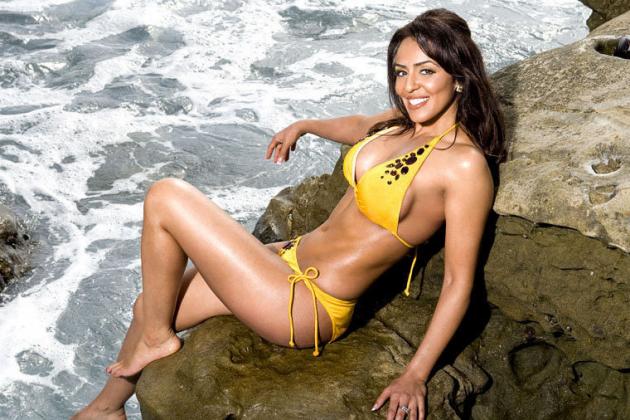 photo from fanpop.com
As announced on last week's episode of Raw, WWE Divas Champion Layla El will take on Beth Phoenix at the Over the Limit pay-per-view on May 20 in her first major title defense since winning the belt at Extreme Rules.
Phoenix will be returning from her ankle injury and hoping to regain the championship gold she lost to Nikki Bella on Raw several weeks ago. Layla, meanwhile, is hoping to retain her title and cement her position as the top women's wrestler in the company.
While Phoenix will undoubtedly put up a good fight, here are a few reasons we think Layla will be emerging from the pay-per-view victorious.
Begin Slideshow

»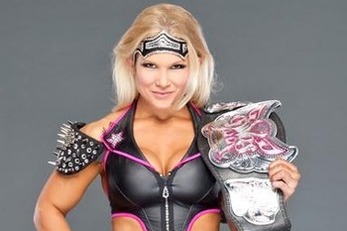 photo from wwe.com
There seems little point in switching the Divas Championship back to Phoenix when her last lengthy title reign was such a dismal flop.
Indeed, after winning the title from frequent foe Kelly Kelly at the Hell in a Cell pay-per-view last year, Phoenix went on to have one of the most underwhelming, lukewarm title reigns in WWE history.
She participated in no notable matches or storylines and barely made television, instead finding herself banished to C-Show Superstars. So low was her profile that many fans could be forgiven for forgetting she was even champion!
With this in mind, it would seem foolish to award the former Shimmer star the title again. Clearly, WWE don't know how to book her as champion.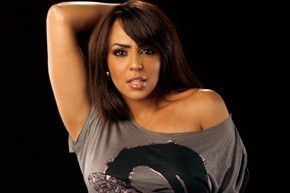 photo from fanpop.com
At Extreme Rules, Layla returned to the company unannounced following a near one-year absence after undergoing serious surgery on her knee, and won the Divas Championship from Nikki Bella.
It was a shocking, highly memorable return that managed to get the former Diva Search winner's return off to a tremendous start, establishing her as the division's top female babyface.
However, if the booking team decided to switch the title back to Phoenix in Layla's first PPV defense, it would surely undo all the good work they've done with her so far. Indeed, such a move would only serve to make her look laughably weak and incompetent, greatly hindering her attempts to get over with the fans.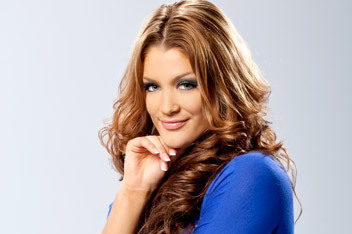 photo from fanpop.com
Let's be honest: Beth Phoenix isn't the number one female heel in the company, Eve Torres is.
Over the past few months, basically ever since she turned on Zack Ryder, the former NBA dancer has managed to get over hugely with the masses with her snooty, conceited, bad girl act. The WWE Universe love to hate this woman.
With this in mind, it is Eve who Layla should take on for the title after she defeats Phoenix at Over the Limit.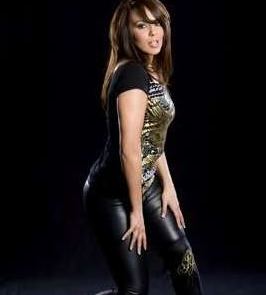 photo from fanpop.com
With her good looks, sparkling charisma and impressive promo skills, Layla El encompasses everything the WWE could possibly want in a female wrestler.
As the most marketable WWE diva to come along in quite some time, look for Layla's strong push to continue when she defeats Beth Phoenix spotlessly clean at the PPV.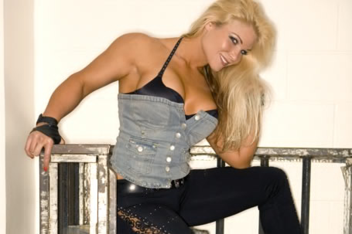 photo from wwe.com
After hogging the title for several months, it is probably time for Beth Phoenix to step out of the championship picture for a while. WWE's booking team should allow Layla to keep the title and come up with a fresh new role for "The Glamazon," possibly as a bodyguard or valet for a male wrestler.