NFL 1st Round Picks Who Won't Be Starting in 2012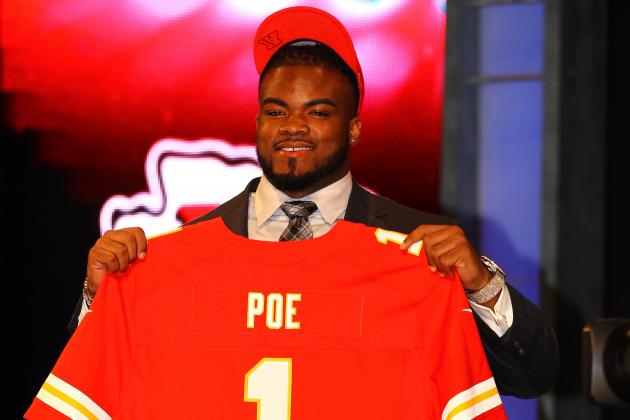 Al Bello/Getty Images

As players continue to become more and more specialized, the term "starter" has begun to lose a bit of its luster.
Aldon Smith, first round pick of the 49ers in 2011, wasn't a starter per se, but his 14 sacks in his rookie season certainly showed that he was able to contribute.
That said, fans expect to see their first round picks on the field at the start of the game. Here are five players that might not make it in 2012.
Begin Slideshow

»
Al Bello/Getty Images

Dont'a Hightower might not start for the Patriots, rookies rarely do in New England. The established core of Jerod Mayo, Brandon Spikes and Dane Fletcher at inside linebacker makes it even tougher.
However, with his positional and schematic versatility, Hightower may see the field more than a guy like Spikes. The Patriots spent well over half of their snaps in sub-packages.
Hightower can play inside and outside in both the 3-4 and 4-3, while also being able to rush from the edge as a defensive end on passing downs.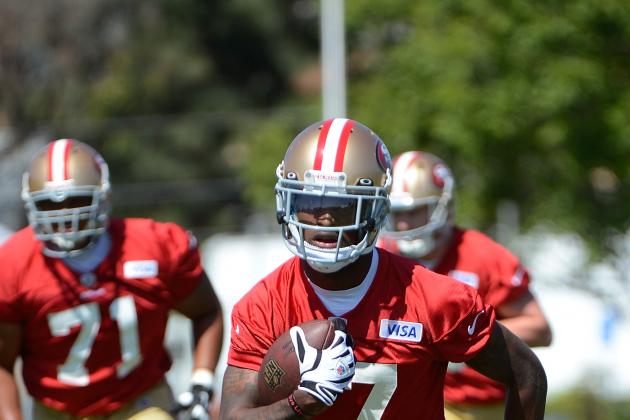 Thearon W. Henderson/Getty Images

A.J. Jenkins has a lot of talented company next to him.
Michael Crabtree along with free agent signees Randy Moss and Mario Manningham will have the first crack at the outside receiving spots in San Francisco.
However, Jenkins has a very good chance of seeing the field due to his ability as a slot receiver, a position so important nowadays that you could almost call him a starter.
If Jenkins is in shape and focused, Alex Smith is going to want him on that field.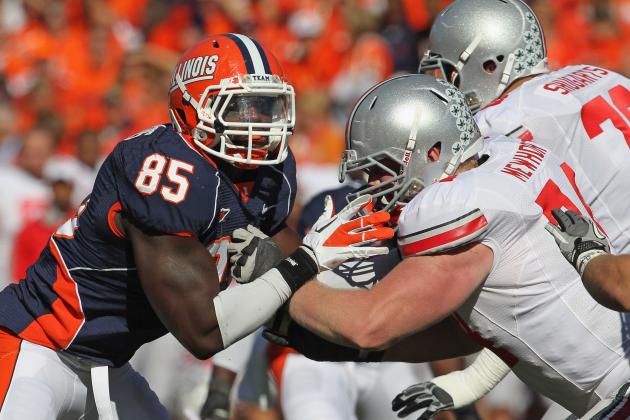 Jonathan Daniel/Getty Images

Connor Barwin and Brooks Reed are going to have a lot to say in how much Mercilus sees the field. Both have had success getting to the passer, which is Mercilus' biggest attribute.
Mercilus will also be transitioning to the OLB position. He played defensive end during his time in college.
Look for Mercilus to be more of a contributor on third-down this year.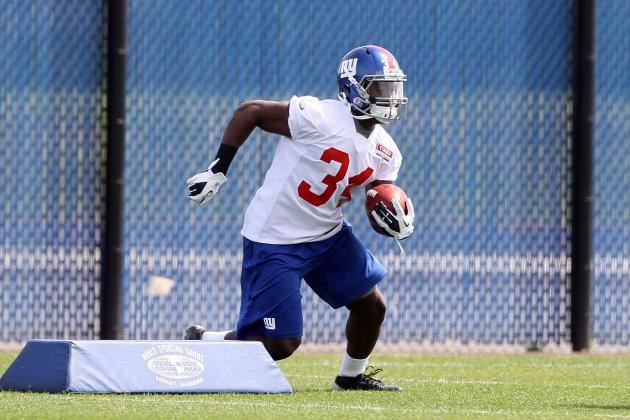 Jim McIsaac/Getty Images

There are two things working against David Wilson starting for the Giants in 2012.
One, incumbent starter Ahmad Bradshaw has proven himself a more than capable running back to complement Eli Manning's passing attack. Two, Wilson hasn't shown the ability to take care of his blocking responsibilities in the pass game.
If Wilson can pick up the blitz pickup schemes quickly, his chances of seeing the field before Bradshaw go up immensely.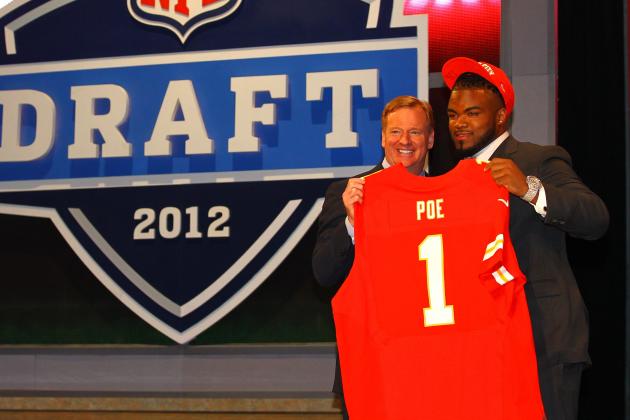 Al Bello/Getty Images

Depending on if Chiefs coach Romeo Crennel is able to work wonders, Poe probably has the best chance of starting out of these five players.
He has only Jerrell Powe and Amon Gordon in front of him on the depth chart, so there is certainly an opening if he can take it.
Poe made some flash plays at Memphis, but he never seemed ready to take on NFL caliber linemen. If his athleticism, which he put on display at the NFL Combine, can be refined by the Chiefs coaching staff, he could turn into a special player.