5 Wrestlers Who Were Always Better Heels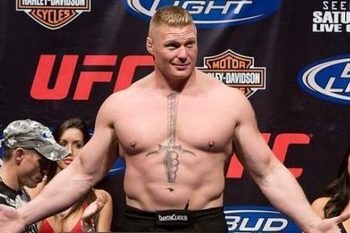 fighters.com
Professional wrestling sees many competitors change between face and heel roles unless they are exclusively faces (John Cena) or heels (Dolph Ziggler).
Through the writing of storylines, wrestlers will play the role of the heel or the face. In my opinion, there are certain wrestlers who were always better one way as opposed to the other.
Here is a look at five wrestlers who were always better heels.
Chris Jericho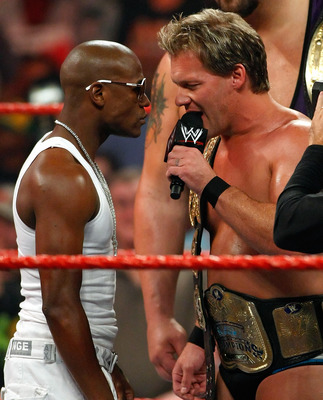 Ethan Miller/Getty Images
Chris Jericho has had runs as an anti-hero type face who challenged authority and got the crowd on his side. But, Y2J was always a much better heel.
Jericho makes it so easy to dislike him as his arrogance and personal promos create so much heat on him. Fans take it so serious that occurrences like the glow stick incident in England happen to him.
Jericho is a great all-around performer especially as a ring technician, but his ability to work the mic and gain heat from the crowd have always made him a much better heel than face.
Big Show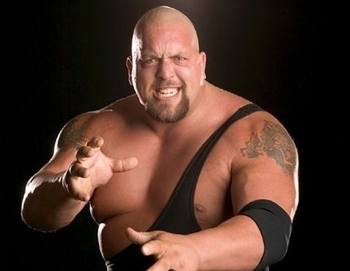 whitegadget.com
Right now, Big Show is the lovable, fan-friendly giant that gives his hat to kids and soaks up the crowd's cheers. In previous times, he was a powerful giant that fans loved to hate and for good reason.
Big Show, being a huge man with a temper, was the best kind of Big Show there was. He was a dominant force that threw around baby faces and garnered all types of heat from the crowd.
Just look at the 2001 Royal Rumble. After dominating the ring, Big Show was unexpectedly eliminated by the Rock. Upon being eliminated, Big Show pulled The Rock, a fan favorite, out of the ring and chokeslammed him through the announce table.
Fans were mad, Big Show sold his bully-like demeanor and the mission was accomplished. All sorts of heat was generated.
CM Punk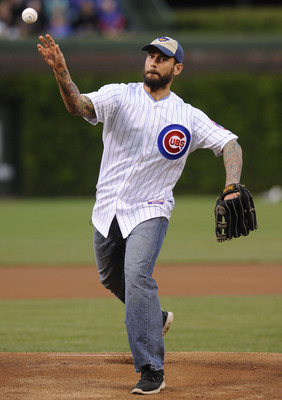 David Banks/Getty Images
Call CM Punk a face or an anti-hero right now, but either way he is much more entertaining as a heel.
Punk's summer of 2011, which was mostly spent as a heel, was the peak of his character. He was methodical and generated heat from the crowd. His promos were amazing, not that they aren't now, but they were just far more entertaining.
He made life tough for the faces of the company as he continually made sure they lost matches and got inside their head.
Hopefully, Punk turns heel soon, as I think it is the best move for his character.
HHH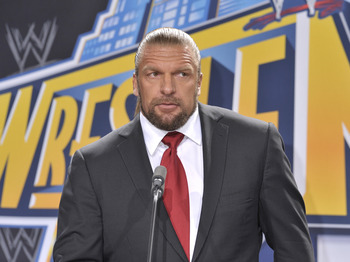 Michael N. Todaro/Getty Images
The Cerebral Assassin just sounds like a heelish nickname. When HHH was a heel, he brought out the best in himself and whoever he feuded with.
That's not to say he wasn't a great face, but when he was the sadistic animal he was when he was a heel, fans genuinely hated him. His antics often caused amazing brawls and controversial moments with men such as The Rock, Stone Cold and Mick Foley.
In fact, his matches against Foley where he appeared cowardly but victorious were the best examples of when he was a heel. His Hell in a Cell and Royal Rumble 2000 matches with Mick Foley revved up fans for the way he destroyed their hero.
He is semi-retired now, but my favorite moments of HHH consist of him being the bad guy.
Randy Orton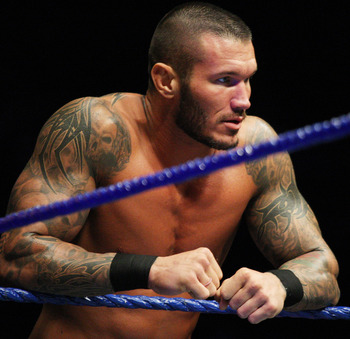 Gallo Images/Getty Images
I'm not quite sure what Randy Orton is right now, but it seems like a baby face. He is a lot more entertaining when he is the heel.
Orton, as seen in his time with Evolution and as the "Legend Killer," is an amazing heel. He plays dirty, shows extreme arrogance and plays up to the "Viper" nickname he holds.
He is absolutely merciless when he is a heel which is great in generating audience response to his dastardly attacks. By the end of this year, the WWE needs to turn Orton heel to get him back to feuding with top wrestlers.
Keep Reading