25 Things We're Looking Forward to in the 2012 NFL Season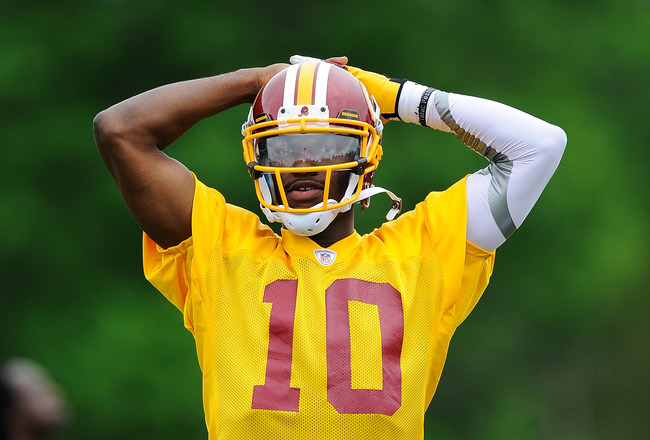 Patrick McDermott/Getty Images
The 2011 offseason was filled with drama. From the lockout to the mad scramble for free agents, there was plenty of drama to be had. So much so, this year could never match it, right?
Wrong.
Perhaps fully fueled by Twitter and the 24-hour news cycle that powers our information age today, we have experienced an avalanche of intrigue.
That means there is plenty to look forward to this season, aside from having football back in our lives.
Keep Reading