Pittsburgh Steelers: 6 Scheme Adjustments to Consider in 2012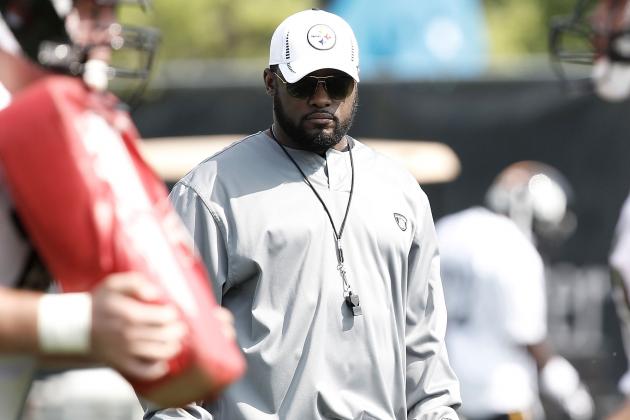 Jared Wickerham/Getty Images

The Pittsburgh Steelers may have finished 12-4 in 2011, but there were a lot of holes schematically that the team should consider changing up to ensure a more successful 2012. The Steelers will feature a new offense, but how different remains to be seen.
Defensively, Dick LeBeau has a tried-and-true system, but there is still plenty of room for adjustment to accommodate new personnel and to disguise some of the issues that hurt the team previously.
Here's a look at six things that Mike Tomlin and company should take under advisement.
Begin Slideshow

»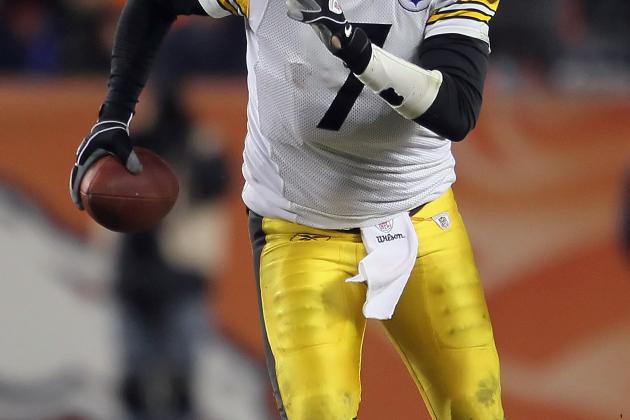 Jeff Gross/Getty Images

Ben Roethlisberger had a great relationship with former offensive coordinator Bruce Arians, but one thing Arians didn't condone was an unrestricted use of the no-huddle offense, something that his quarterback proved time and time again capable of running successfully.
Roethlisberger will likely get a chance to run a more wide-open system under Todd Haley, who had prolific passing offenses with Kurt Warner and the Arizona Cardinals.
What does the no-huddle do for the Steelers? The answer is a lot. This type of system will tire out defenses, keep them off balance and put them in a poor position with their personnel adjustments. You can run or pass out of the no-huddle; the key is that you move quickly from play to play.
Jeff Gross/Getty Images

One of the many criticisms of the Steelers offense in recent seasons is that the team completely abandoned their previous identity as a smashmouth rushing team. Pittsburgh has a chance to change all of that now that they've gotten reinforcements along the line.
Isaac Redman also gives them a player who will be able to regularly bulldoze the defenses of the league and make his own holes. The Steelers might actually be in better shape with him on the prowl.
While I wouldn't expect the offense to skew too far toward the run, I do think that the Steelers will run a little more often than they've done in the past.
Doug Pensinger/Getty Images

Bruce Arians was a big fan of a play that is beyond dangerous for an offense to run as regularly as Pittsburgh was running it. It's called the bubble screen. If you aren't familiar, it's a pass that is basically lateral straight down the line of scrimmage right at the snap. The receiver must take the ball and run with it.
The problem is that a smart, athletic corner can jump the receiver's route, pick the pass off and take it to the end zone almost unchallenged. One mistake and the play ends in disaster.
While the Steelers do have the personnel to run this play, they've been running it too often. I don't envision this being as big a part of Todd Haley's system. That's probably for the best.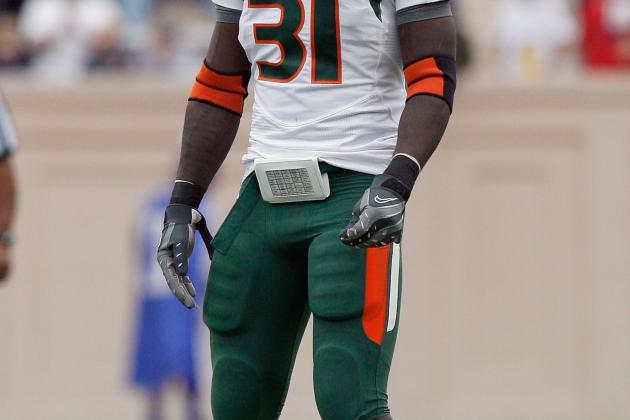 Kevin C. Cox/Getty Images

When the Steelers drafted Sean Spence, they got a guy who's an expert at ruining running plays for an offense. He's got the athletic skill set if not the same level of talent as Troy Polamalu. Spence can really bring a different element to the inside linebackers.
I'm not by any means making him a starter or putting him in James Farrior's old spot. I am saying that he should be playing regularly, perhaps on most third downs. It doesn't hurt to have a guy who can get into the backfield when necessary.
Dick LeBeau designed a defense around what Troy Polamalu does well. He can do that with Spence too. If you team the two of them up, you have quite the mess for an offensive coordinator.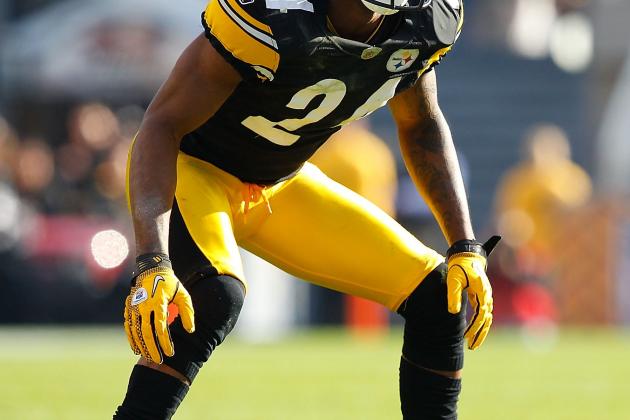 Jared Wickerham/Getty Images

This isn't so much a major change as a return to something that Dick LeBeau used to emphasize more. The Steelers need to blitz their corners more. All of the candidates to replace William Gay have the athleticism to be part of this plan.
Bringing a corner does expose a receiver, but it also gives the offensive line and any other pass blockers someone faster and more agile to worry about, in addition to linebackers and defensive linemen.
I think this was missing a lot of times last year, particularly against quarterbacks who like to leave the pocket to make throws or scramble away. The Steelers can contain some of that with more blitzes from the corners.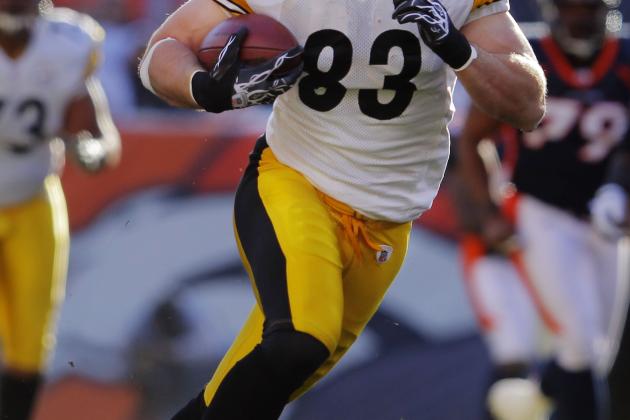 Doug Pensinger/Getty Images

Where's Heath Miller been lately? It seems he was forgotten in the red zone. That's not a good sign for a team that was 21st in scoring in 2011. The Steelers can do better than that with all of that talent.
The problem that they seem to be having is a poor selection of plays near the goal line. Too much running directly into the line completely ruins the offense and makes it impotent. I'm hopeful that Todd Haley will have a little more imagination.
There's no reason to run the same play three times trying to bulldoze into the end zone when the team has a tight end in Miller and a wide receiver in Jerricho Cotchery that can do quite well in traffic. That needs to change.